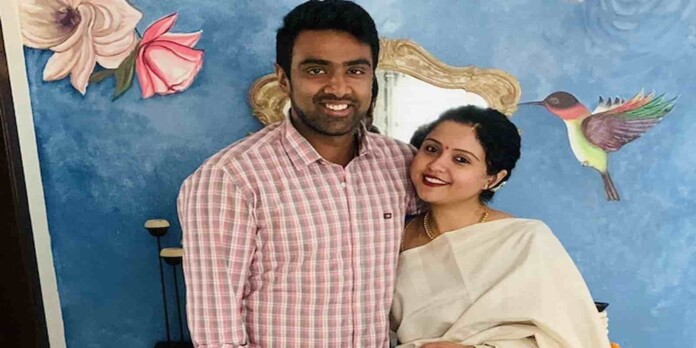 The COVID-19 pandemic in India has been wreaking havoc in its second wave. More than 3.8 lakh cases are being reported every day, leading to a perpetual state of panic in the country. At this juncture, the Indian Premier League (IPL) is the only major sporting tournament that is taking place at the moment. Despite a cloud of doubt hanging over it, the organizers have assured that it will go on.
Meanwhile, a few players have withdrawn from the tournament due to concerns over the virus and/or their family members testing positive for the virus. India and Delhi Capitals (DC) pacer Ravichandran Ashwin was one such player who stated that he was 'taking a break' from the tournament due to members of his family and extended family testing positive. Now, his wife Prithi has revealed as to the ordeal over the course of the past week.
Prithi Ashwin gives an update on the happenings of the past week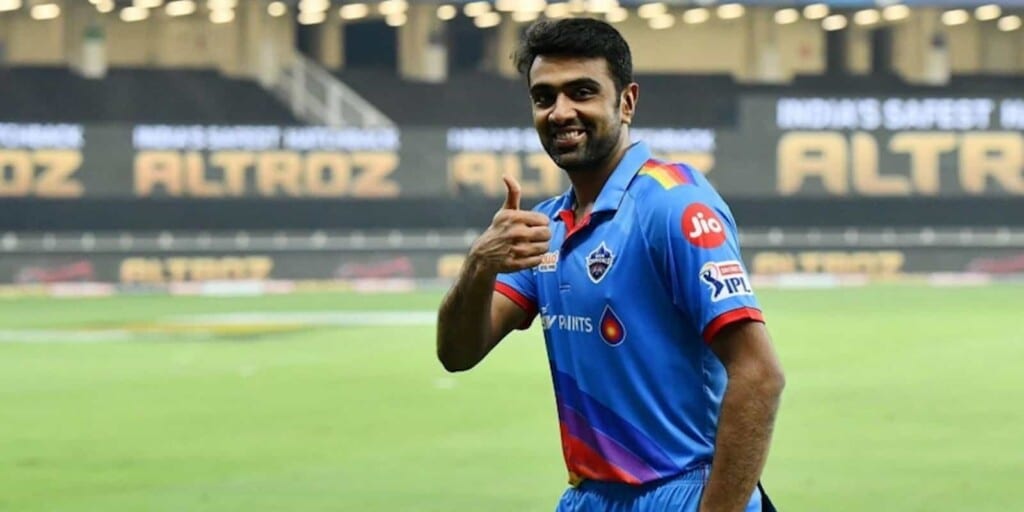 Prithi Ashwin took to Twitter today and wrote, "Feeling ok enough to croak a tiny hi to all of you.6 adults and 4 children ended up testing+ the same week,with our kids being the vehicles of transmission – the core of my family, all down with the virus in different homes/hospitals..Nightmare of a week.1 of 3 parents back home. Take the vaccine. Give yourselves and your family the best chance to fight this."
She further wrote, "I guess physical health will recover faster than mental health. Days 5-8 were the absolute worst for me. Everybody was there, offering help yet there's no one with you. Most isolating disease. Please do reach out and seek help. The headaches this virus causes need their own twitter thread."
Soon after she tweeted the aforementioned, Prithi was flooded with messages of support and good wishes.
Also Read: IPL 2021: "We are with you" – Rashid Khan posts video offering support to India amidst the COVID-19 pandemic
Also Read: IPL 2021: Shikhar Dhawan makes a donation of Rs. 20 lakh plus post-match rewards to Mission Oxygen for COVID-19 relief