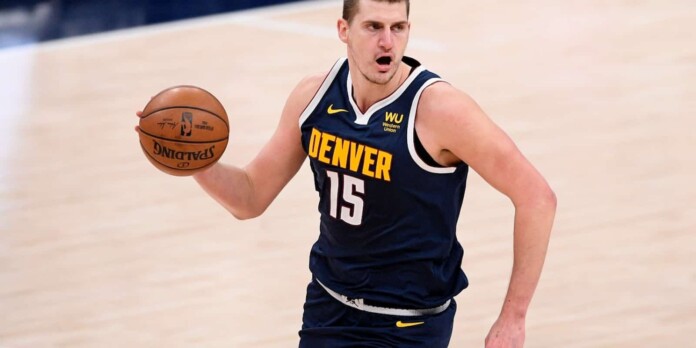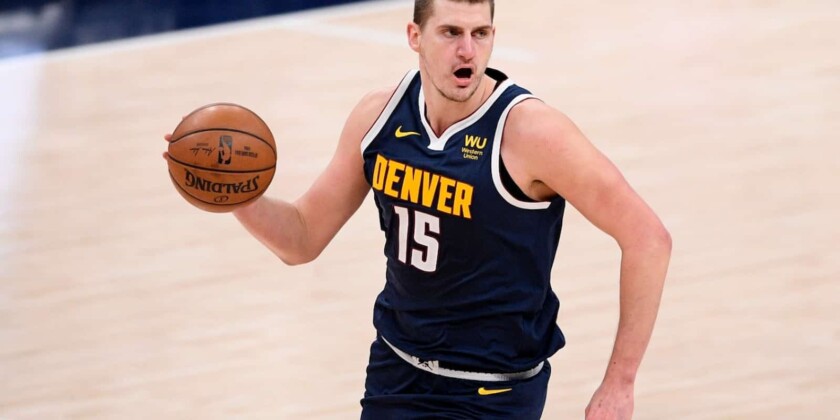 Nikola Jokic is a center who has completely changed his game. From going under rated to big MVP contentions, he has levelled up massively. The Denver Nuggets talisman is running in his prime right now. Although he is playing with his support Jamal Murray, Nikola Jokic has managed to deliver huge numbers. Although there is a jammed packed season, he is averaging great numbers. But Nikola Jokic was never the player he has turned out in the last 5 years. With a much better physique and him getting an aggressive scoring season he is one of the deserving contender for MVP.
The Denver Nuggets are running with a great form currently. Although front court guard Denver Nuggets Jamal Murray is side-lined with injury, Nikola Jokic is making all sorts of effort to get the team going. Nikola Jokic has put a lot of efforts to getting to such stature. Much of his success has come from the better physique. He has recently mastered the better offence game post COVID break. Hence, the lethal center is getting up their as the fan favorite for MVP.
Nikola Jokic speaks of his improvement
Ever since the game resumed in the bubble post COVID, Nikola Jokic has been the most improved player as a center. The Serbian turned top notch in the bubble getting a lot of point and assists with his rainbow jumpers. The 26-YO increased his adaptability in the game. Given Nikola Jokic's incredible performance this season, it is very easy for him to get to the MVP. He recently revealed all the hard work he had to undergo. He expressed, "I just wanted to change something you know I wanted to see can I do it can I really change my body, and I lost a lot of a lot of pounds and I feel much better you know to be honest.
He added, "uh I mean I still don't run faster, I think it just maintained I don't get tired that that fast, I can play a lot longer I think by changing my body helps me a little bit in defensive too and experience." He is playing on a different level now.
With some exceptional average this season Nikola Jokic is trembling the tables. He said, "I mean I never think about it to be honest I never even I don't I didn't come here to want to be a mvp of the league you know. I always think someone is better than me, I want to compete to beat him just by that mentality I'm going to be underdog always."
Also Read: "Whoever came up with that sh*t needs to be fired": LeBron James puts in heated statement during post-game interview