Indian wicketkeeper-batsman Rishabh Pant made a brilliant comeback in international cricket during the Test series against Australia. The southpaw continued with his form during the entire tour of England as well and suddenly, the 23-year old has become the cricketer to watch out for everyone.
Former selector Sarandeep Singh was all praise of the flamboyant batsman. He mentioned that Pant has worked on his fitness as well as the shot selection in the last six months. Singh also said that both Pant and Hardik Pandya have now got better with the bat.
"No praise will be enough for Pant. He had some fitness issues, worked on that, and worked on his shot selection. If you expect a 21-year-old to play like a 30-year-old, it is tough to start with. You see Hardik (Pandya), the way he bats now with experience, the same thing has been seen in Pant now in the last six months or so," Sarandeep Singh told PTI.
Also Read | 'The ultimate goal is to represent India in Test cricket': Devdutt Padikkal
"He was out of the team which was good for him. There is a right time and right ball to hit. The way he played in Australia, it shows he has gained a lot of experience. He is picking and choosing," he added.
Pant can give you 10 years in Test cricket, Saha can't: Singh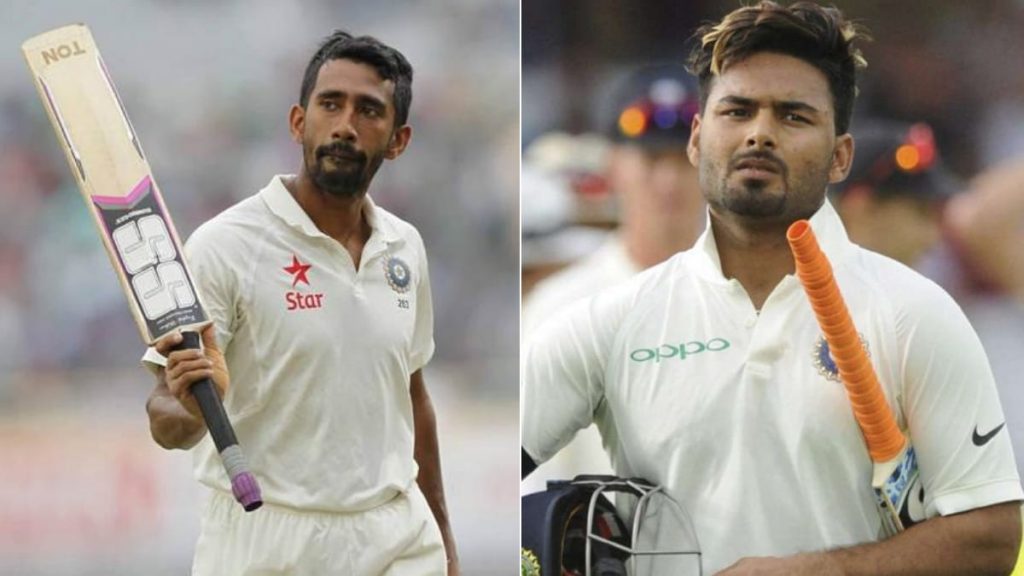 Sarandeep Singh said that the team management dropped Wriddhiman Saha to play Rishabh Pant while keeping the future in mind. The former selector also reckoned that KL Rahul will once again don the wicket-keeping gloves in ODIs when Shreyas Iyer will recover from his shoulder injury.
"He can give you 10 years in Test cricket, Saha cannot and has become the number one choice. In ODIs, Shreyas got injured so Rishabh played. When he is back, KL should be the wicket-keeper because he has been keeping wickets for a long time and is doing a fine job," Sarandeep further said.
Also Read | IPL 2021: 'I feel privileged to be part of Chennai Super Kings,' says Cheteshwar Pujara