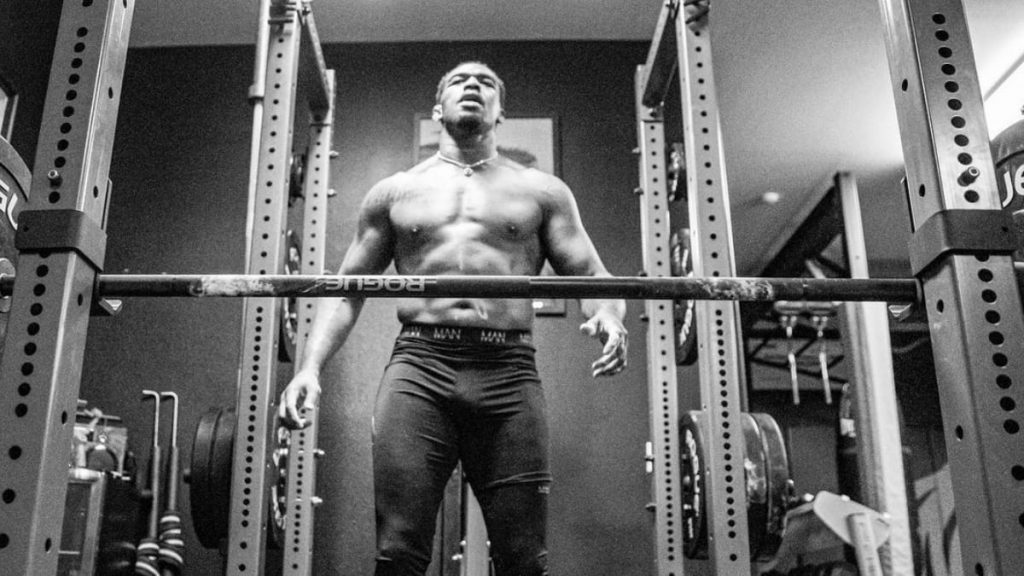 Jon Jones, probably the greatest light heavyweight ever, recently moved up to the heavyweight division. He had an ugly spat with UFC President Dana White, who then claimed that Jon Jones wanted "Deontay Wilder level" money. Following, the disagreement with the UFC President, Jon then relinquished his light heavyweight title, moving to the heavyweight division so that he could get better opponents and eventually a bigger purse.
Jon even took to Instagram recently to share images of his incredible heavyweight physique. What remains to be seen is that; who Jon would face in his heavyweight debut – with Francis Ngannou and Stipe Miocic touted to be the possible opponents.
More recently, the UFC President Dana White speaking in an interview revealed that UFC haven't contacted Jon Jones regarding his move to the heavyweight division.
"I don't know what Jon Jones is doing" – Dana White
Speaking to TMZ Sports, Dana White was quoted as saying, "No, none. No talks with Jon Jones. I don't know if he's getting ready. I don't know what Jon Jones is doing. When he's ready, all he's gotta do is let us know. We have no inclination whatsoever that this guy's coming to fight."
That's definitely a surprising thing to say about one of the most marketable MMA fighters in the world. And, since the UFC is touted to book a rematch between Francis Ngannou and Stipe Miocic, Jon would most probably not fight until then. Do you think Jon deserves a title shot right away?
Also Read : Following Mike Perry's weigh-in fiasco, Jon Anik comes up with an interesting point on how to deal with fighters who miss weight