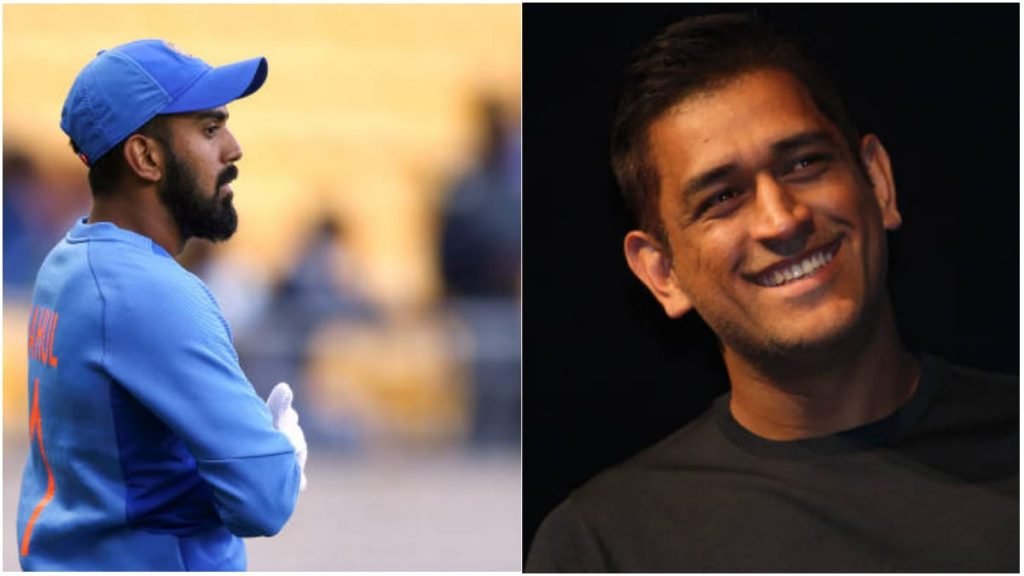 IPL franchise Kings XI Punjab (KXIP) skipper KL Rahul believes that nobody can replace former India captain MS Dhoni in Indian cricket. Rahul made his debut in international cricket in 2014 in Dhoni's farewell Test, said that he isn't fretted about replacing Dhoni.
On August, Dhoni announced his retirement from international cricket after an embellished 16-year career.
Ascertaining his quick glovework and versatile batting, Rahul has managed to keep Rishabh Pant out from the squad in the limited-overs formats.
Rahul expresses his opinion while speaking to journalist in ZOOM call.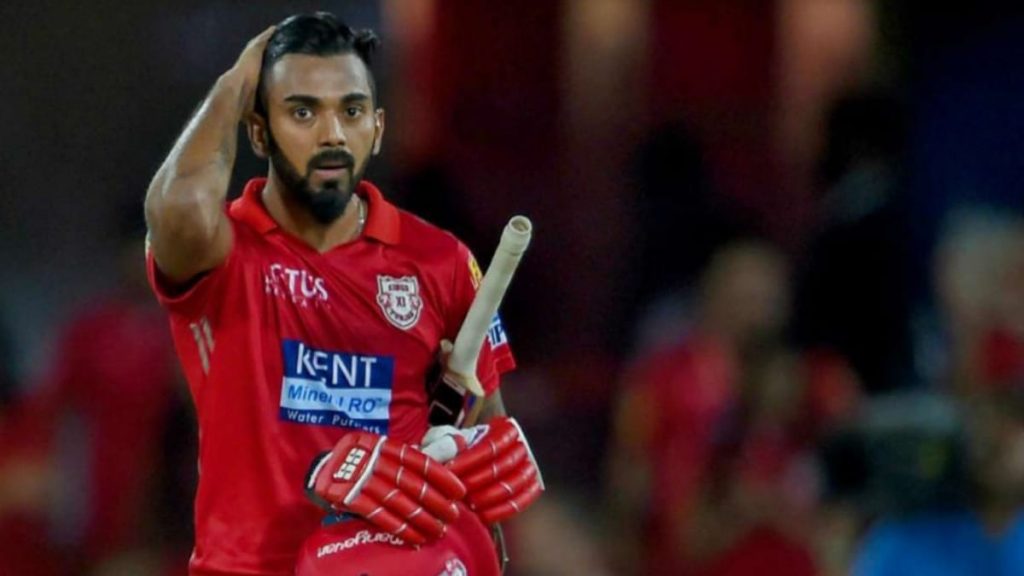 "The expectations are always there, not just from me but from the entire XI who represent in the country and all the 15 guys who are a part of the team. I don't think it makes me conscious. For now, my focus is solely on the IPL and getting some cricket under me. It's a shoe and a place that nobody can fill in Indian cricket. That's something I genuinely feel," Rahul was quoted as saying.Ç
"We all are here to do our best and win as many games as we can for our country and our franchise. Whatever role is given to me, it's something that I am grateful for and challenges excite me so I am not very conscious about it. I am very clear about what my roles are and I would play it to the best of my ability," he added.
Rahul has been played a crucial role for IPL franchise Kings XI Punjab (KXIP) from the last two seasons and also scored a century against Mumbai Indians (IPL). In the two seasons Rahul played under Ravichandran Ashwin but this upcoming season he will be led the franchise as a captain.
Also read: IPL 2020: In Suresh Raina's absence, MS Dhoni should bat at No.3 this year, says Gautam Gambhir