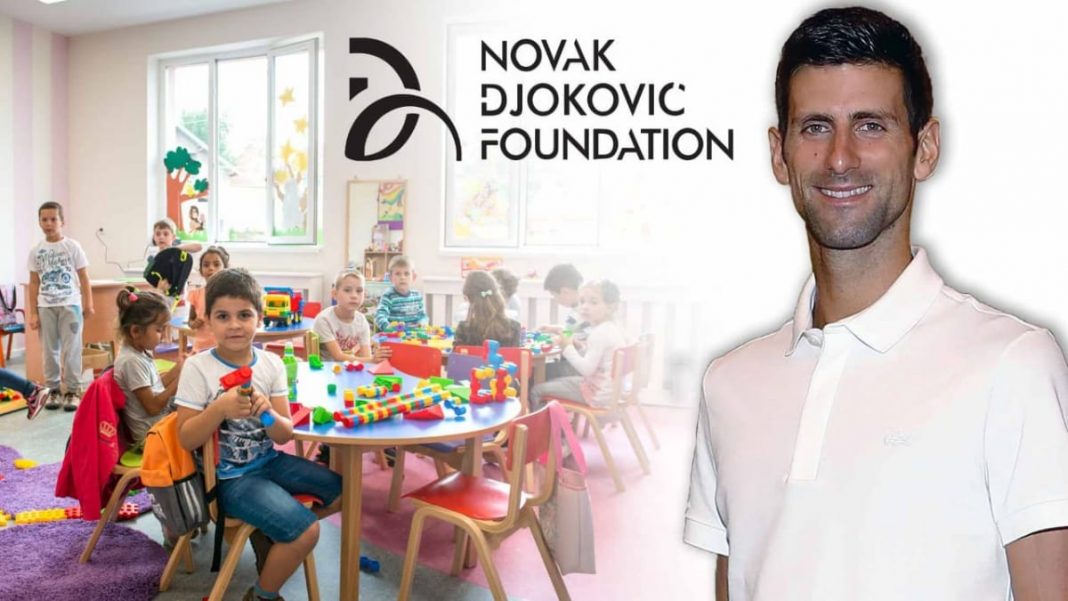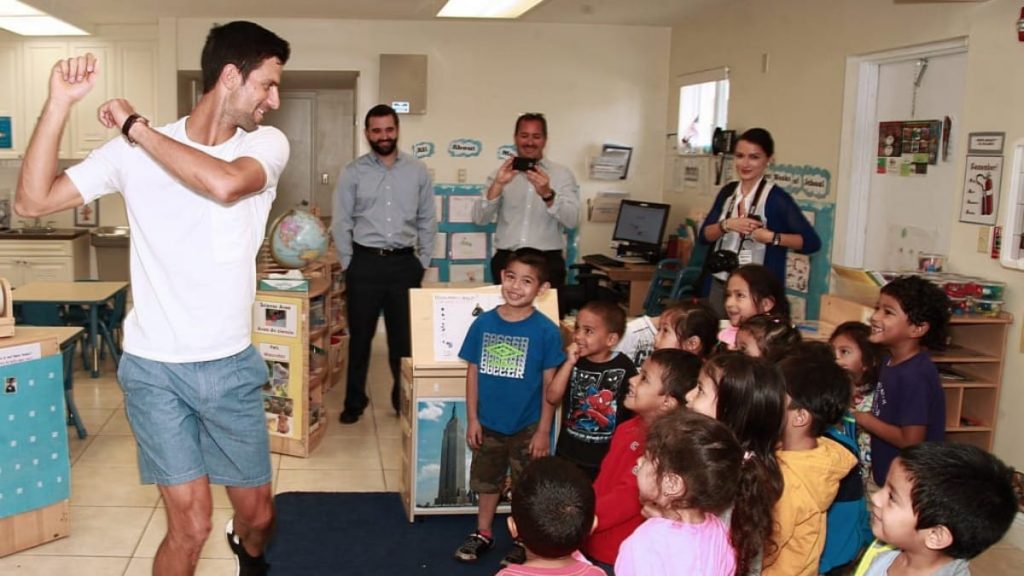 The Novak Djokovic Foundation has made a 12 Million Dinar donation in the municipality of Trstenik in Serbia. This particular project carried a ultimate financial valuation of 24 million Serbian dinars. Not to many's surprises, the total value of the commitment made by the Novak Djokovic Foundation is 12 million Serbian Dinars.
Especially over the past couple of months, since his critics waved him down, Djokovic has stood up not just for himself but for his countrymen. His previous actions to organize an immediate flight to America for a 1-year-old ill girl, to help her battle against all odds, made everyone realize what a gem, Djokovic is and has been. But above all, to add up to all that Djokovic made this significant contribution, not just portraying him as a sportsperson but an inspirational leader in the world of sport.
The pre-school has an aim to provide as many as 75 children with a high-quality education. After starting the Foundation 8 years ago, this foundation has found major success across the Eastern European region.
The project manager at Novak Djokovic Foundation, Marko Kovacevic exclaimed that this donation is to empower as many children as possible with quality education. To be precise he quoted, "Unfortunately, as many as 657 children living on the territory of Trstenik do not have the opportunity to attend kindergarten, and that is why there is a great need in this local community to expand the capacity of the preschool institution."
The President of the municipality of Trstenik, Aleksandar Ciric thanks Djokovic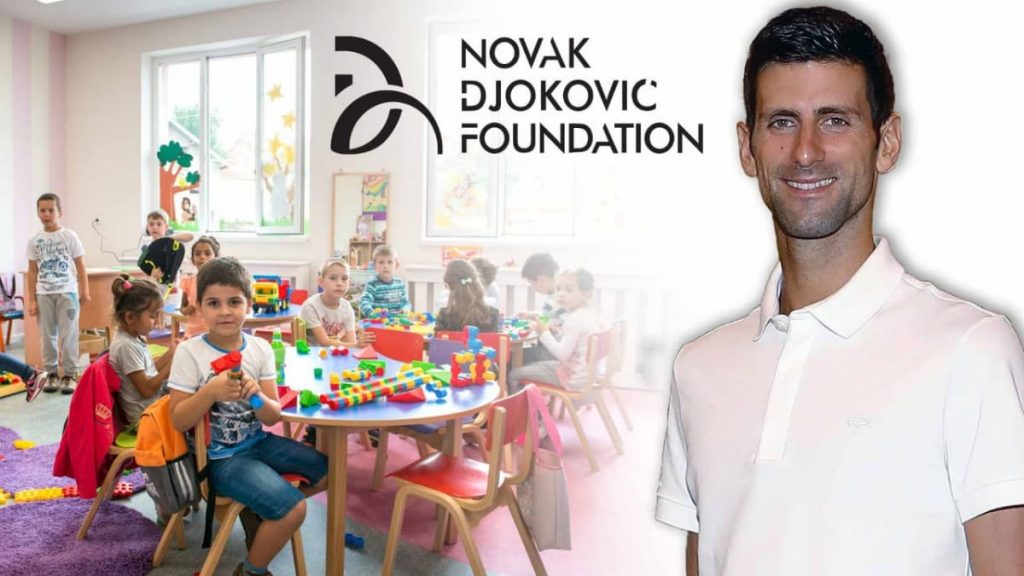 Having said all that these actions and such gestures are beyond appreciation. Same was felt by President of Municipality of Trstenik, Aleksandar Ciric who wrote a note to thank the World No.1 Tennis Star and his foundation.
He said, "We want to express our gratitude and pride for everything that Novak and Jelena Djokovic and the Foundation have done for our country, and what they will do for Trstenik in the coming period, and that will be an additional motive for us to continue investing in creating better conditions for the youngest generation. The construction of this facility improves the conditions for quality early development and growth of children."
Speaking about on-court heroics, Djokovic has given his name in the US Open draw and is being speculated to play in the Grand Slam, adding to his tally of 17. But nothing could describe the generosity of the Serbian Joker.
Well, whoever said, "Heroes are not made for the people but by the people," is absolutely fair in the case of Novak Djokovic.
Also Read: Novak Djokovic donates 5 Million to a Hospital in Novi Pazar, considered to be one of the worst affected areas from COVID-19