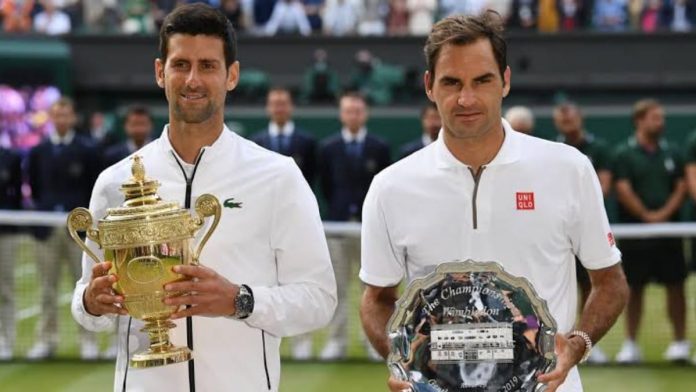 Alexander Zverev recently became the proud father of a baby girl, a sweet personal moment, but on the professional side though his Grand Slam dreams were crushed by Novak Djokovic. Playing in the first Grand Slam of the year, Zverev had done well to reach the Quarter Finals of the Australian Open 2021, but then he hit a brick wall in the form of Djokovic. Djokovic who rules the hard courts of the Australian Open outlasted Zverev in four sets 7-6 2-6 3-6 6-7. 
Zverev has hailed Djokovic's mental fortitude. He said that Djokovic is the mentally strongest player on tour and always finds a way to win. He cited the match where Roger Federer was up 40-15 serving for the match, but Djokovic came back from that seemingly impossible position to win the match.
Zverev called Djokovic the 'mentally strongest player on tour' and said, "You can look at that Wimbledon final against Roger Federer. He found a way (to win that match). Roger was serving for the title in the final set 40-15 up."
Novak Djokovic vs Roger Federer Wimbledon Final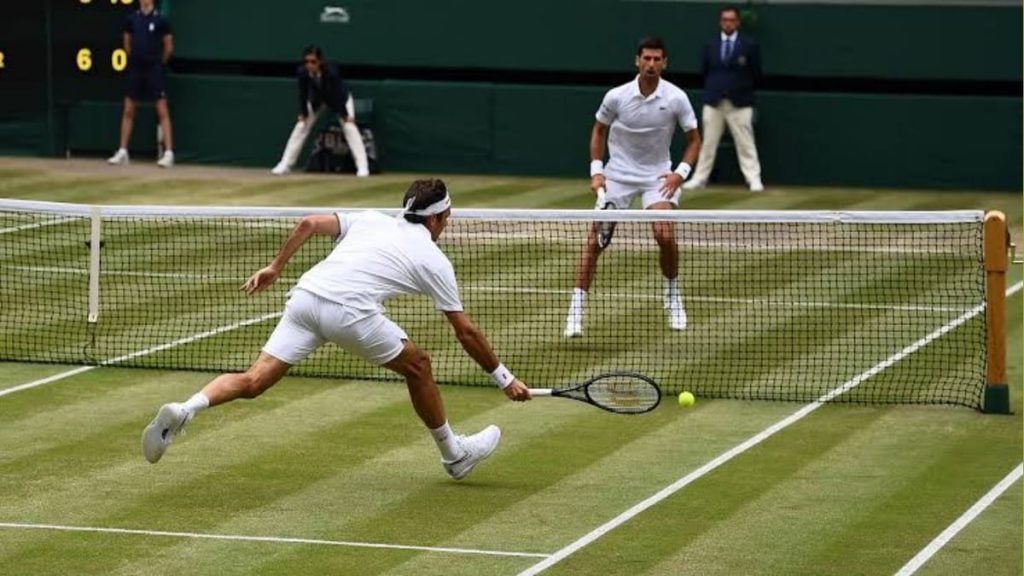 The match Zverev was referring to was the Wimbledon Final 2019. The match itself was an epic encounter that lasted five sets and went on for 4hours 55 mins. At 2-2 sets each and in the fifth set with the score on 8-7, Federer had two championship points, 40-15, on serve.
But Djokovic came back from these to win the fifth set 13-12. The fifth set alone lasted a mammoth 2hours and 2 mins. In the end Novak Djokovic won the match 7-6 1-6 7-6 4-6 13-12. This was Djokovic's fifth Wimbledon Trophy.
Also Read: 'Beating Roger Federer, my idol, gave me a lot of confidence': Nikoloz Basilashvili