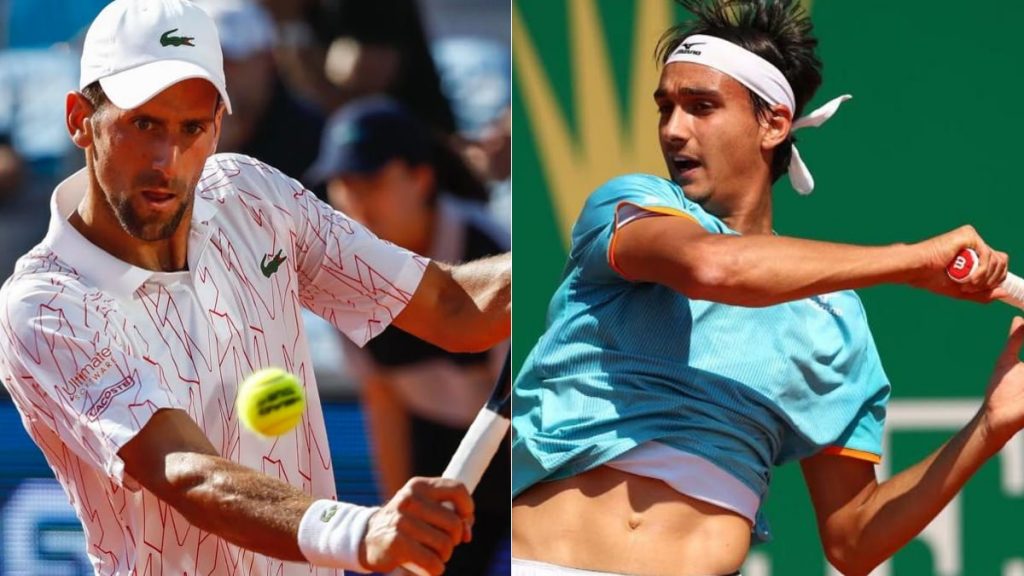 The World No.1, Novak Djokovic was downed by 25-year-old lucky loser Lorenzo Sonego. The qualifier beat the 17-time Grand Slam champion and refused to allow Djokovic to even settle in the match. He vanquished the former Vienna Open title-holder in straight sets. While the Italian dictated the points and continued to hit him off court, the Serbian seemed like a ghost of himself in this match. 
Djokovic put forth the most lackluster performance of his career wherein he won only 3 games. He faced a staggering defeat with 6-2, 6-1 reflecting on the scoreboard.
This was his first-ever loss to a lucky loser. However, the Serbian had already won the two matches he needed to clinch the year-end World No.1 ranking. The 1st seed admitted that while this played a major role in his performance, his opponent was simply better than him.
Related: Rafael Nadal is the only obstacle in Novak Djokovic's way to the Year-End World No.1 ranking
Novak Djokovic sheds light on his motivations before Vienna clash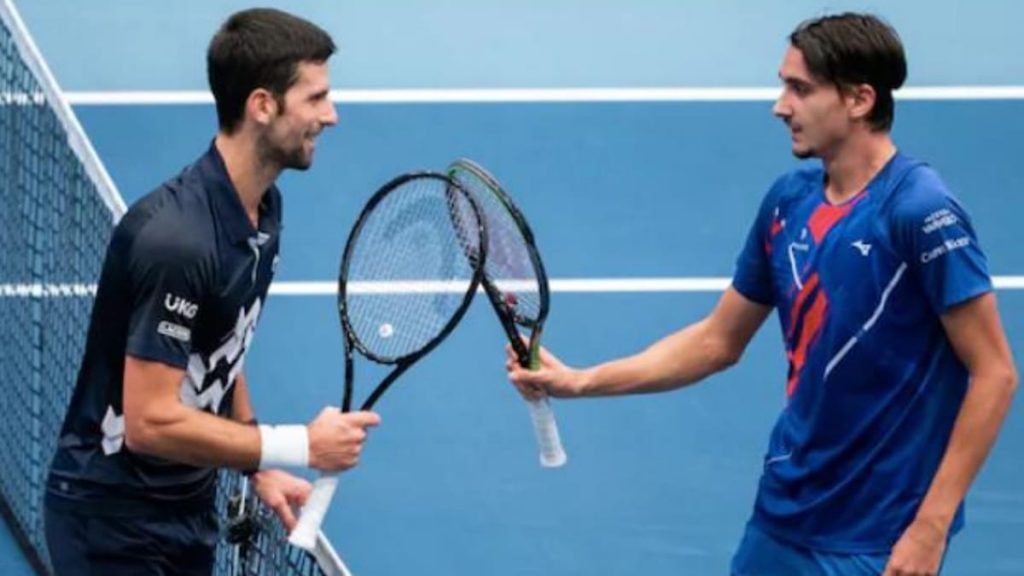 This defeat comes after the Serbian was deemed "unbeatable" in 2020. He has lifted 4 titles and was recently guaranteed his position as the World No.1 for the 6th time in the year-end rankings. He had faced just one official loss yet. This was handed to him by Rafael Nadal in the final of Roland Garros. 
Now, the Serbian has gone on record to state how his motivations hampered his performance on court in the quarter-final in Austria. "Yes, clinching the (year-end) number one had an effect on me today," he admitted.
He took a wildcard to appear in Erste Bank Open majorly for the reason to secure his year-end no.1 position. The Serbian managed to achieve this after his last round win. Citing this, he added, "I've done what I came here for, securing the number one. And I move completely fine with today's result."
Also, Djokovic did not shy away from complimenting his adversary, Lorenzo Sonego on his lights-out performance. He stated, "He (Sonego) just blew me off the court. He was better in every segment of the game. It was a pretty bad match from my side, but amazing from his. He definitely deserved this result."
Further, the 33-year-old gave a promising statement for his upcoming appearance in the ATP Tour Finals. He said, "I'm healthy and looking forward to a strong finish in London."
Also Read: Novak Djokovic thinks Jannik Sinner is the "next top player"