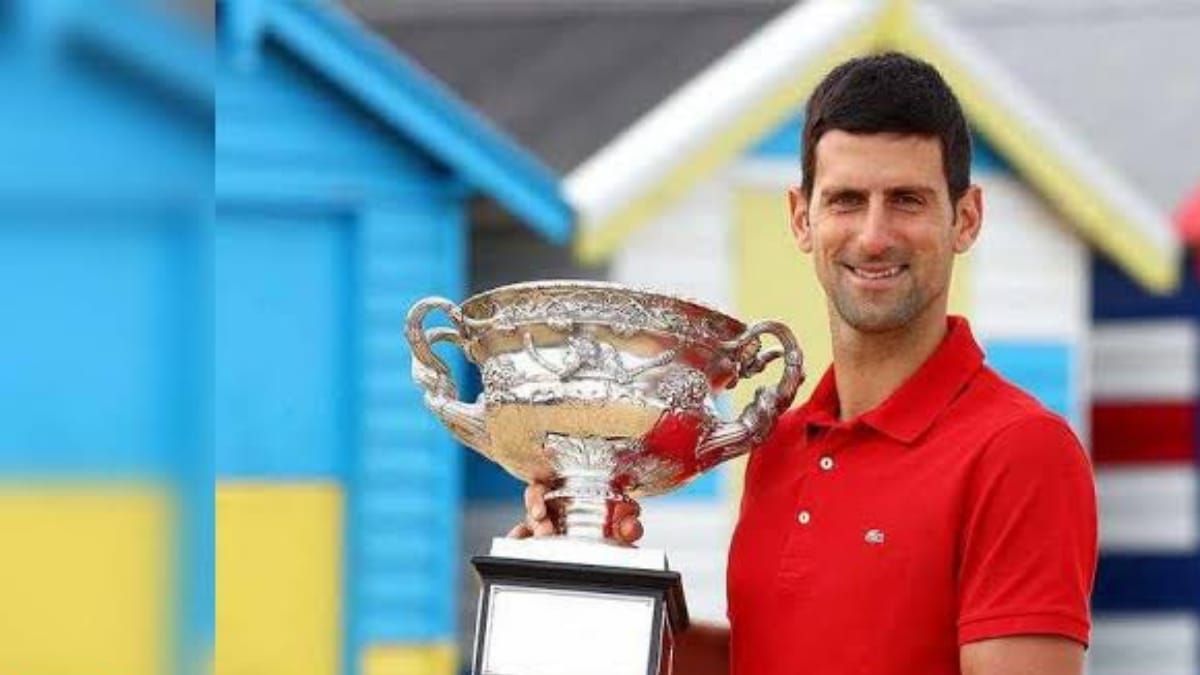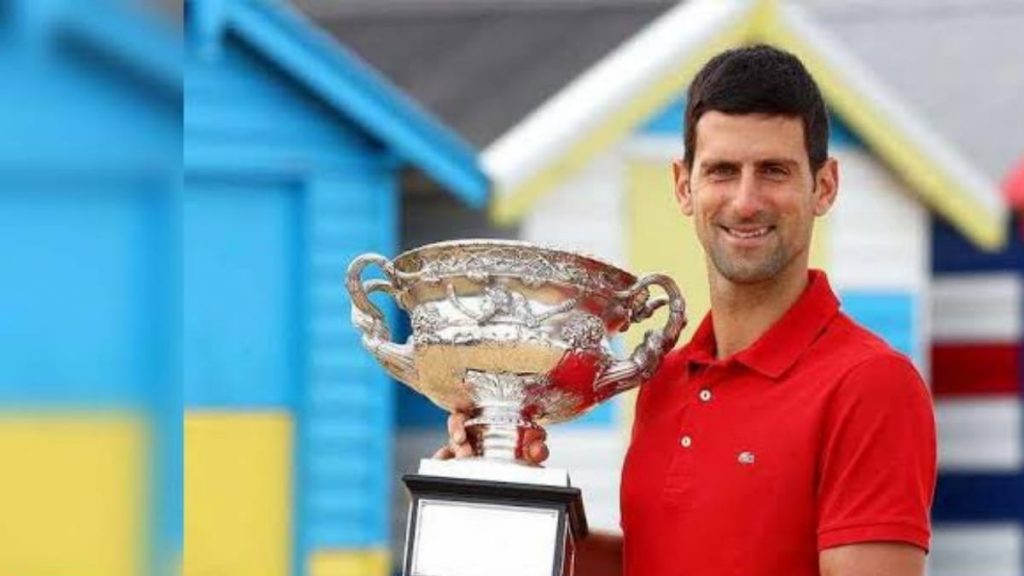 World no.1 Novak Djokovic won his 18th grand slam on Sunday, defeating Russian Daniil Medvedev in the final at Melbourne. This was also Novak's 9th Australian Open title.
Srdjan Djokovic, Novak's father recently spoke to Serbian newspaper "Kurir", about his son. He also spoke about the unequal treatment given to his son.
"Between the three players, it's him against the other side. He not only fights for himself, he also fights for other players who can barely make ends meet. He has such nice manners.", he said.
"How he greets his opponents, how he behaves towards the hosts, how he holds out his hand and kisses the opponent when he loses. Which athlete does this? He has seldom received a fair play award."
"He does the opposite of what they say": Srdjan Djokovic on his son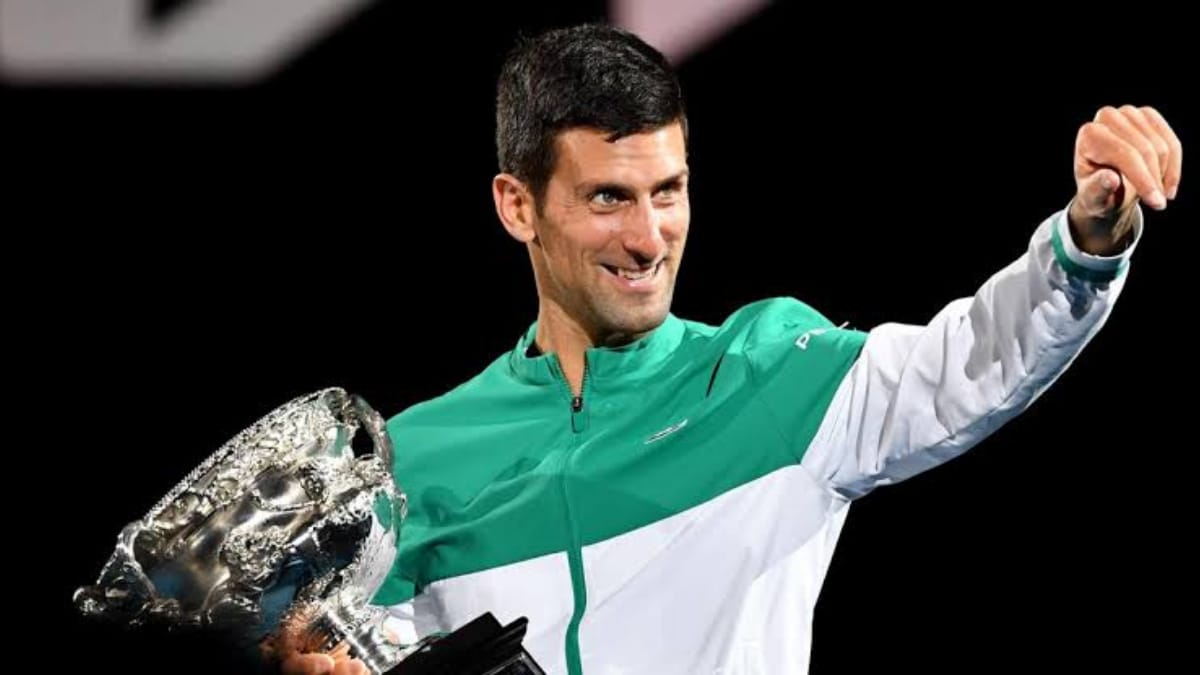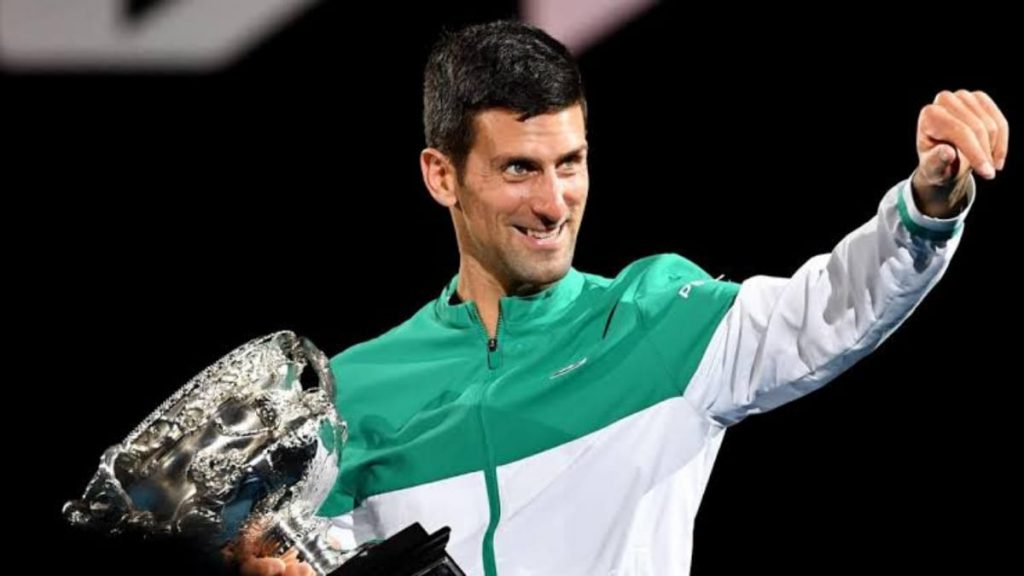 Papa Djokovic was also asked about his son's grand slam tally to which he said: "In the next year and a half it will be the best. In all statistics."
He also wasn't happy on constant attacks towards his son. "Of course they are hard to bear.", he said.
"He does the opposite of what they say. He doesn't give anyone a reason to treat him like that. But it's just like that now. So they treat us as a country and him as people."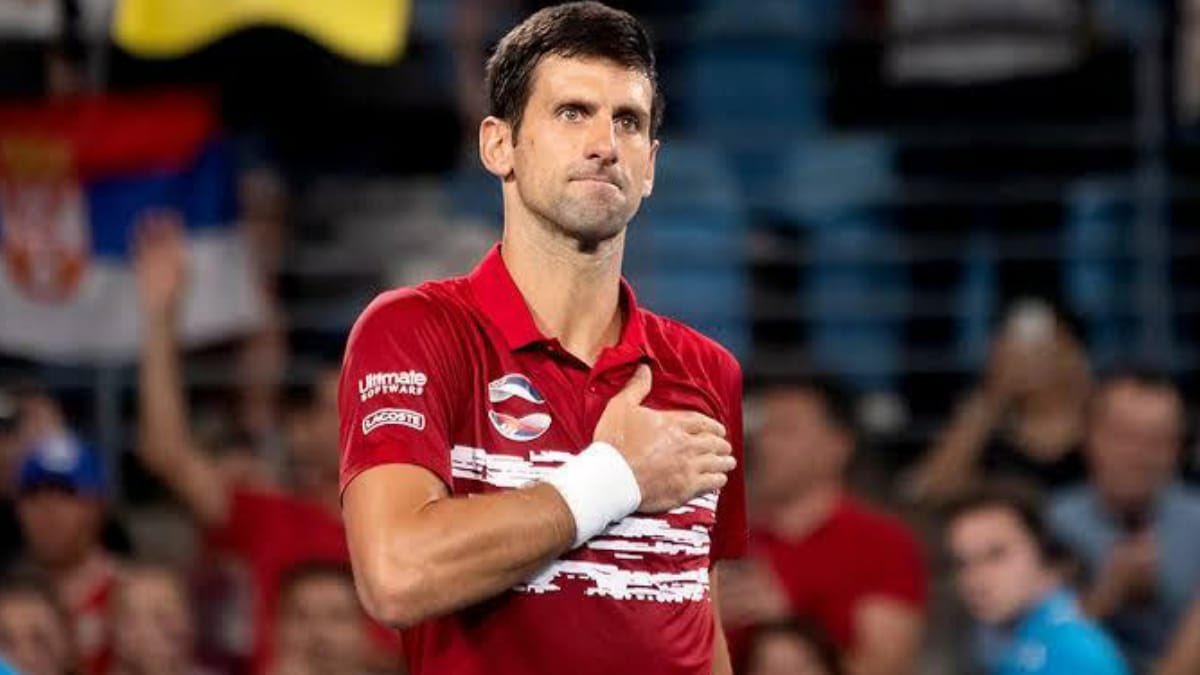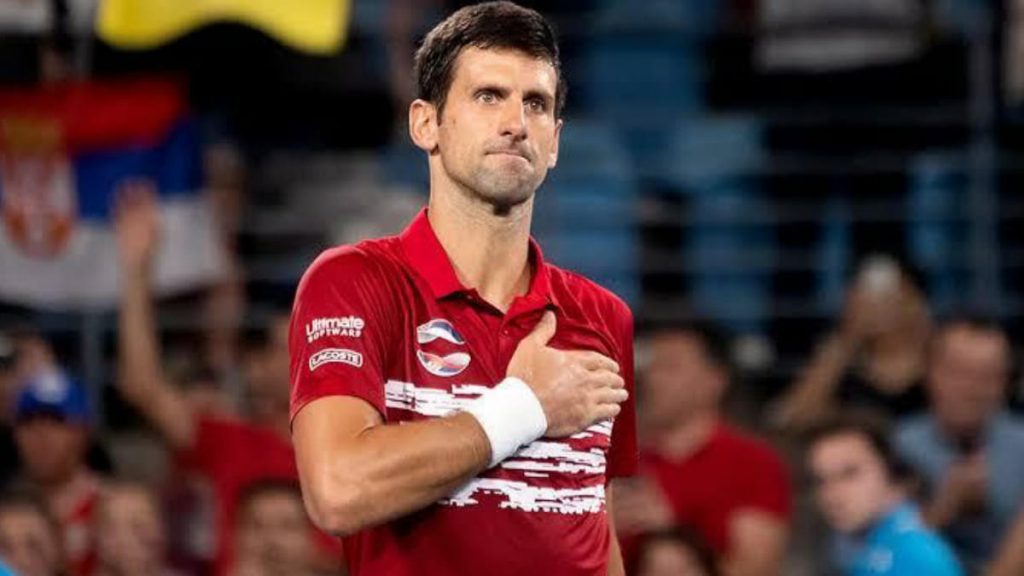 "All normal people in the world love him. Have you ever wondered why he plays best in China? He feels love there, real love. Something he is not allowed to experience in the West. In the west they think that only they exist, but they are only one fifth of the world. China, India, Russia, Brazil, Africa – Novak is a deity everywhere.", he said about the fans around the world.
Novak is obviously loved and respected in his home country. His father spoke about the same.
"For 97 percent he is a member of the Serbia family. Two to three percent are frustrated, accusing him of being a "cosmopolitan", too pro-Western. For me personally, he even extended his grandfather's life."
"In Banja Luka, where "Grandpa Nola" lived, he watched every game even though he was seriously ill. He was always impatient when Novak played, so he extended his life for several years. And so do many of my friends. They told me it was the same with them. He makes a fairy tale out of the life of old people. ", he said.
"At the worst time for the Serbian people he was sent by God to show that we are a normal people and not one of murderers and savages."
Also read: Toni Nadal questions Daniil Medvedev's resistance in the Australian Open final