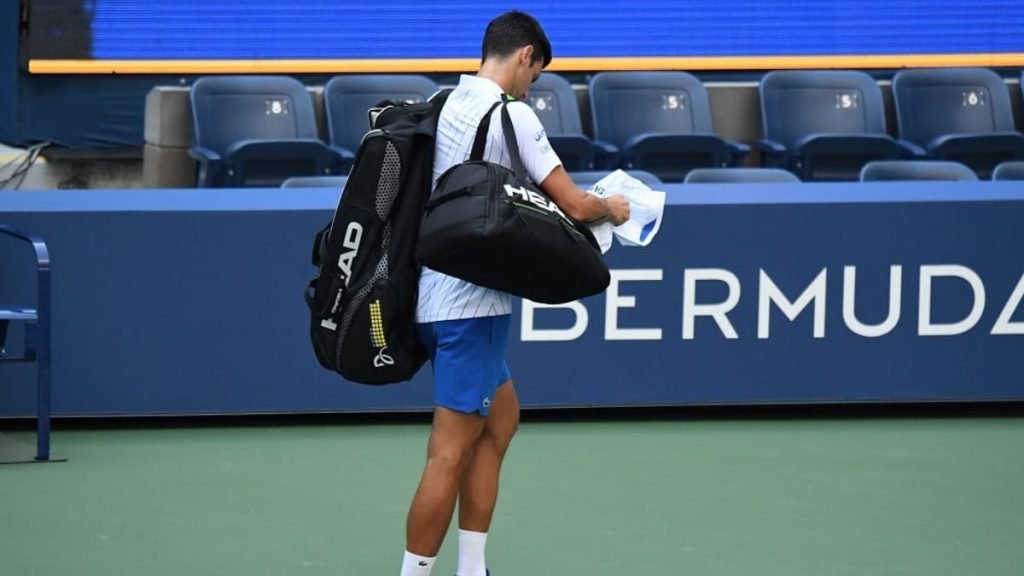 Novak Djokovic, the top seed and the outright favourite to claim his 18th Grand Slam Title at the US Open 2020 caused a lot of controversy at the Flushing Meadows on Sunday.
Novak Djokovic was visibly frustrated after being broken in his fourth round match against the Spaniard Pablo Carreno Busta, and trailing 5-6 in the first set, swatted a ball towards the lines judge, though unintentional, which hit her on her neck and she immediately collapsed on the court. This ultimately led to Novak Djokovic's default under the Rule Book.
Intentional or Unintentional, The Grand Slam Rule Book prohibits any player to cause any sort of physical abuse within the boundaries of the US Open. The tennis community over the globe, shocked by this surprising and unexpected event, were divided over this shocking incident with some calling out the rules to be ridiculous while others defending it.
"There were distinct similarities" Tim Henman on 1995 Wimbledon incident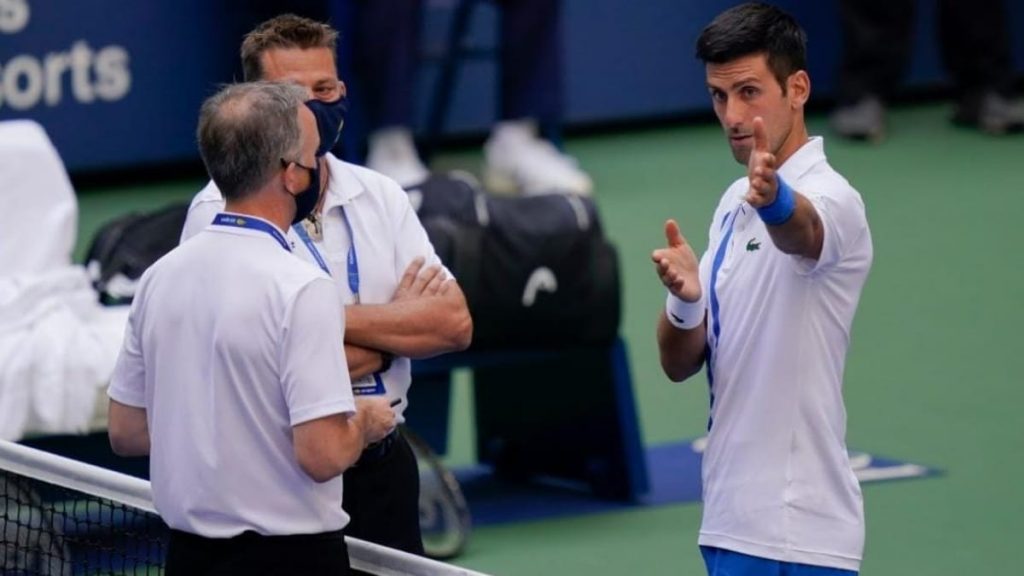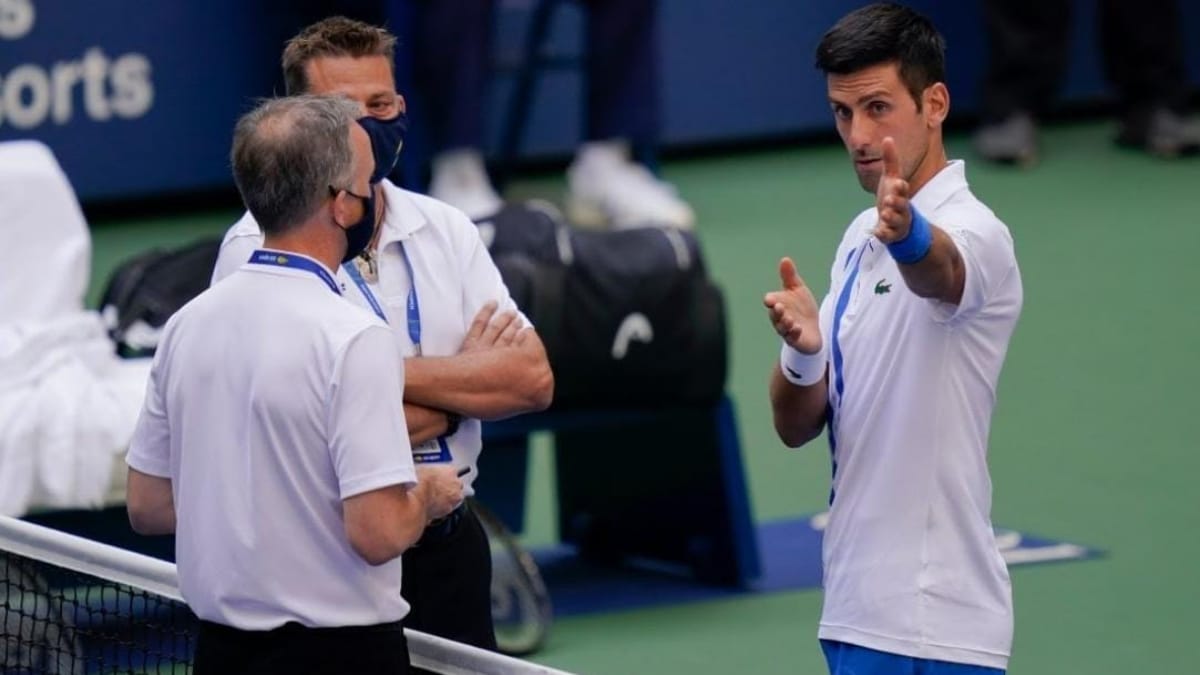 Before Tim Henman became the darling of British tennis he was subject to a controversial incident just at the beginning of his career when Henman and his doubles partner, Jeremy Bates were disqualified from Wimbledon Men's Doubles in 1995 after Henman putting a volley into the net, reacted angrily by hitting a ball with full force, accidentally hitting a ball girl in the ear.
"There were distinct similarities between my case and Novak Djokovic's. We both hit the ball away in frustration and deserved a default," Henman said to The Telegraph.
Henman, however, went on to talk about how their situations were not similar. When the incident occurred, Henman was just 20 years old, ranked around 180th and just starting to make a mark on the World stage winning his first-ever singles match just before the incident. On the other hand, Novak Djokovic is the World No.1, Henman commented.
"It happened to me at the biggest tournament in the world and clearly is not a pleasant situation to be in. I remember going back to the locker room in a state of shock and then going into the press conference," Henman said.
Henman continued by stating that unlike Djokovic, who decided to skip the press conference, he attended the press conference after his disqualification where the first question asked to him was how did he feel about being the first person in 120 years to be disqualified at Wimbledon. He added that the headline was that Henman hit the ball so hard that he could have killed her which was massively inaccurate according to Henman's view.
Henman stated that this whole fiasco made him a better person and a player and he became Britain's Darling after winning the Silver Medal at Atlanta Olympics 1996 in Men's Doubles.
What's next for Djokovic?
Djokovic would be deeply saddened by Sunday's events leading to his disqualification which ended his winning streak of 26-0 this year. However, he now changes his focus to Clay Courts where he will be in action in ATP Masters 1000 Rome next week and the French Open commencing from 21st September where he would like to challenge Nadal's bid for his 13th Roland Garros.
Also Read: Lineswoman receives death threats from Novak Djokovic fans, Djokovic urges fans to stop