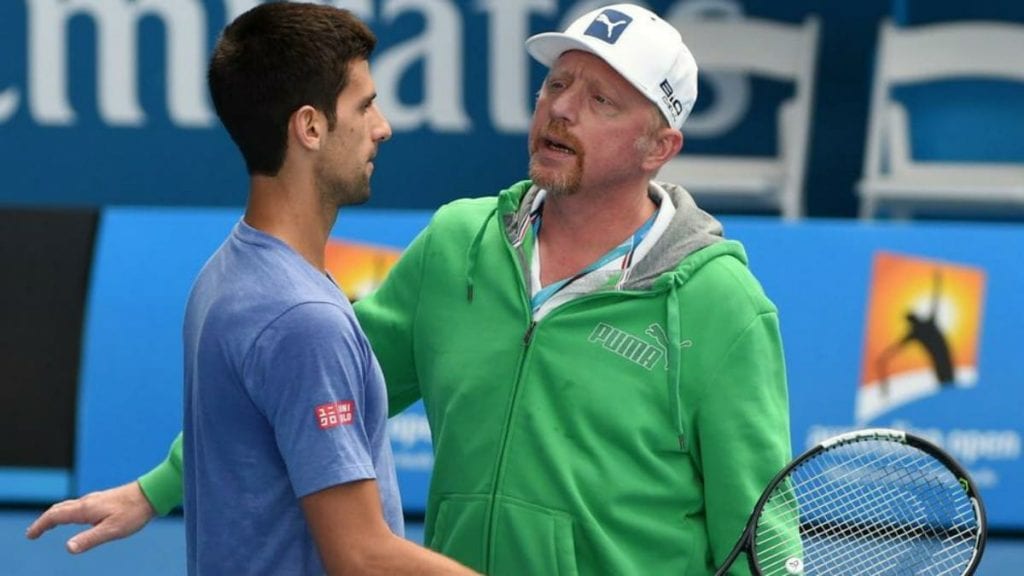 Novak Djokovic's unbeaten season ended when he was defaulted against Pablo Carreno Busta in the round of 16 at the ongoing US Open 2020. The Serb was a favourite to win but was out of the slam when he lost control over his temperament.
In 2016, while Boris Becker was training Djokovic, he warned him for his similar actions at the 2016 French Open. Even though the Serb won the title at the French Open his coach cautioned him for his behaviour.
"That was a narrow escape" recalls Boris Becker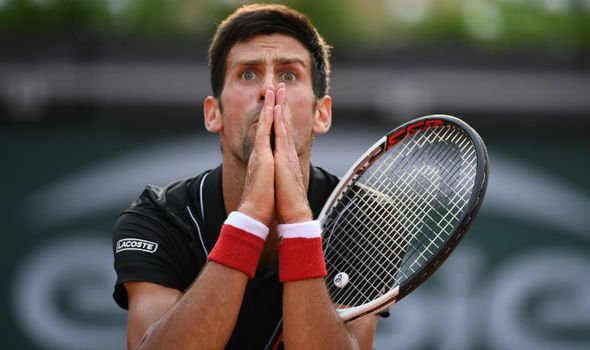 Boris Becker explained in detail his discussion with Novak. Becker coached Novak from 2014 to 2016, a period when Novak saw great success.
Becker wrote in a column for the Daily Mail, "When I was working in his coaching team, I was in the player box during that incident with the racket-throwing at the 2016 French Open when, accidentally, he nearly connected with a line judge."
Novak is always motivated on the court and expresses himself a lot. Thus, even his frustration and anger are transparent. Novak is grunting, cursing himself and yelling at his team during various matches
"We spoke afterwards about it, because that was a narrow escape. I know what the pressure is like in a big match and was not always Mr Nice Guy as a player. I said to him you can scream as much as you like, break your racket, but don't throw things or hit the ball away. I was worried something like this might happen." Becker wrote.
Advice from the Legend to Novak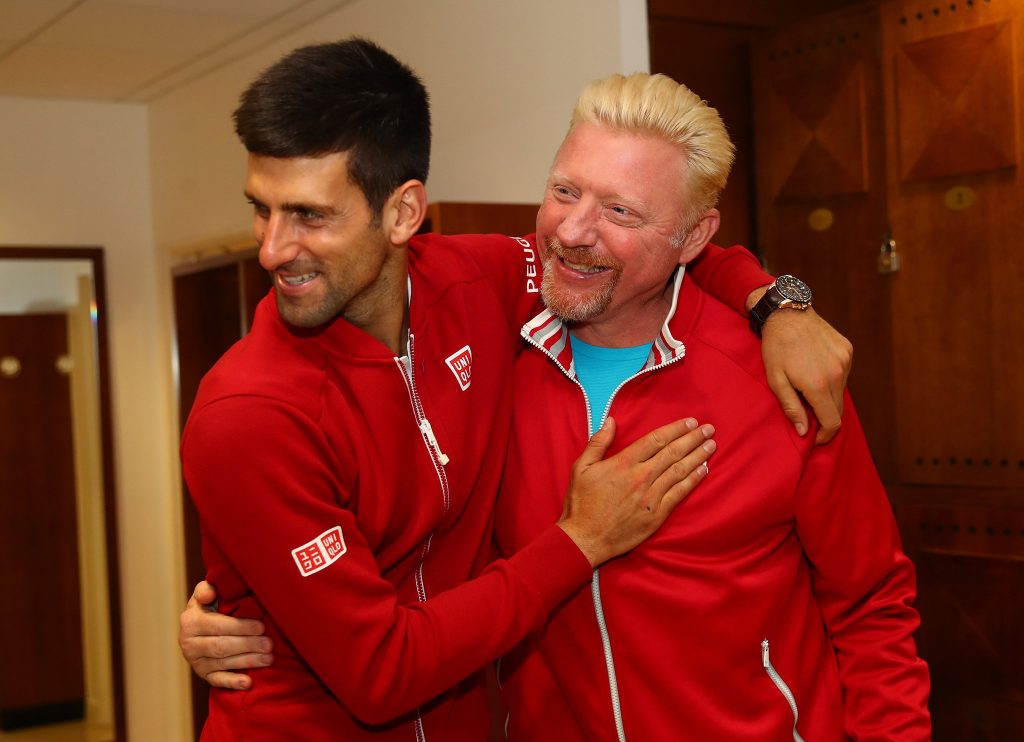 He highlighted the various elements that are going in the life of Novak. Becker also shared inside information. Novak's efforts to help Adrian Mannarino to play his match has been revealed by his former coach. Becker claims that Novak stepped in when Mannarino was being prevented from playing his match.
"I feared Novak may have taken on too much when I saw everything that was happening around the new organisation," Becker wrote.
"For example, when Adrian Mannarino was being prevented last Friday by local health officials from taking to the court (due to his contacts with positively-tested Benoit Paire), it was the world No. 1 who was trying to reach the State Governor on his behalf to help him. What I would advise him to do for now is get back to basics. "He has acknowledged his mistake and it is important that he moves on, if he can, straight away, because there is little time before the French Open." the German further wrote.
Becker has been closely following the events at the US Open. Boris knows Novak pretty well and the duo was together for a while. Thus, Becker knows the vital role Jelena Djokovic plays in the life of World No. 1.
Vital role of Novak's wife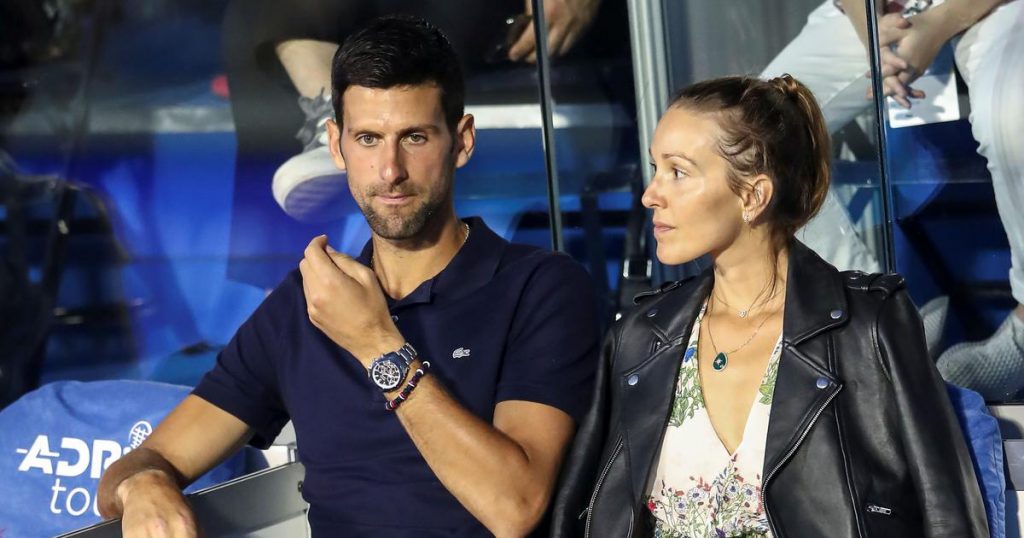 "He should go home, talk to his wife Jelena — who knows him best of all — talk to Vajda, get back to the practice court and focus purely on his tennis. Roland Garros is always more of a challenge for him, but if he does that then anyone would be stupid to write him off," Becker added.
Novak Djokovic is a strong contender as per Becker. He believes, Novak will reboot himself and be ready for the clay swing. He is expected at the ATP 1000 in Rome. The Serb will have more time now, to adapt to the clay. The ATP starts on 14th September in Italy.
Also Read: US Open 2020: Dominic Thiem vs Alex De Minaur Preview, Head to Head, Prediction