The sports world was abuzz on Thursday after LSU gymnast Olivia Dunne posted a "hype" video on TikTok. Despite battling through various injuries this season, Dunne has been an outstanding teammate, and her latest video showcases just that.
The video, which features a montage of Dunne supporting her LSU teammates, was accompanied by the caption "I get hyped, to say the least." In just 24 hours, it received over 700,000 views and 100,000 likes, cementing Dunne's status as a social media star.
As expected, the comment section of Dunne's post was flooded with reactions from fans and followers. Many praised Dunne for her positive energy and for being an inspiration to others. Others joked that they might need her "hypeman" services in the near future.
Related: IBA warns technical officials against officiating in IOC-Backed Paris Olympics qualifiers
Olivia Dunne's impact on the sports world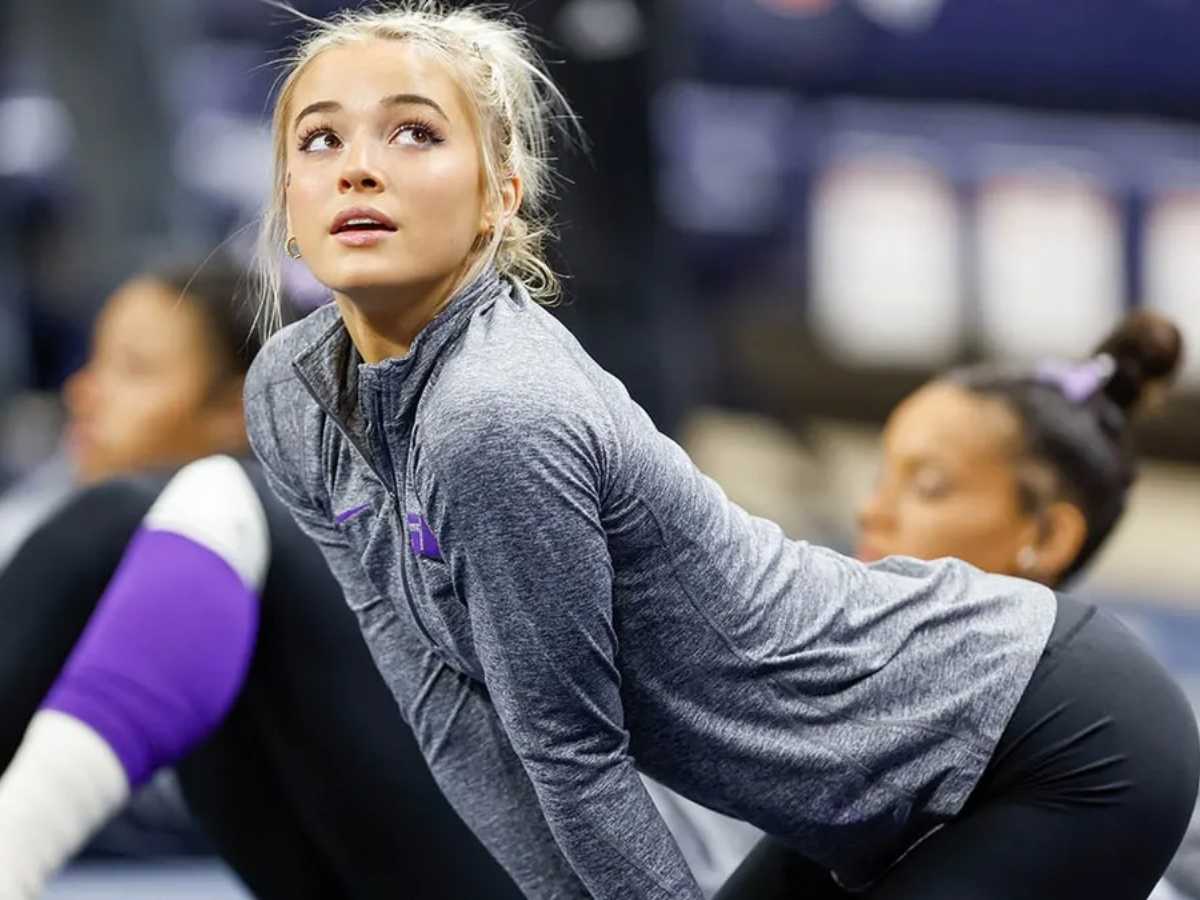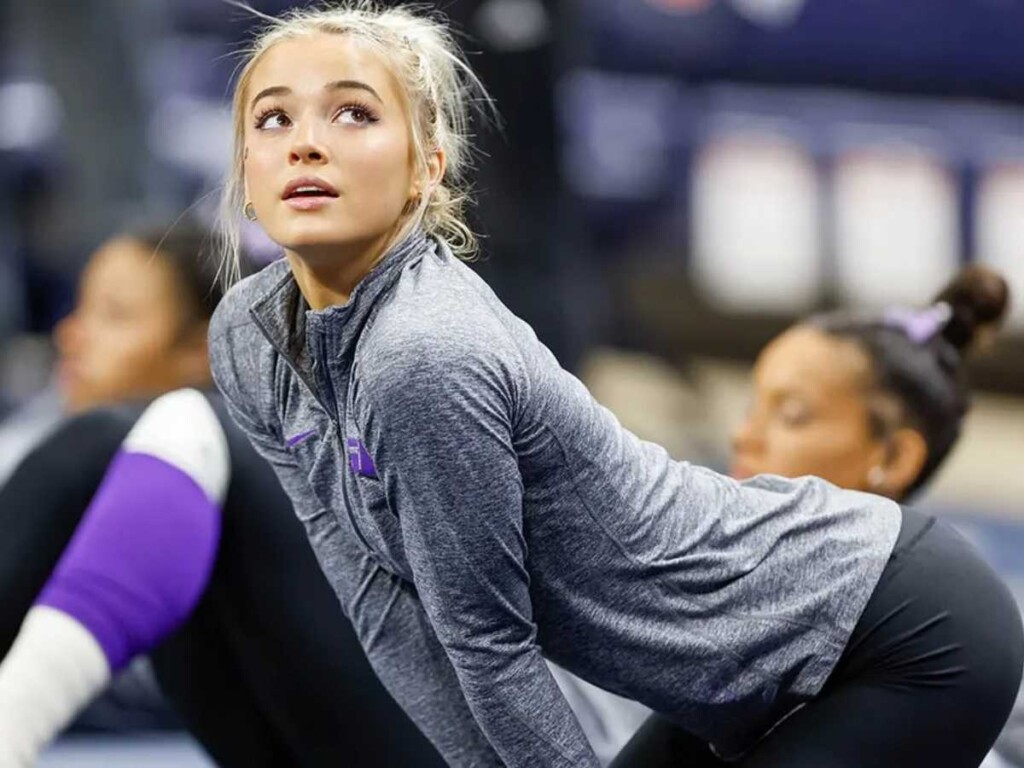 Olivia Dunne's latest video is just the latest example of her impact on the sports world. Since joining LSU's gymnastics team in 2020, she has become a household name and a source of inspiration for fans around the world.
Her perseverance in the face of adversity has earned her the respect and admiration of her teammates, coaches, and fans. Her positive attitude and infectious energy have also made her a fan favorite and a role model for young athletes.
Dunne's impact extends far beyond the gym. She has used her platform to advocate for mental health awareness and to encourage others to pursue their dreams. Her dedication to her sport and her team is truly inspiring and has made her a true icon in the sports world.
Olivia Dunne's "hype" video has once again shown why she is one of the most beloved athletes in the sports world. Her positive attitude and dedication to her team have earned her the respect and admiration of fans and followers around the world. As she continues to inspire others with her hard work and determination, it's clear that Dunne's impact on the sports world will only continue to grow.
Overall, Dunne's latest TikTok video has not only garnered impressive numbers on social media but has also highlighted the importance of being a supportive teammate. Her positive energy and enthusiasm for her team have become a shining example of what it means to be a great athlete and teammate.
As her career progresses, there is no doubt that Dunne will continue to inspire others with her perseverance, dedication, and uplifting spirit. The sports world will undoubtedly continue to follow her journey with excitement and anticipation for what she will do next.
In case you missed it:
USPOC seeks clarity from Russian athletes over "neutrality" for participating in Paris Olympics 2024
Olympic legend Michael Phelps to be inducted into the Swimming Hall of Fame 2023