Over her illustrious career, Lindsey Vonn has seen several achievements which place her as one of the top athletes in the United States. The former Olympian has won three Olympic medals, including one gold medal. On top of that, she has won accolades in all five formats of alpine skiing- downhill, super-G, giant slalom, slalom, and super combined.
While many may wonder how many World Cups she has won to date, the numbers can surprise many fans. She is the only American skiing athlete to have 82 World Cup wins. She is just 4 titles short of Ingemar Stenwark from Sweden.
This article contains some of the significant highlights and incidents that led Vonn to lead such a successful career and win the number of World Cup titles she has now.
Related: Why did Tiger Woods and the Olympic ski racer Lindsey Vonn break up?
Lindsey Vonn: Career highlights and World Cup titles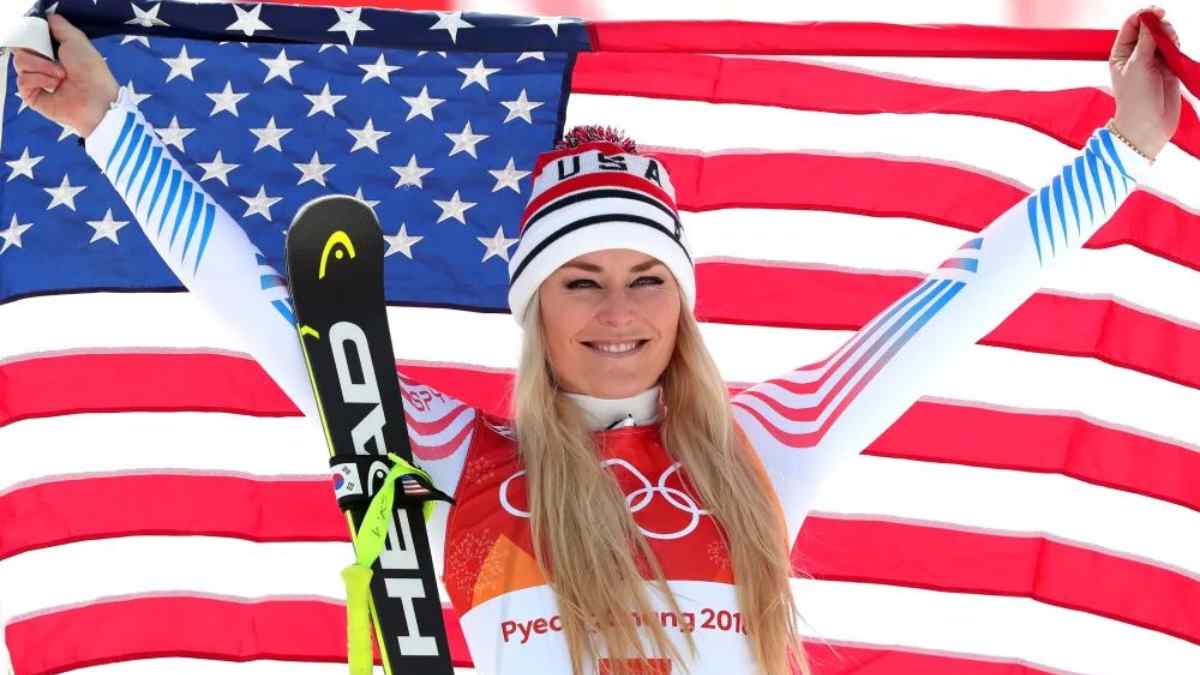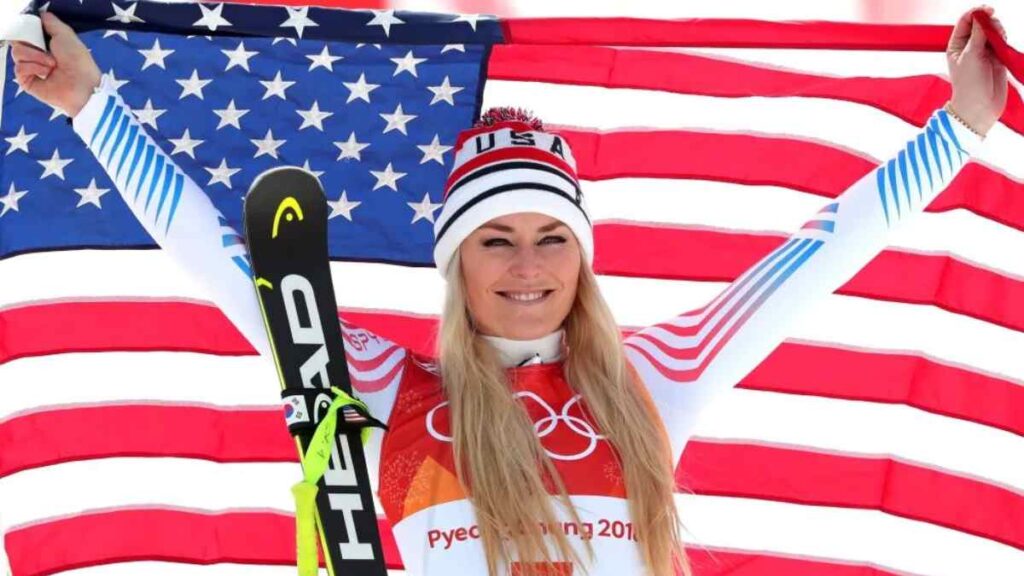 Lindsey Vonn is a legendary figure when it comes to alpine ice skiing. She is one of the best from her country, the United States, and has broken several records since her World Cup debut on November 18, 2000.
Vonn is one of the six women in the sport to have won World Cup races in all five disciplines of alpine skiing- downhill, super-G, giant slalom, slalom, and super combined. Until February 18, 2018, she had 82 World Cup victories, surpassing Austrian skiing legend Annemarie Moser Proll from the 1970s.
As for the World Cups, she has won four overall championship titles, of which three consecutively from 2008 to 2010. She has also won eight World Cup season titles for downhills, five in super-G, and three in combined. In 2016, she won her 20th World Cup crystal globe title, surpassing the overall record for both men and women. She has the second-highest super ranking amongst all skiers.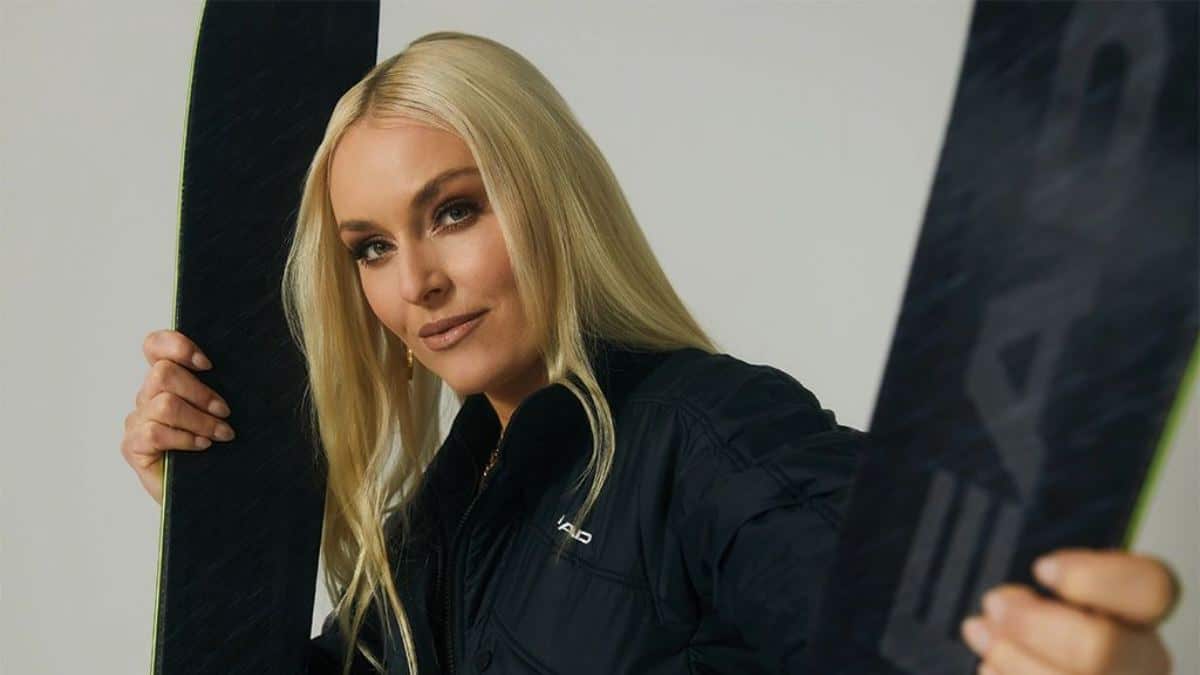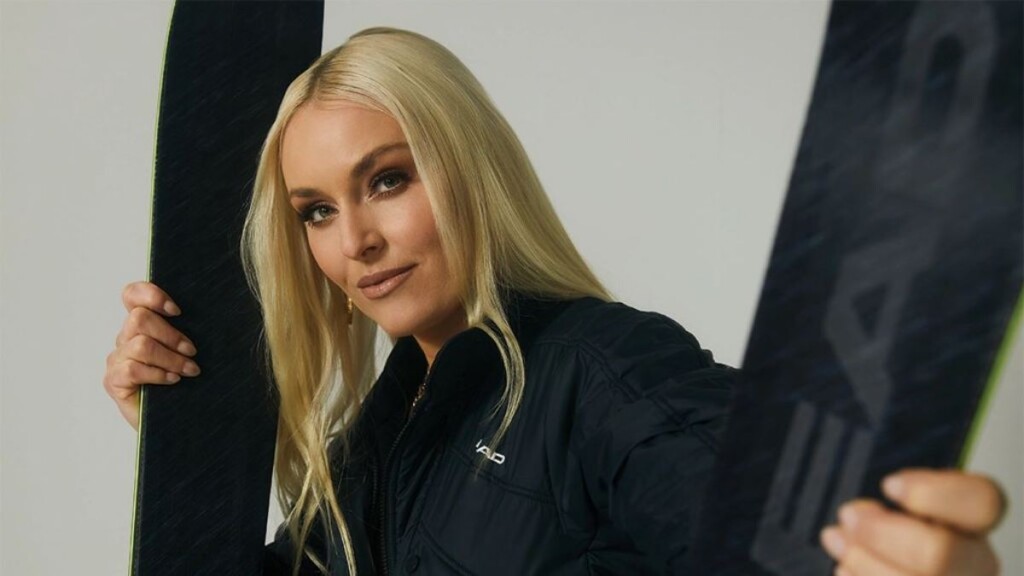 It is also important to mention that she has won 3 Olympic medals, of which she has one gold. In the World Championships, she won 8 medals, of which there were 2 golds.
Vonn, unfortunately, had to announce her retirement from the sport in 2019 at 34, citing injuries. Previously, injuries had also caused her enough problems and trouble participating in tournaments. She missed out on the entire 2014 Winter Olympics in Sochi, Russia, while recovering from an injury. However, she attended as a correspondent for NBC News to cover the Olympics.
In case you missed it:
How Amy Mickelson and Lindsey Vonn once let their partners Phil Mickelson and Tiger Woods rivalry to forgo for a kind act
"Very disturbing, and creepy" Kathy Johnson furious after Olivia Dunne incident