In its latest meeting on Tuesday at Lausanne, Switzerland, the International Olympic Committee (IOC) has recommended that Russian and Belarusian athletes be allowed to participate in individual and neutral capacities in international sporting events.
In a statement containing six recommendations, the IOC Executive Board suggests International Federations that athletes with Belarusian or Russian must only compete as Individual Neutral Athletes. This would mean that the athletes would not be under the banner of a national flag but rather under a neutral flag.
Furthermore, the recommendations state that athletes with contracts with Russian or Belarusian military or national security agencies shall be barred from participating under this category.
While the Russian and Belarusian athletes have been banned from most sporting events since February 2022, their presence in some sports, such as tennis, has come with much criticism from the Western media and the masses.
Related: USPOC seeks clarity from Russian athletes over "neutrality" for participating in Paris Olympics 2024
IOC is yet to decide on the fate of Russian and Belarusian athletes for the 2024 Paris Olympics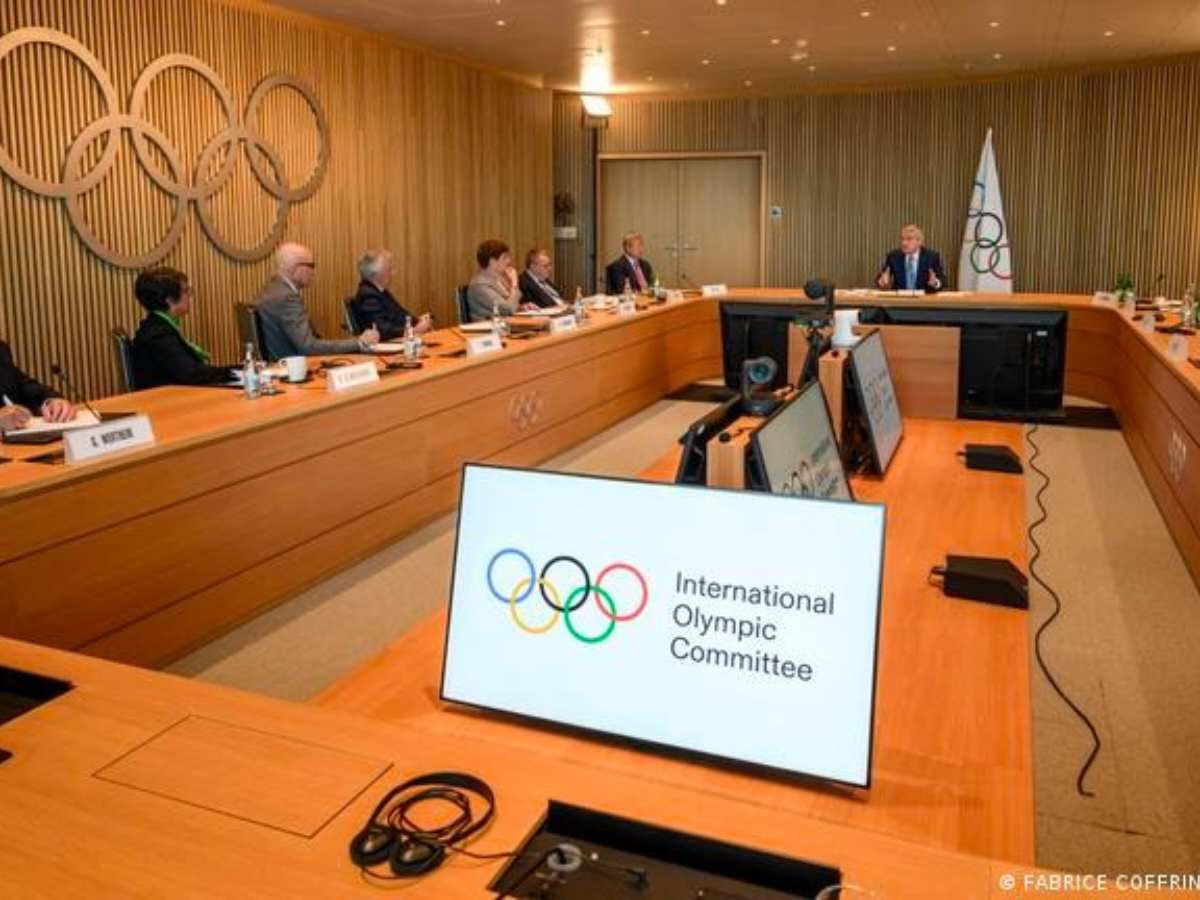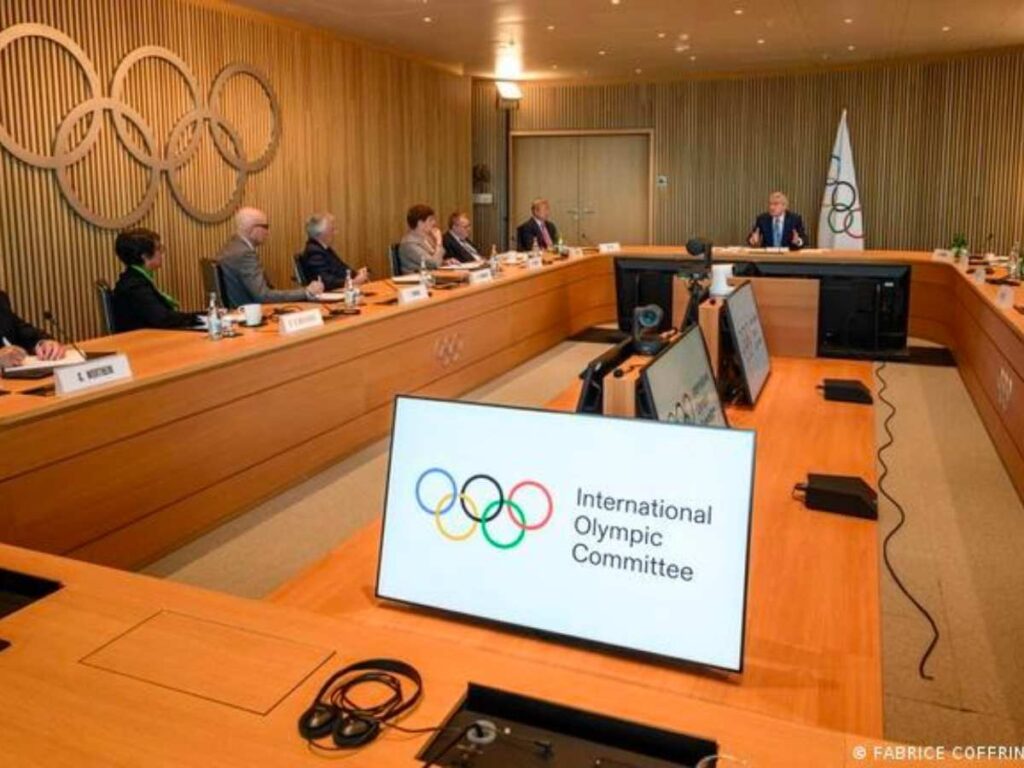 In the recommendations passed by the IOC for the international federations, one of the statements mentions that the same recommendations do not yet apply to athletes with Russian and Belarusian passports at the 2024 Paris Olympics and the Olympic Winter Games Milano Cortina 2026.
Thomas Bach, the president of the IOC, told the press, "Sports organizations must have the sole responsibility to decide which athletes can take part in international competitions based on their sporting merits and not on political grounds or because of their passports."
The IOC continues to condemn the Russian invasion of Ukraine, which it states as a "blatant violation of the Olympic Truce that was in effect at the time, and the Olympic Charter." One of the recommendations following the meeting of the IOC Executive Board states that individual athletes supporting the war in Ukraine shall not be allowed to compete in sporting events.
About their decision to allow Russian and Belarusian athletes in the Olympics 2024, the IOC statement says that the organization will take the necessary decision at the "appropriate time, at its full discretion."
Several political factions and groups have criticized the IOC's recommendation to allow Russian and Belarusian athletes as neutrals by international sporting federations. Polish Deputy Foreign Minister Piotr Wawrzyk writes on Twitter, "What positive things has Russia done for their athletes to now take part in competitions!! After Bucha, Irpin, Hostomel!! After the daily bombings of civilian sites!! It's a day of shame for the IOC!!"
On the other hand, the President of the Russian Olympic Committee (ROC) has also criticized the decision by IOC, and the Russian news agencies quoted him saying this decision was an act of discrimination based on nationality.
Meanwhile, Bach's support for Russian and Belarusian athletes has earned him immense slack from everywhere within the sporting fraternity. In a letter from 300 fencers, the IOC was asked to reconsider its statement, calling it a "catastrophic error." The letter stated, "You have chosen Russian and Belarusian interests over the rights of athletes, notably Ukrainian athletes, and by doing so, you are failing to support the very people your organizations are meant to support."
Thomas Bach has kept reiterating that the Olympic Games have no role in preventing conflicts or being part of political agendas. The Executive Board said, "The Olympic Games cannot prevent wars and conflicts. Nor can they address all the political and social challenges in our world. This is the realm of politics."
In case you missed it:
Putin and Xi Jingping support IOC's plans to have Russian and Belarusian athletes as neutrals in Olympics 2024
IOC urges UK government to respect autonomy of sport over ban on Russian, Belarusian athletes at Paris 2024 Olympics