Olivia Dunne is a famous young gymnast participating in the LSU Tiger Women's gymnastics team. She is a famous personality on social media and gained millions of followers on Instagram and TikTok just after joining. She is now one of the most famous athletes on social media.
She is famous, especially among young fans, who are crazy about her. A recent TikTok video from the young gymnast is making the headlines currently. One of her fans commented on the video, "Mommy ♥️." This is just one of the examples of how fanatism over her often takes an ugly side.
To this, Olivia Dunne responded, "No, I'm not going to crush your skull with my thighs. Also, I'm not your mommy." Her response to the fan led other fans to comment on the video. A person wrote, "Day 1 of saying hi until she responds." another said, "If Livvy replies, then I will be the happiest man alive."
Related: Olivia Dunne's new cryptic Valentine's Day post sends fans on a frenzy
Gymnast Olivia Dunne responds to a fan's NSFW comment on social media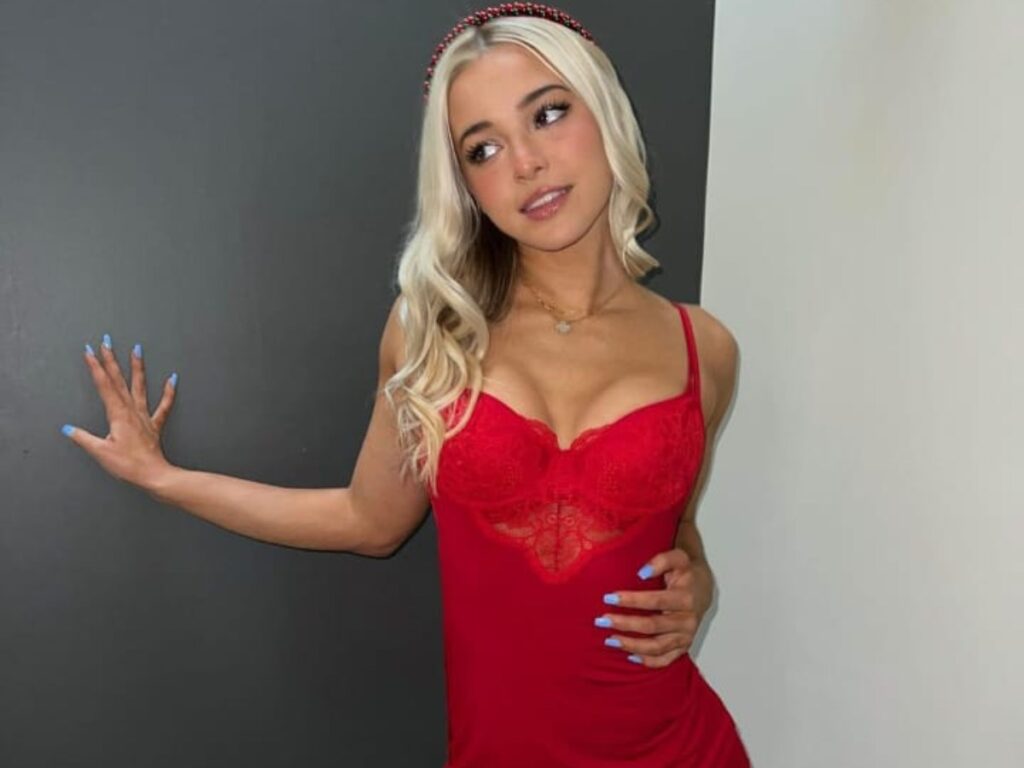 Olivia Dunne has become a sensation on social media. However, this fame has some unfortunate side effects on her personal life. Young Gymnast Olivia spoke about her fame and the uncomfortable incidents she has to deal with on social media. Those incidents disturb her and put her into several mental health issues.
She has more than 10 million followers on Instagram and Tiktok, and vast crowds come to see and cheer for the young superstar. Her Valentine's Day picture on Instagram attracted many fans; she captioned the post, "he loves me…he loves me not". She appeared with a white dress and red roses in her hands, drawing fans' attention, and many started commenting on the post.
She said in an interview how a fan stepped over, and the police had to intervene in the situation to handle it. She said, "As a woman, you are not responsible for how a man looks at you and objectify you. That's not a woman's responsibility". She mentioned an incident where a huge crowd came just to get a glimpse of the young LSU star.
Ultimately, she had to delete the TikTok video from her profile due to the barrage of NSFW comments flowing in. She gets several endorsements due to her rising popularity among youngsters. She enjoys her popularity and occasionally replies to the comments of her fans. However, she does feel concerned about the
In case you missed it:
LSU Gymnast Olivia Dunne's mother is proud of how her daughter is recovering back from injury
Paige Spiranac Defends LSU Gymnast Olivia Dunne from Criticism Over TikTok Fame and NIL Deals