It has been almost a year since Russia invaded Ukraine. Ukrainian President Volodymyr Zelensky has urged French President Emmanuel Macron the exclusion of Russian athletes from the Paris Olympics 2024. The Russians have been excluded from several fronts, especially the Western nations placing an embargo on them.
The Russians have already been suspended from competing in Olympic Games due to a doping scandal in 2017. However, Russian athletes were allowed to participate in the games under the banner of Olympic Athletes from Russia (OAR). Russian athletes represented the Russian Olympic Committee in the 2022 Winter Olympics and 2020 Summer Olympics.
Speaking of Russia's place in the Olympics, Zelensky wrote to Emmanuel Macron on Telegram after a phone call, "I particularly emphasized that athletes from Russia should have no place at the Olympic Games in Paris." Russia and neighboring Belarus are already under sanctions imposed by the International Olympics Committee in 2022.
Neither Russia nor Belarus has hosted any significant international sporting event since the start of the Ukraine invasion. Furthermore, several prominent Russian athletes have also been barred from other sports. In motorsports such as Formula 1, Haas racer Nikita Mazepin was replaced by Kevin Magnussen just shortly after the Russian invasion of Ukraine in 2022
Related: "I had still take a bullet for him," Bernie Ecclestone slags off Volodymyr Zelensky for not listening to the 'sensible' Vladimir Putin
Volodymyr Zelensky urges the French President to exclude Russian athletes from the Olympics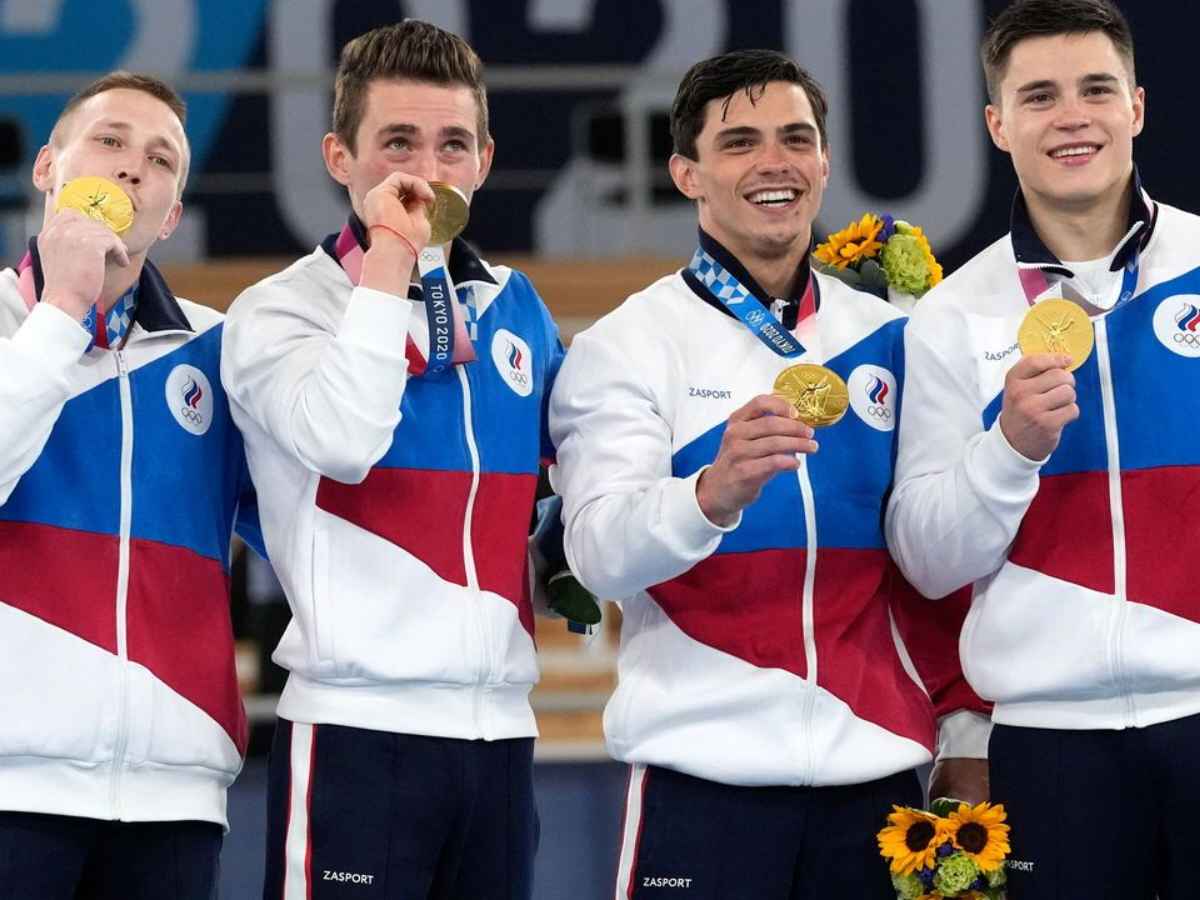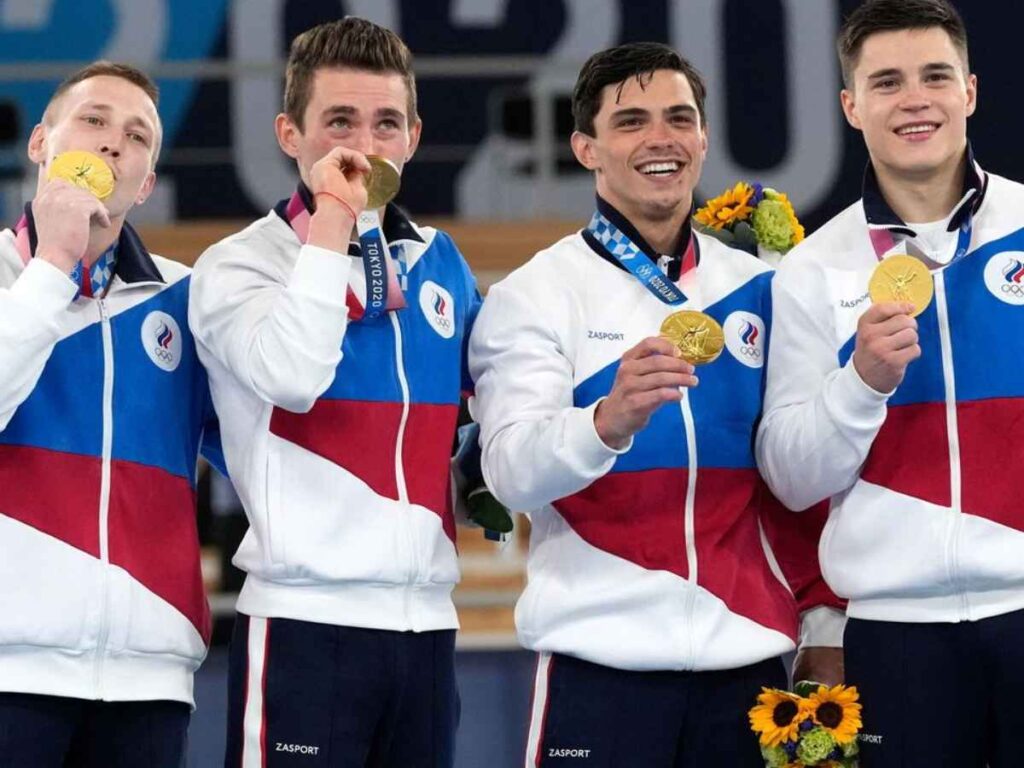 Volodymyr Zelensky has been trying relentlessly to boycott Russia from every forum of international relevance. Recently during the finals of the FIFA World Cup 2022, Zelensky requested that FIFA appear in a video message in front of the crowd to appeal against Russia. However, as much as FIFA condemns Russia, they did not wish to ruin the integrity of several athletes who might have nothing to do with the invasion by a rogue regime.
Thomas Bach, the head of the IOC, has supported Zelensky in ostracizing Russia and reiterated that he would like such athletic sanctions extended to the Russian teams in 2023. He wishes to see a strong Ukraine team for the upcoming Paris 2024 Summer Olympics and Winter Olympics 2026 in Italy.
However, the question remains, is it justified to have vindication against athletes who have solely dedicated their career to sports to suffer because of their rogue governments? The US Olympic and Paralympic Committee has expressed the same concern. It suggested that Russian and Belarusian athletes may participate in the Olympics without showing their national flags.
Russia is already banned from participating in the Olympics following a state-sponsored doping scandal in 2017. This made the Russian athletes compete without representing the Russian flag on behalf of the Russian Olympics Committee. However, Volodymyr Zelensky is not satisfied with this proposition at all.
While a complete boycott of Russia would mean fewer opportunities for deserving Russian athletes, it also pressurizes the government to recognize their problem and help resolve it. However, will the government heed such sanctions and propositions? That is something that baffles the international community.
In case you missed it:
Cricket could be a part of the 2028 Los Angeles Olympics
2028 Olympics host city Los Angeles to host a major athletics event in 2023