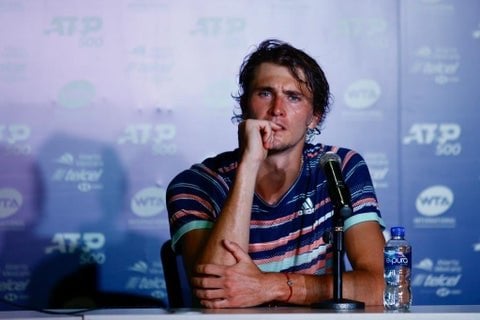 Alexander Zverev seems to be in a belligerent mood on and off the court. First he won the Acapulco open, and now he has criticized the ATP. In the Acapulco Open, Zverev beat Tsitsipas in the final to lift the trophy. That was Zverev's fourteenth ATP Title. Zverev must feel like an important man and someone the ATP must listen too, after all he believes that post the Big Three he will be leading the line.
In the past he has been critical of the fact that Roger Federer had retained the sixth spot ahead of him. There too Zverev believed that it was unfair that he was not the world no.6, and Federer who had not played tennis for over a year was.
Zverev doesn't like it that ATP has put them in bubble in Miami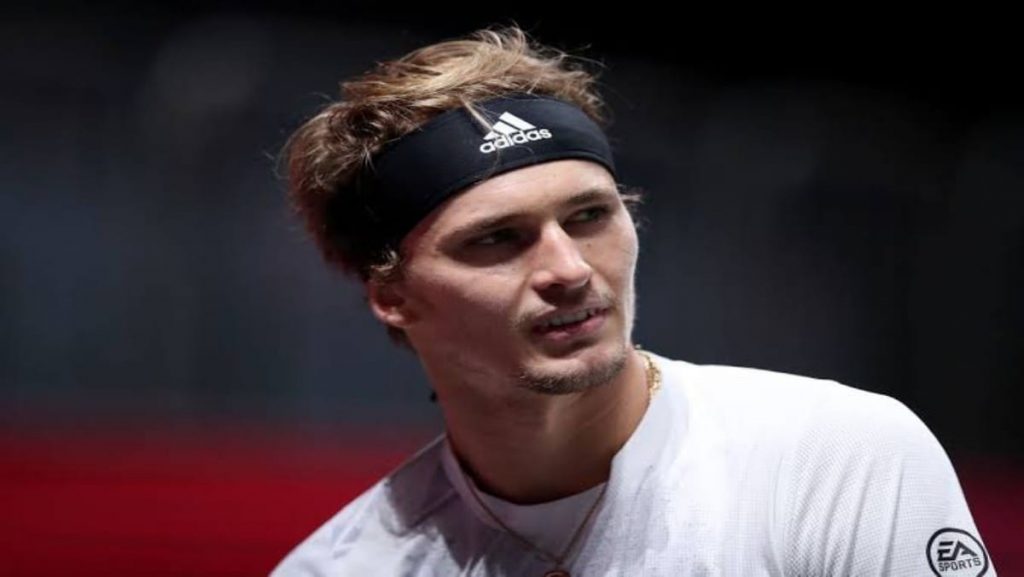 On this instance Alexander Zverev has hit out at the ATP directly, saying that the ATP doesn't care about the opinion of the players. He believes that the ATP is only interested in making money and keeping their organization in the profits. He doesn't like the idea of being in a bubble again in Miami after the whole bubble life in Rotterdam. In the past he has had some good times at the Miami Open interacting with locals and being social.
While on one hand it's totally understandable why players don't like bubble life and that it does affect the player psychologically. On the other hand, there would be no way to organize a tennis tournament without a bio secure bubble. And this is something that the tennis players must think about before speaking out.
Zverev says, "They only focus on keeping the finances in order. The opinions of players are not their priority. It's a shame because ATP should be there for the players." He continues, "In Miami we are in a bubble. In the Rotterdam event we had no contact with outside world."
Also Read: ATP Miami Open 2021: Men's Singles Preview, Analysis and Prediction