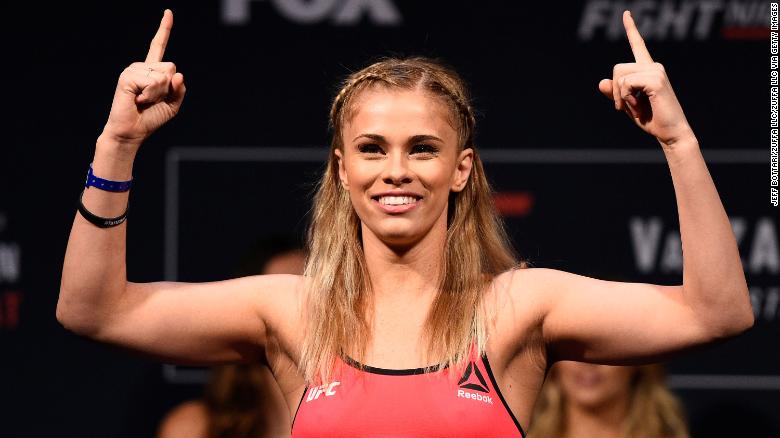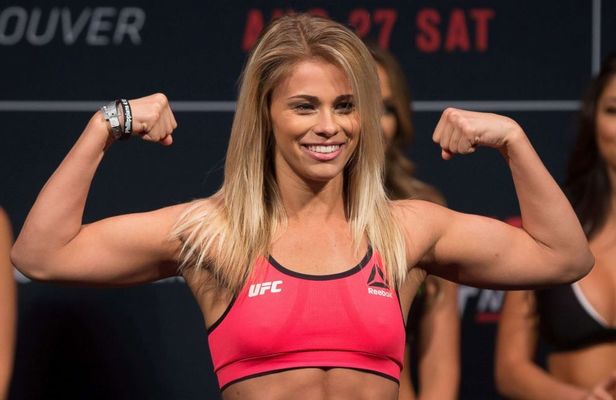 Paige VanZant left the UFC after her last fight on Fight Island in July. The fighter has found a new home with the Bare Knuckle Fighting Championships (BKFC). This was revealed a few hours after '12 Gauge' teased that she is signing on with a promotion.
The Reason
The former UFC fighter opines that her move was to break a stigma she feels is attached to her because of her pursuits away from professional fighting.
She said, "I feel like I still have this stigma in MMA that I'm just a pretty face, and what a way to prove to people that's not the way I see myself at all."
She sees fighting as her everything, but bare-knuckle fights remain highly dangerous. She said, "This is a sport where people probably have the highest rate of getting cut open, and having long-term scars is definitely something that I'm not even worried about for me."
Gilbert Burns Responds
Gilbert burns wes one of the first to respond to the message by Paige which was shared on Twitter by @ESPNMMA.
He retweeted with; "I don't like this reason "Prove to people ".I believe the only person you need to prove it's you but it is what it is Thoughts? He also went on to tweet two more pictures of Vanzant.
The first one included a Shocking emoticon response to her contract signing picture.
The second one, a rather controversial one where he Retweeted "UNDEFEATED INTERNET" to a post that showed a picture of VanZant with her face next to a disfigured portrait of a woman.
This portrait is supposed to represent what her face would look like after joining Bare Knuckle boxing.
VanZant's record
VanZant lost four of her last six fights in the octagon. Three of these came via submission, which is seen as her weakest point. In a bare-knuckle competition, she would be in a striking match, which is something she has shown an inclination to excel in. 
Also Read: "Left hand has to be very active" tweets Daniel Cormier ahead of facing Stipe Miocic at UFC 252