The Board of Control for Cricket in India (BCCI) and Pakistan Cricket Board (PCB) are at loggerheads once again since BCCI's secretary Jay Shah claimed that Men in Blue will not visit Pakistan to take part in Asia Cup 2023 and insisted that the match between two arch-rivals will only take place at a neutral venue.
Since then PCB has also hit back and taken a strong stance on this issue. The PCB statement earlier this week stated "comments were made without any discussion or consultation with the Board of the Asian Cricket Council or the Pakistan Cricket Board (event host) and without any thoughts towards their long-term consequences and implications".
Many former cricketers have also shared their views on the ongoing debate and many high profiles ex-cricketers from Pakistan have come out and slammed India. In an outburst directed towards the BCCI, former cricketer Mudassir Nazar said enough is enough and Pakistan should boycott playing against India.
Also Read – WATCH: "Bullets fired. Pakistan shouldn't play vs India in T20 World Cup on October 23"- Pakistan greats lambast Jay Shah
India last visted Pakistan in 2008 Asia Cup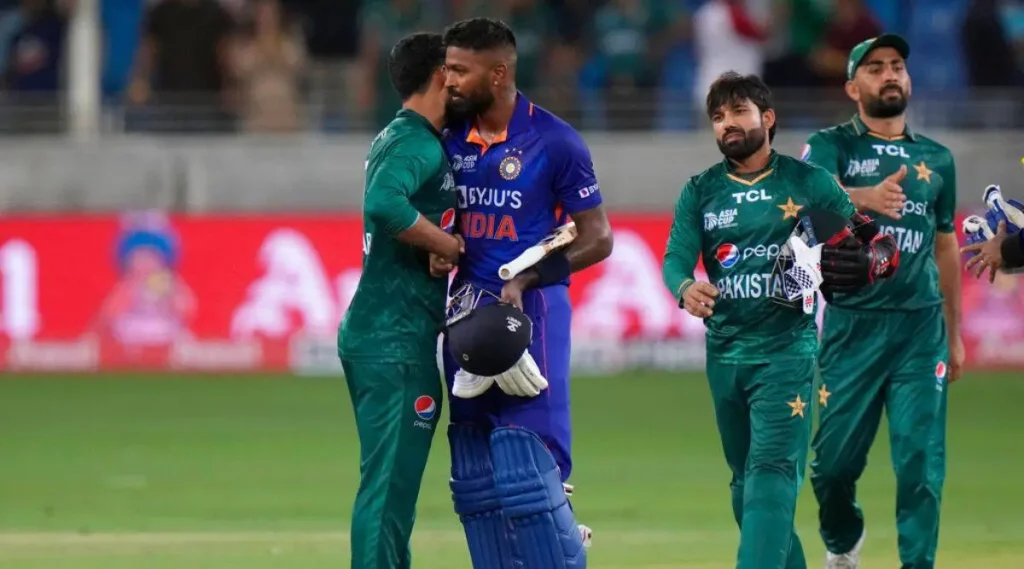 "Pakistan could not get support from other boards on issues with India because the purpose of other boards is to fill their own pockets," told Cricket Pakistan. Nazar also added that PCB should stick to its stance and should not bow down to BCCI this time around.
While Pakistan had its last visit to India in 2016 for the ICC event, India had its last visit to Pakistan in 2008. And the former Pakistan player now feels that Pakistan had enough of India's refusal to play them at their home.
"We must now make our own decisions without regard for financial blackmail. I believe we should now refuse to play India at any level." Mudassar sad.
"Looking at what happened with Ganguly in the recent Indian board elections, it is clear that the BJP is interfering in India's and the Asian Cricket Council's affairs. Regarding the Asia Cup, ACC President J Shah appears to be constantly overstepping. This attitude may turn out to be harmful to the ACC," he concluded.
ALSO READ | Aakash Chopra names THIS Pakistani bowler that India needs 'to be wary of, but it's not Shaheen Afridi
ALSO READ | "You'll see a few pumped boys for the World Cup," Adam Zampa fires early warning to rivals amidst a run of poor results