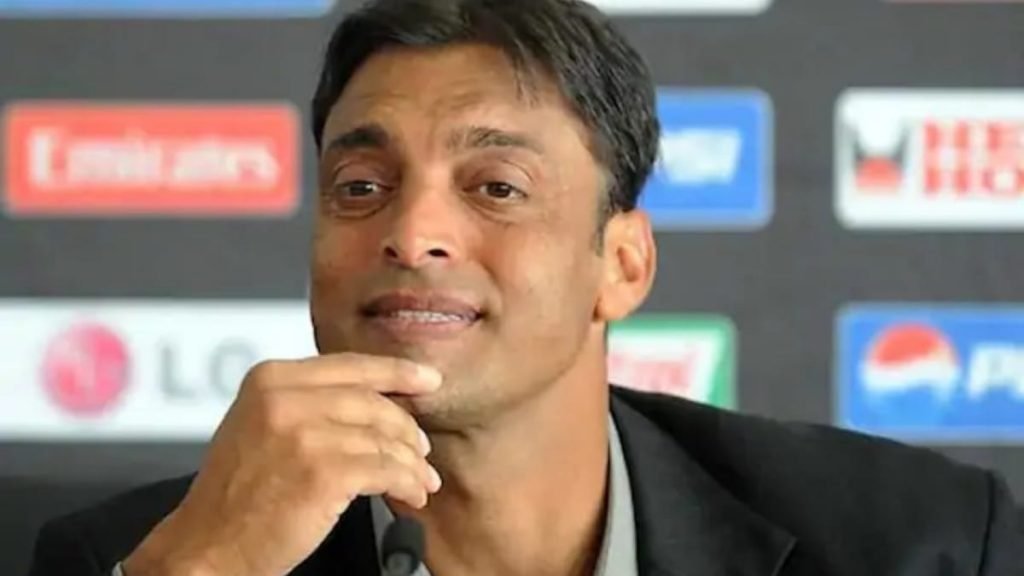 Former Pakistani cricketer Shoaib Akhtar has slammed the cricket board of New Zealand, New Zealand Cricket after the latter issued a 'final warning' to the Pakistani national team for contravening COVID-19 protocols. Six players from the Pakistan contingent tested positive for the coronavirus ahead of the tour which is scheduled to begin on December 10.
Following reports of the players testing positive, New Zealand's Director General of Health, Dr. Ashley Bloomfield stated that, "It is a privilege to come to New Zealand to play sport, but in return teams must stick to the rules that are designed to keep COVID-19 out of our communities and keep our staff safe. The team as a whole has been issued with a final warning." Following this 'warning', the CEO of the Pakistan Cricket Board, Wasim Khan informed the same to his players via a WhatsApp message.
Shoaib Akhtar rips into New Zealand cricket
Following reports of New Zealand cricket's warning and PCB CEO Wasim Khan's subsequent communication, former Pakistani fast bowler Shoaib Akhtar lambasted New Zealand cricket. "New Zealand's comment that if Pakistan's team's SOP (standard operating procedures) is not in place then we will cancel the tour is below the belt," Akhtar said in a Youtube video.
"I want to give a message to New Zealand board (NZC) that this is not a club team, it's Pakistan national cricket team. We don't need you. Our cricket has not finished and we aren't desperate for money. You will get the broadcasting rights money. So, you should be indebted to us that we decided to tour your country in such difficult times," he added.
"You are talking about Pakistan – the greatest country on the planet – so behave yourself and stop giving such statement. Be careful next time. Pakistan team now needs to smash them in T20 series," he signed off.
Pakistan's tour of New Zealand is scheduled to begin on December 10. The teams will compete in 3 T20Is and 2 Tests.
Also Read: India vs Australia: "KL Rahul can score a double century in ODIs if he plays as an opener," says Aakash Chopra