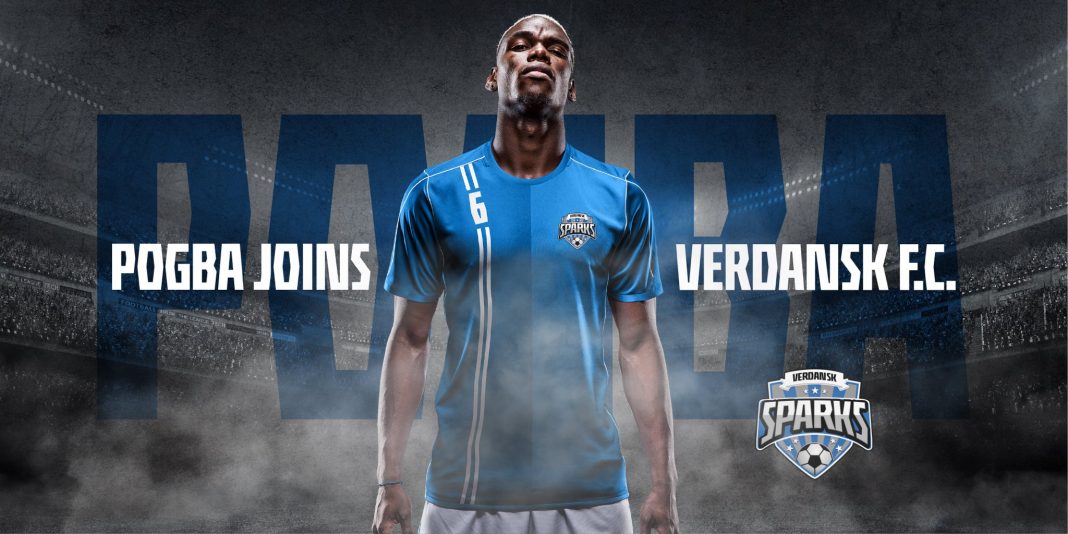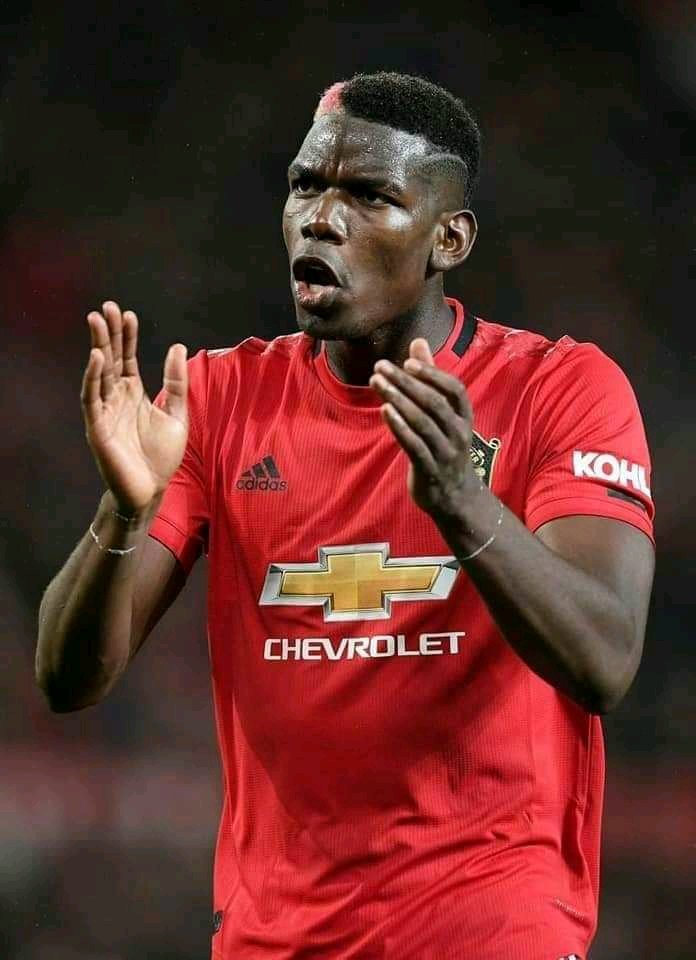 The football fans especially Manchester United were surprised after famous MU footballer Paul Pogba announced that he has left MU to join Verdansk FC. However, there was nothing to be shocked as he was talking of a fictional squad based on the map of Call Of Duty: Warzone. The place is named Verdansk.
He actually meant that he was planning to work with COD by becoming a COD partner. Besides, a lot of other athletes have done it but not in this crazy way.
Fans thought that Pogba was really leaving the team. This misunderstanding came because many fans didn't understand the jike behind Verdansk FC.

Call of Duty: Warzone is a favourite game of Pogba
It is usual of athletes being an avid gamer and same is with Pogba. This became more popular during the COVID-19 pandemic when players got more time to spend on games. Additionally, Warzone came out during this period and Pogba started enjoying the game.
Call of Duty: Warzone has recently released its fifth season. Its publisher Activision jas now decided to start a fictional team called VerdanskFC. This is the direct relation with Stadium location on the map. Besides, football has been advertised already there.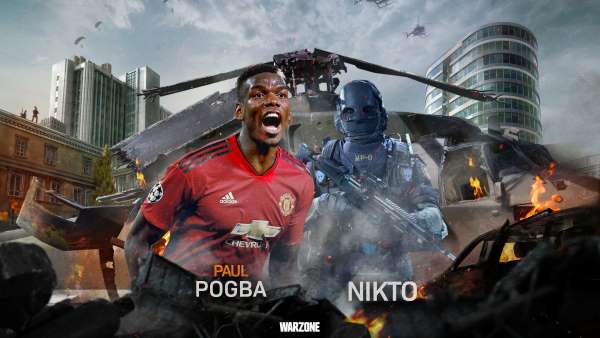 In the promotional images, Paul Pogba can be seen wearing the same jersey. He is now the exclusive part of squad.
Call Of Duty: Warzone can organise some events and battle royale games with some other big influencers. It would be quite interesting to see Pogba playing COD.