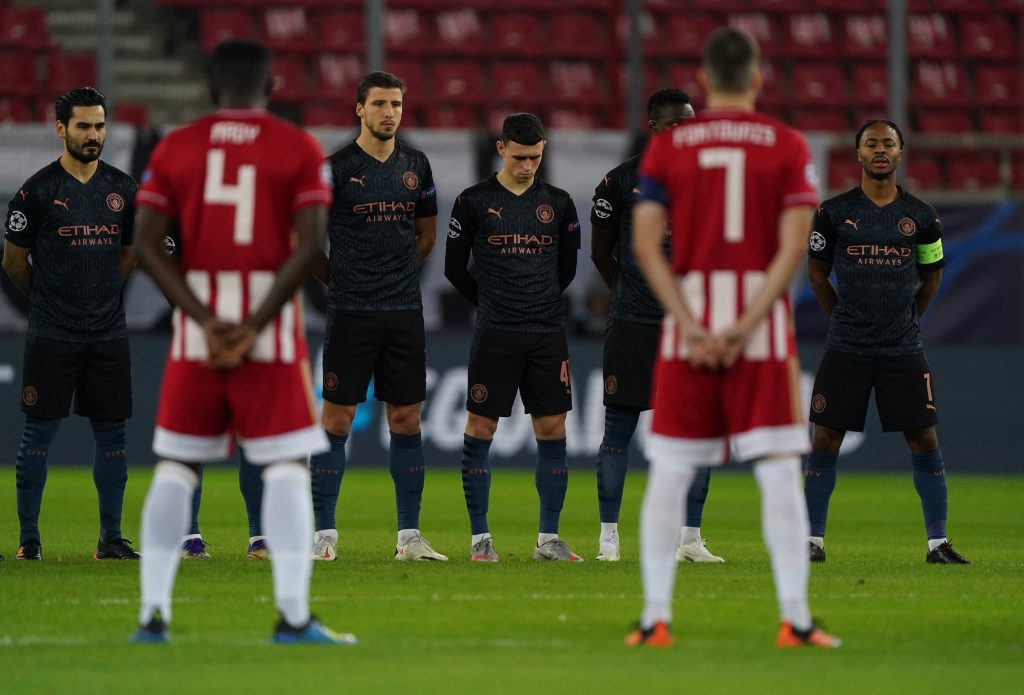 Manchester City qualified for the knockout stage of the UEFA Champions League after a 1-0 win over Olympiacos. Phil Foden scored the sole goal of the match and was awarded with the man of the match.
City enjoyed a lot of possession and were dominant with the ball. They had 22 shots compared to their opponents 2 in Greece.
Pep Guardiola satisfied after Champions League performance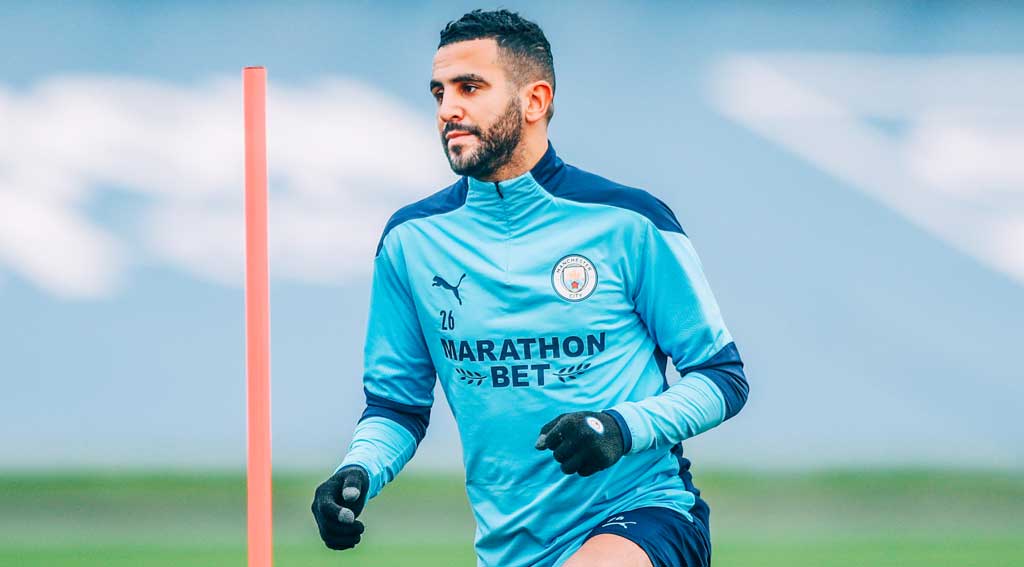 Manchester City coach Pep Guardiola says he's happy after the comprehensive performance in the Champions League. He believes that City will be able to continue this form in the Premier League as well.
We are in the next round and can focus on other competitions. We would love to score more but it will come and one day we will break everything."
"Today we were much more aggressive to the goal. It is not easy when there are nine players defending.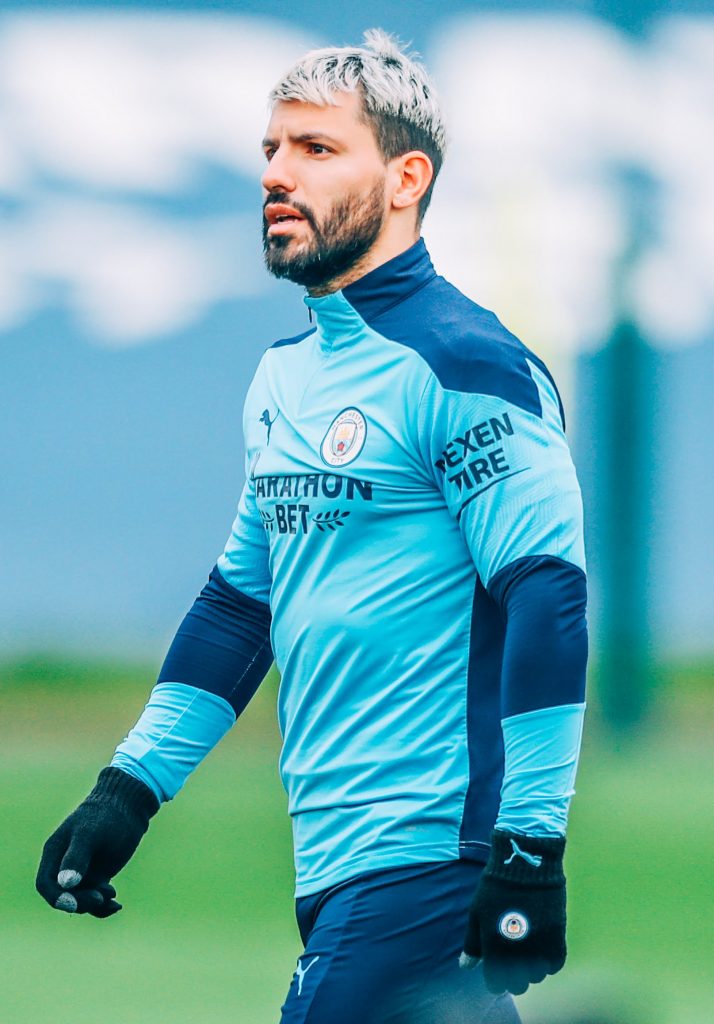 "We put our wingers closer to the striker. All of them, Bernardo [Silva], Phil, Raz [Raheem Sterling], were so aggressive.
Everyone was so committed. We attacked with more desire to shoot and to score the crosses. Now we recover as good as possible and start to focus on the Premier League."
Guardialo also praised the defensive duties of centre back John Stones who made a comeback in the side. Stones who hasn't been a regular in the side after the entry of Ruben Dias was strong on the ball.
Also Read: Thiago Silva set to receive contract extension with Chelsea