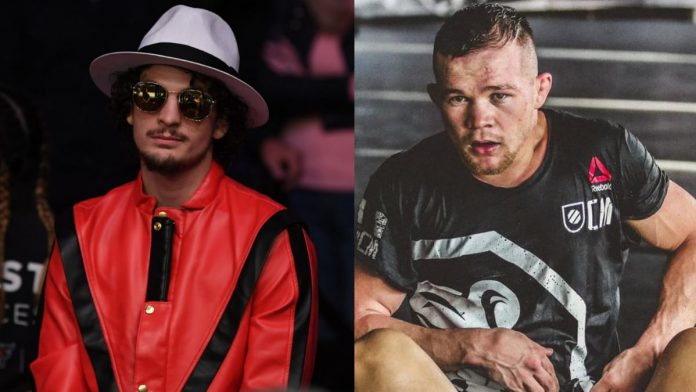 UFC Bantamweight contender, Sean O'Malley called out former champion Petr Yan on Twitter to take up a fight with 'Suga'. Petr Yan was expected to fight a rematch for the title against Aljamain Sterling who now won't fight until at least October.
Yan lost his Bantamweight title to Sterling via DQ which is the first of that kind in UFC's history. Since then they have been planning to have the rematch but Aljamain was caught stalling. Now recently, Sterling came out to the media and announced that he has surgery that is to be taken place and until then he will be out for fighting.
The Russian now either has to wait for another 5 months of no fighting or take a few fights in between to build up his resume. Trying to capitalize this situation in the division, bantamweight's Sean O'Malley who has been looking to get a big fight under his name called out Yan. The fighter suggests that Petr should fight him before Aljamain Sterling.
Sean O'Malley wrote on Twitter, "Hey Petr Yan what are you doing in July brotha? Wana beat me up while you wait for your rematch?" Fans are trolling Sean O'Malley for calling out someone with a caliber as Petr Yan.
Petr Yan does not rock with the idea of fighting Sean O'Malley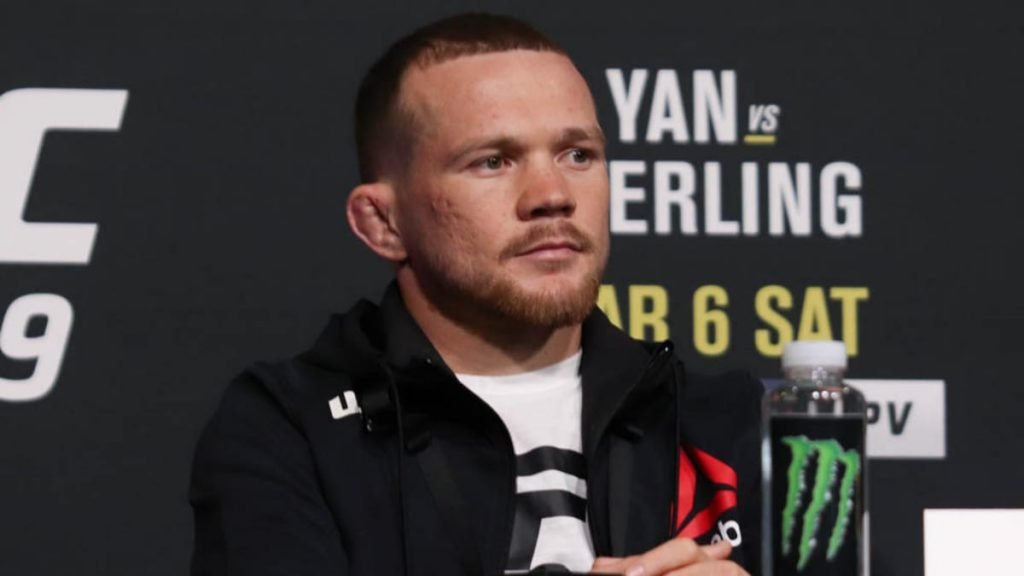 Sean O'Malley's call out caught the former champ's attention and Petr Yan did not seem to ride with the idea of fighting another fight before his title shot that is waiting. Petr and his fans or most of the fans for that matter believe that Aljamain Sterling should not have been crowned the champion over a disqualification.
Petr Yan responded to the tweet call-out of 'Sugar show'. "Are you high again Shaun?" wrote Yan trolling Sean. Pretty sure Yan believes that Sean and him should not be in the same conversation as he is levels above O'Malley. Yan also purposefully spelt Sean's name wrong.
Do you think Yan should take up a fight in the mean time Aljamain Sterling is back?
Related:
Also read: Francis Ngannou responds to Tyson Fury after the WBC heavyweight champion calls Ngannou "easy work".
Conor McGregor asks, "Who's in..?" as he scouts for a new opponent to replace Dustin Poirier on July 10th