In the fast-paced world of mixed martial arts, stars are created and legends are formed. Cedric Doumbe's rise in PFL has attracted similarities to Conor McGregor's memorable debut in the UFC. Dan Hardy, an MMA veteran recently gave his thoughts on Doumbe's debut. Hardy compared the French fighter's star power to Conor McGregor's historic bout in Dublin.
During an appearance on The MMA Hour with Ariel Helwani, Hardy discussed the significance of Cedric Doumbe's entrance into the MMA landscape. Hardy drew comparisons between McGregor's historic battle in Dublin and Doumbe's celebrity status, which he gained via his performances in kickboxing, which flowed perfectly into MMA. This is what he said:
Doumbe did his work in kickboxing, so when he walked into the cage as a 4-0 MMA fighter, he was a superstar. I've literally only ever seen that reaction to a fighter one time and that was McGregor in Dubli.

Dan Hardy via The MMA Hour
PFL Europe 3 took the front stage on September 30, 2023, at the Zenith Paris La Villette in Paris, France. Cedric Doumbe made his much-awaited promotional debut here. Doumbe, a renowned Glory Kickboxer, completed his transition to professional MMA with a sensational nine-second knockout, improving his unblemished MMA record to 5-0.
Hardy's comparison of Doumbe and Conor McGregor is more than just about ticket sales and fan involvement. It emphasizes the potential for Doumbe's star power to catalyze the rise and recognition of other PFL young stars.
Cedric Doumbe reveals that UFC passed him over before he joined PFL MMA
Cedric Doumbe, the multi-time GLORY Kickboxing champion, made headlines lately with his remarkable PFL debut. He earned a nine-second knockout victory over Jordan Zébo in the main event of PFL Europe 3 in Paris. Doumbé's path to the PFL, however, took an unexpected turn when he stated that the UFC passed up the opportunity to sign him.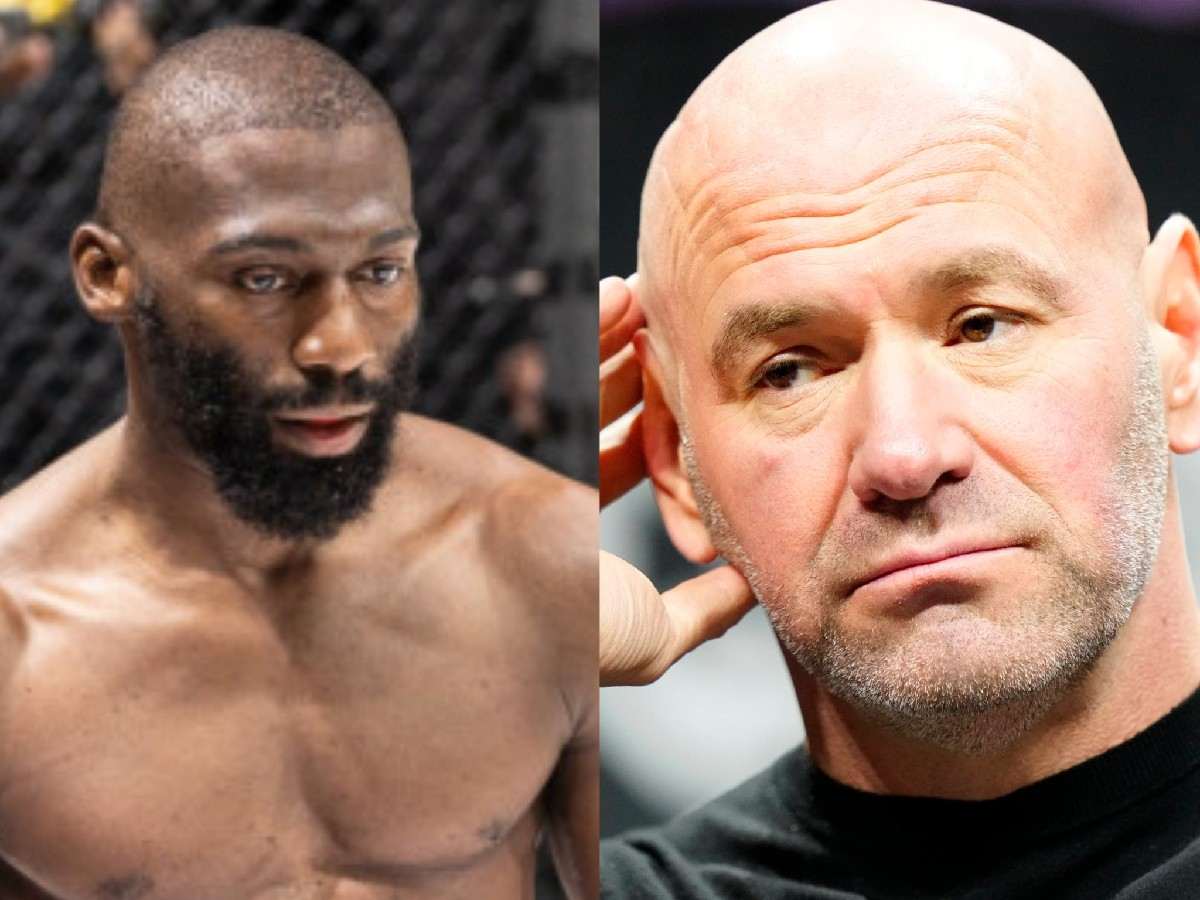 Doumbé addressed the UFC contract snub in an interview on The MMA Hour, stressing his belief in PFL as the future of MMA. The 31-year-old welterweight fighter reaffirmed his dedication to PFL, complimenting the organization's progress.
Doumbé was in discussions to join the UFC for a Paris show in September 2022, but he was not cleared to participate. Therefore the company dropped the proposed arrangement. He mentioned that the UFC 'f*cked up.'
As Doumbe strives to cement his position as a huge star in the PFL, the UFC's choice to pass him on may prove to be a missed opportunity. The dynamic fighter's rapid success in the PFL demonstrates the potential effect of what the UFC decided to ignore.
In case you missed it: