The Professional Fighters League (PFL) has quickly grown to become a worldwide MMA powerhouse. This has enthralled fans with its original format and star-studded roster. Aside from the high-octane fights and million-dollar awards, PFL MMA ownership adds a fascinating element to the league's story.
The Professional Fighters League (PFL) is an American MMA league that launched in 2018.  It is the first major MMA organization in which individual athletes participate in three seasons: regular, post-season, and championship.
With its recent acquisition of Bellator MMA, the interest in PFL owners has considerably risen. Every character in PFL's journey of triumph and progress, from rap royalty Wiz Khalifa to the Hollywood star Kevin Hart, weaves a distinct narrative. Join us on a tour inside the heart of the PFL's ownership landscape, where entertainment collides with strategy to forge a road to MMA supremacy.
Donn Davis: Founder and co-owner of PFL MMA
Donn Davis, the PFL's creator, set out with the goal of redefining the sport by moving away from the traditional year-round competitive paradigm. His ambition became a reality in 2018 when this organization debuted as the first major MMA platform with an organized system of regular seasons, playoffs, and championships.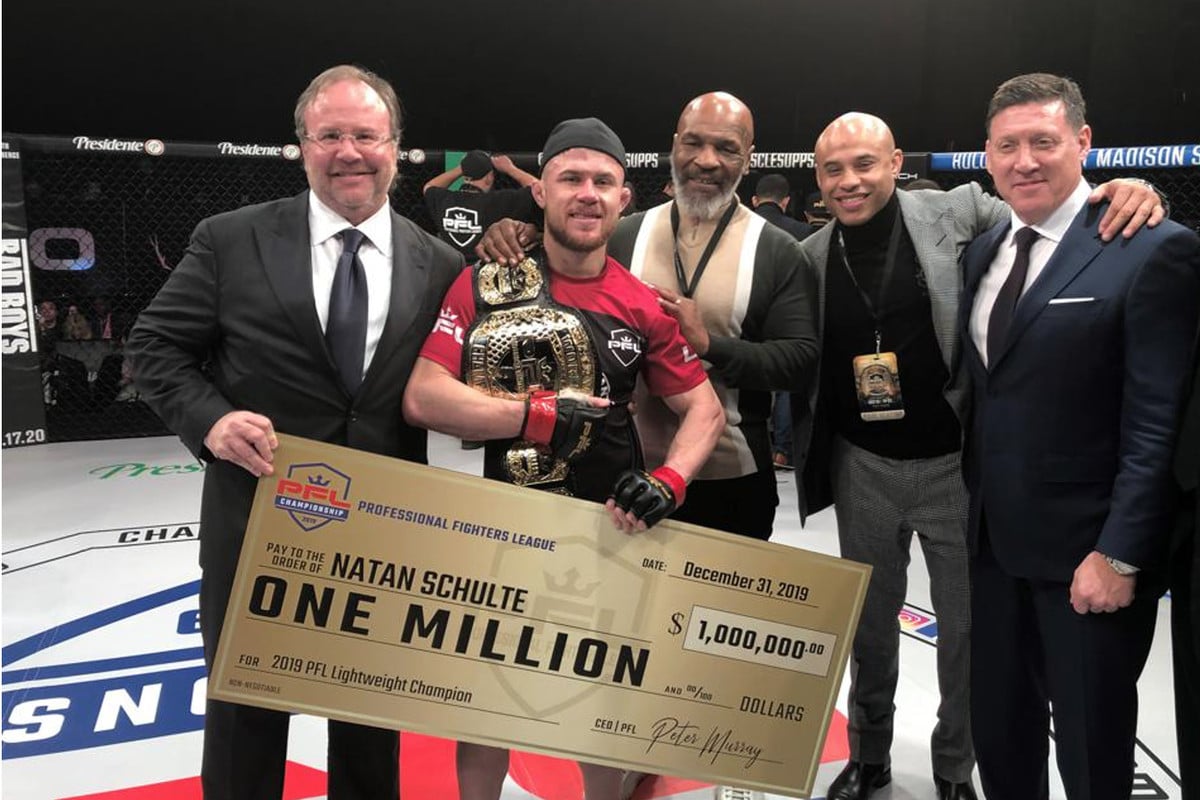 Donn Davis, in addition to his role as a founder, has been key in the strategic decisions that launched PFL into the worldwide MMA limelight. Davis has guided PFL into unknown territory, from blockchain-based NFTs to lucrative fundraising rounds, consolidating its position. Davis is a driving force in the organization, steering it to new heights of achievement and global recognition.
Popular celebrities who own PFL MMA
The Professional Fighters League has not only changed the face of MMA, but it has also attracted celebrity investors. Alex Rodriguez, a former Major League Baseball player whose strategic expertise inside the sports sector helped PFL's market initiatives, is one of the celebrity owners. Another well-known name affiliated with PFL is Jake Paul, an internet celebrity and professional boxer.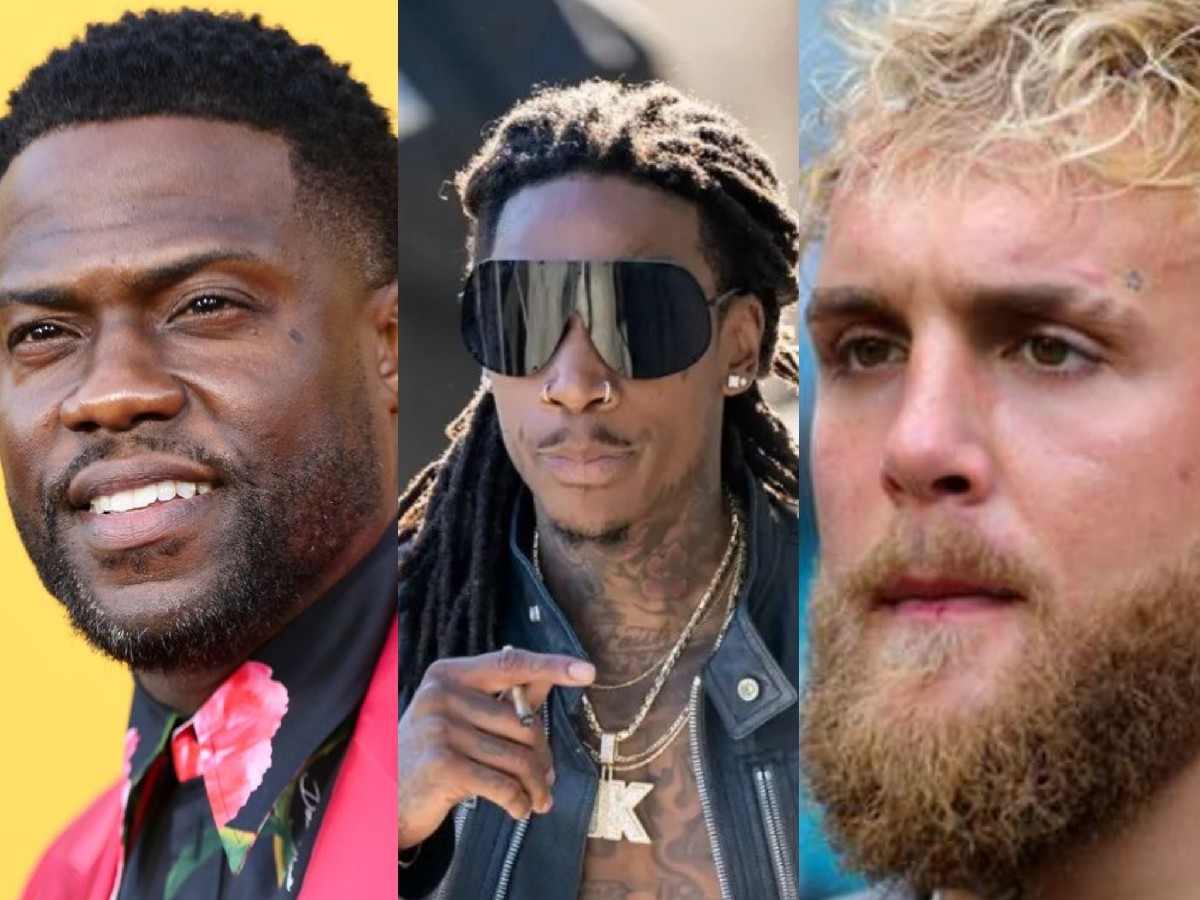 The popular rapper Wiz Khalifa lends celebrity presence and artistic flare to PFL's brand. As one of the celebrity owners of PFL, former NFL great Marshawn Lynch brings a plethora of branding expertise. Kevin Hart, a well-known comedian and actor, injects star power into PFL, extending its popularity.
FAQ's
Q: How many owners does PFL have?
Approximately 30 different shareholders, including individuals and investment firms, own PFL.
Q: How much did PFL raise in its latest funding round?
In its latest funding round on August 30, 2023, PFL raised a total of $303 million.
Q: What differentiates PFL's format in the MMA industry?
PFL established the first-ever MMA league, complete with a regular season, playoffs, and championship, just like major league sports.
Q: How has PFL's valuation changed over the years?
The expected value of PFL increased significantly from $400 million in 2021 to a range of $500 million to $1 billion in 2022.
In case you missed it: