The 32-year-old Arsenal Striker is undoubtedly one of the most recognizable football players in the world. His heroics are one of a kind as he is the current fastest Arsenal player to reach 50 goals, surpassing the great Thierry Henry.
Pierre-Emerick Aubameyang is well known for his unbelievable skills on the pitch and is renowned for his pace, finishing, and off-ball movement. He has a knack for fashion sense and interesting hairstyles, but what do we know about his personal life?
His personal life is something worth exploring. Off the pitch, Auba lives a happy life at home with his family. He is currently married to Alysha Behague. With that said, let's have a look at all that you need to know about her.
Pierre-Emerick Aubameyang wife: Who is Alysha Behague?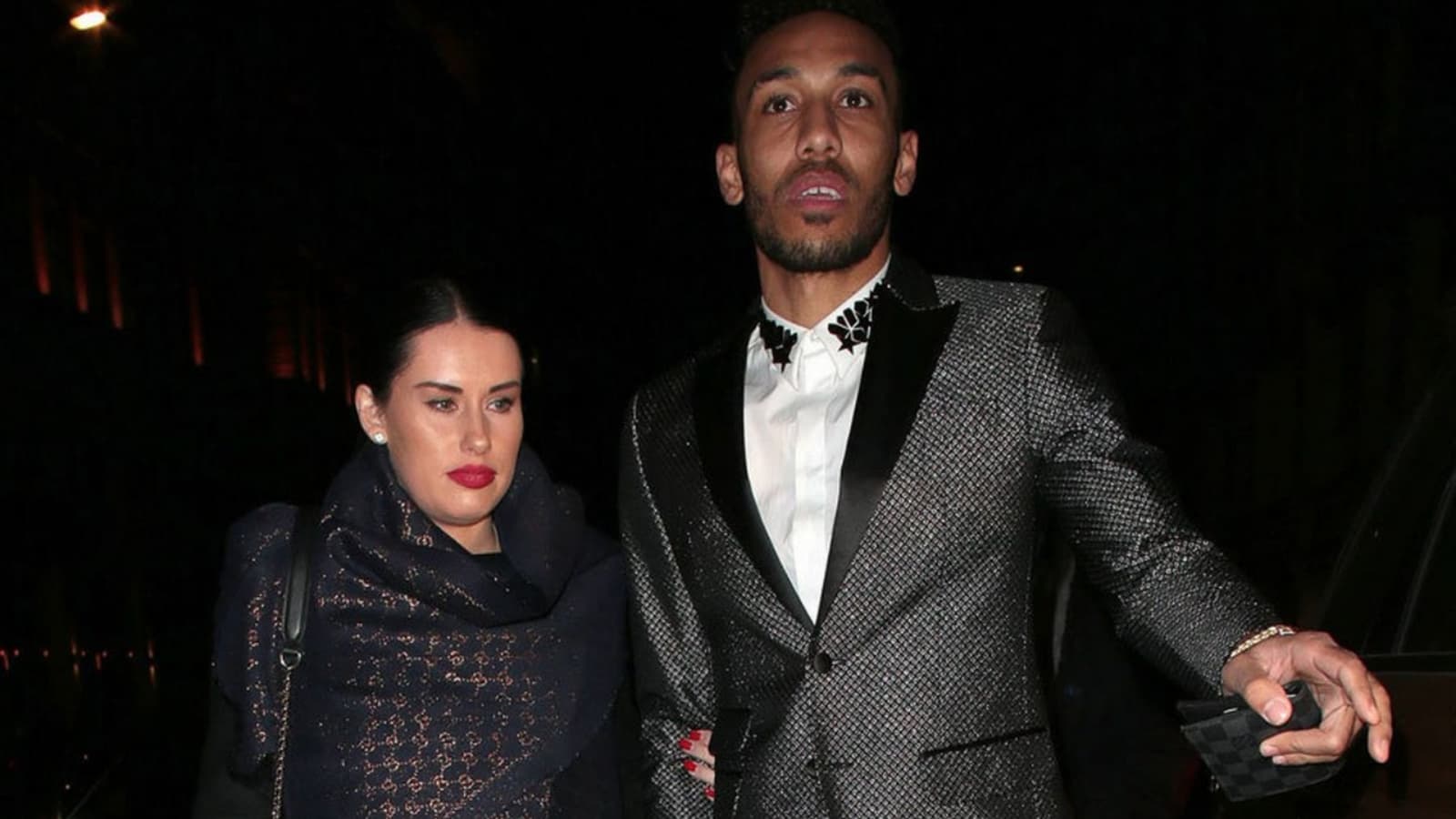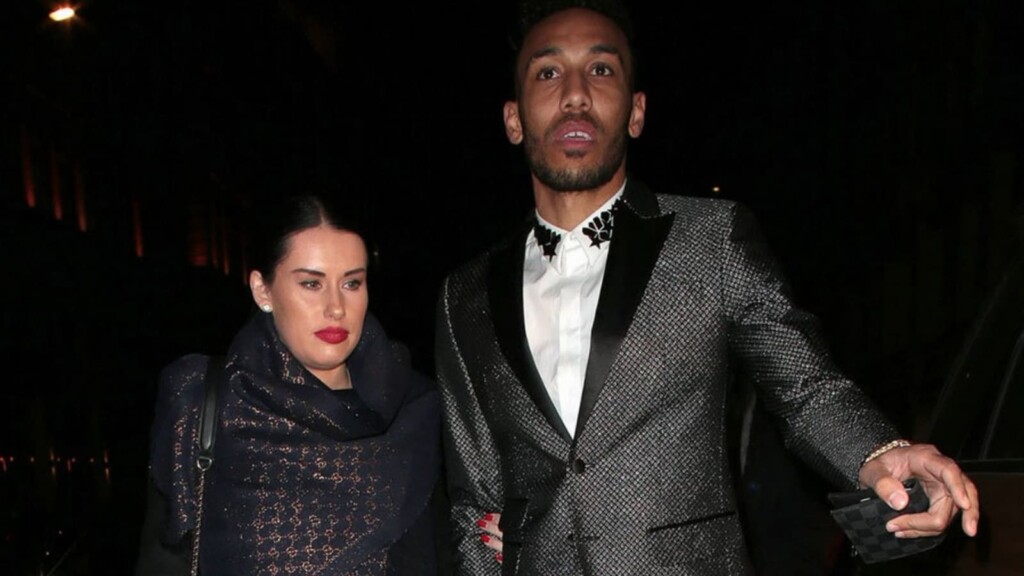 Alysha Behague was born on August 20. She is aged 33-years-old and is a true fashion freak.
The Arsenal star is married to her, and the story behind the two getting together is one of a kind. The couple met over a decade ago when Aubameyang was still a representative of AC Milan. They have been together ever since then.
She followed the striker back to Italy, when he played for the Serie A team, then to France when Aubameyang was part of the Saint-Étienne squad and now London with Arsenal.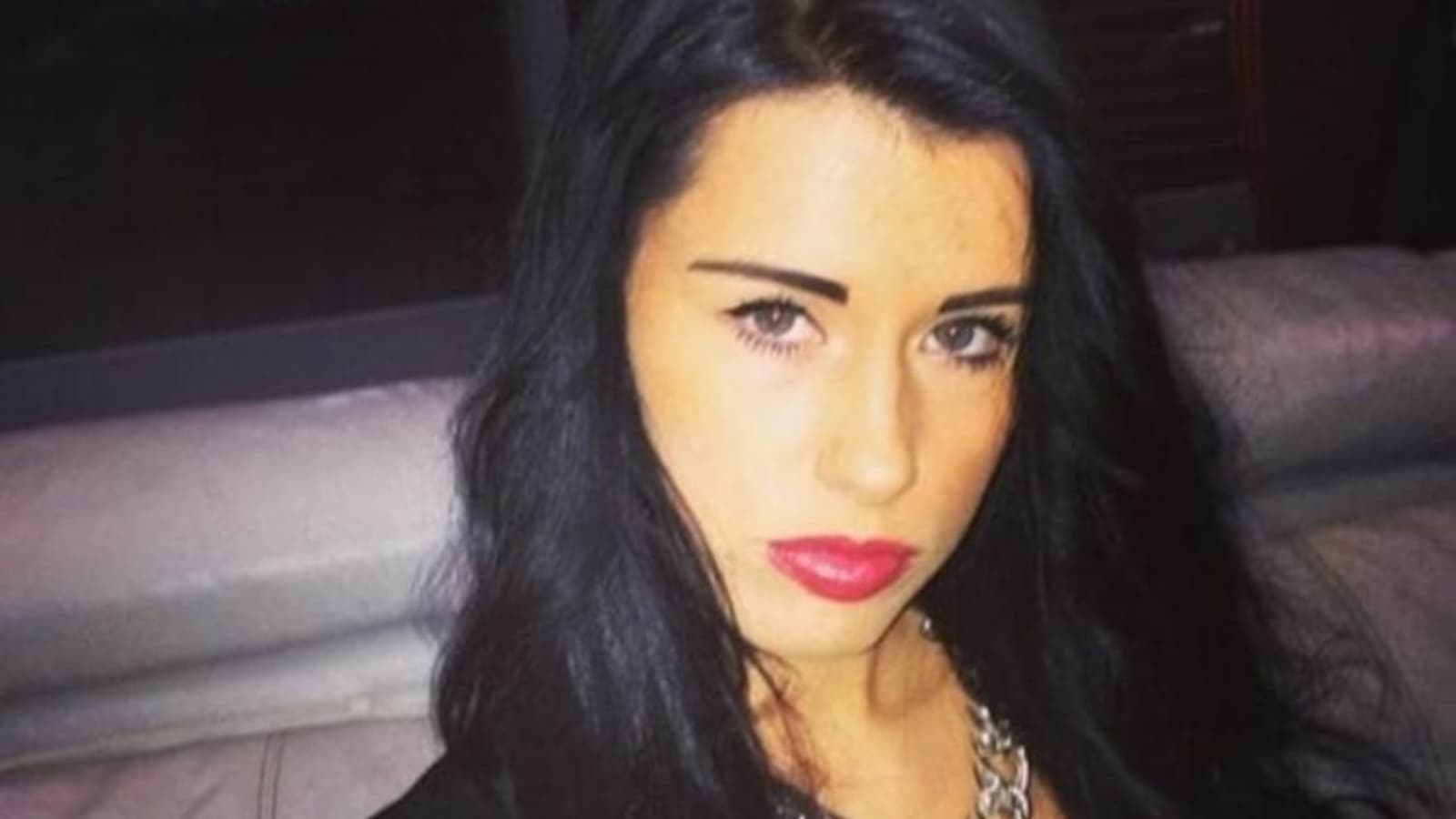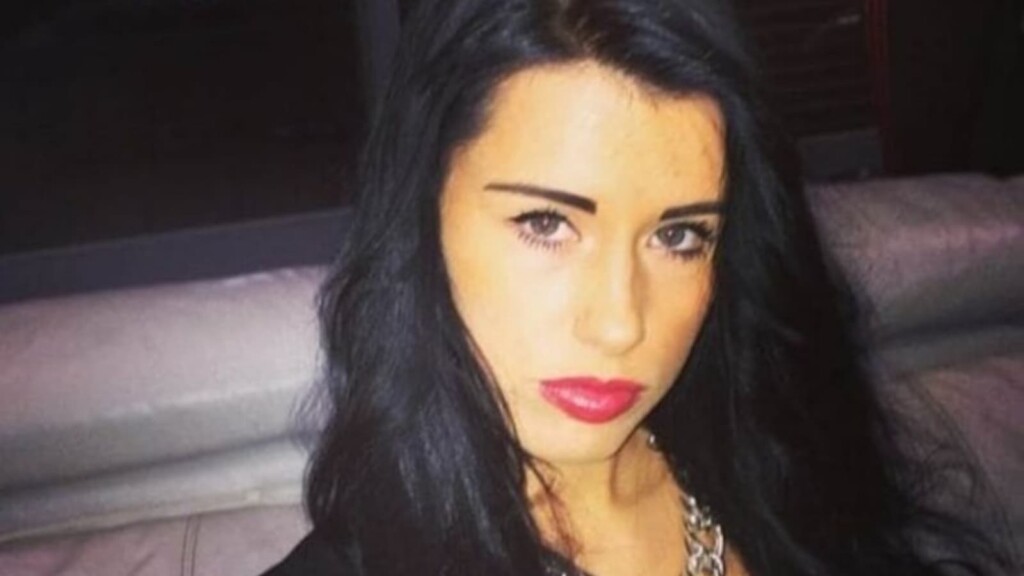 Alysha was born in Lille, France. However, she was raised in Senegal further. No matter what, Alysha's nationality remains to be French. As a student, she studied at Lycee Gaston Berger in Senegal.
Alysha is a wealthy person with a net worth of a whopping 1.5 Million USD. She flaunts her lifestyle and time with her family with a 74k followers worth Instagram handle.
Speaking of their family, the duo has two kids. Their first child, Curtys, was born on August 13, 2011. Meanwhile, Aubameyang's second son, Pierre, was born on August 3, 2016, who was named after his father.
ALSO READ | Thomas Partey wife: All you need to know about the Ghanaian model