Cristiano Ronaldo's return to Manchester United is a story that everyone wanted to see happen. When anyone across the globe had not expected something like that, CR7 decided to shock the fans with a transfer request to his old club, Juventus. The Portuguese was rumoured with several other clubs like Paris St Germain and Manchester City but ended up at the Red Half of the Manchester.
Ever since his arrival, the story has been different at Old Trafford. Though he scored several goals for his club, there is always blame that he has pushed the club back by two years. However, everyone knows that Cristiano Ronaldo is a winner.
Despite these, there came a time when Manchester United started losing several games in the Premier League which paved the way to Ole Gunnar Solskjaer's sacking. Ralf Rangnick was appointed and he demanded more from his players including Ronaldo. The heavy metal football could not be handled by several squad players.
The reports emerged that Cristiano is unhappy at Manchester United and is trying to proctor a move away from Old Trafford. He was also rumoured to move to Barcelona but that would never happen. So, is Cristiano Ronaldo leaving Manchester United in real?
Cristiano Ronaldo leaving Manchester United: What his agent had to say?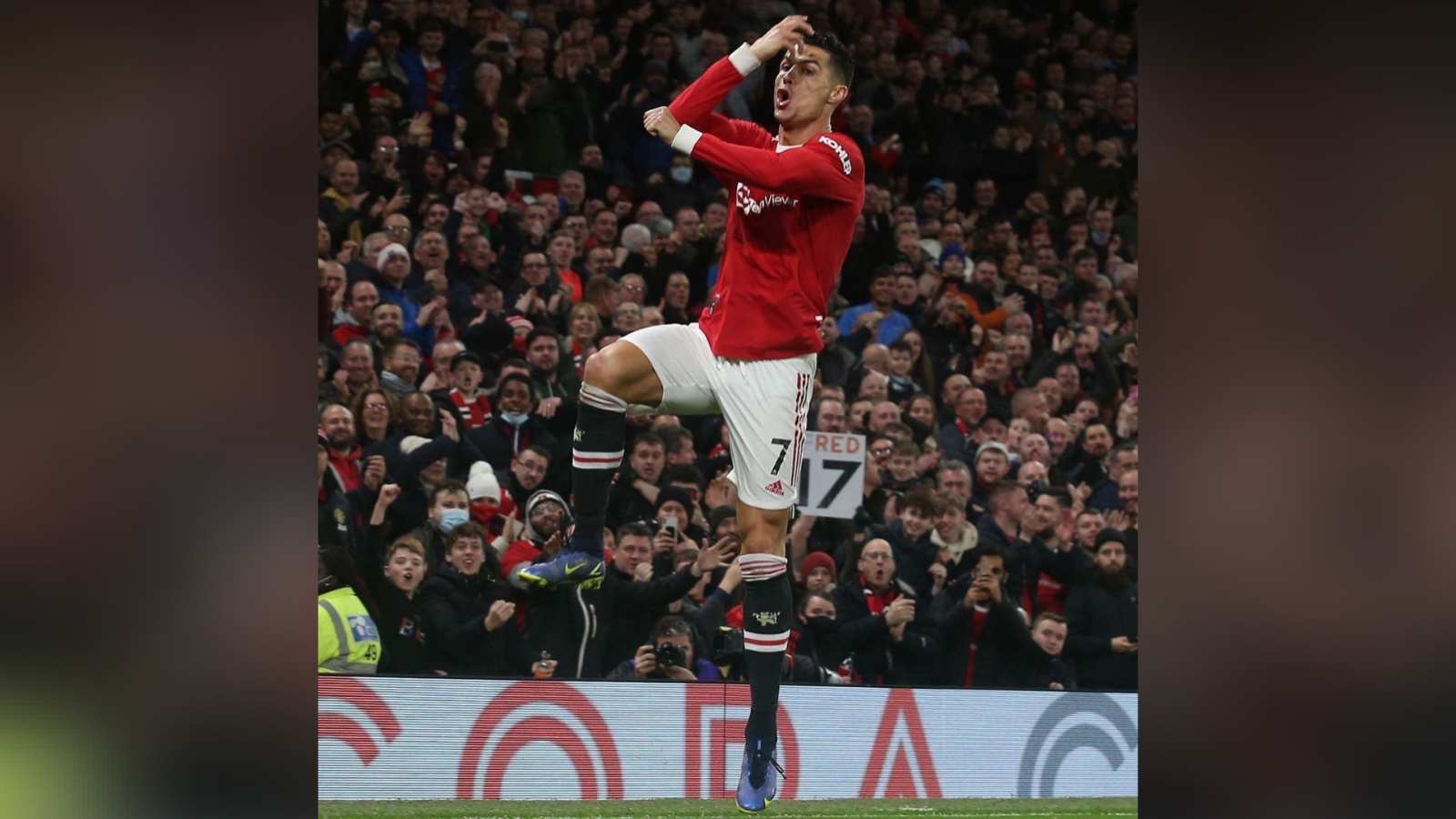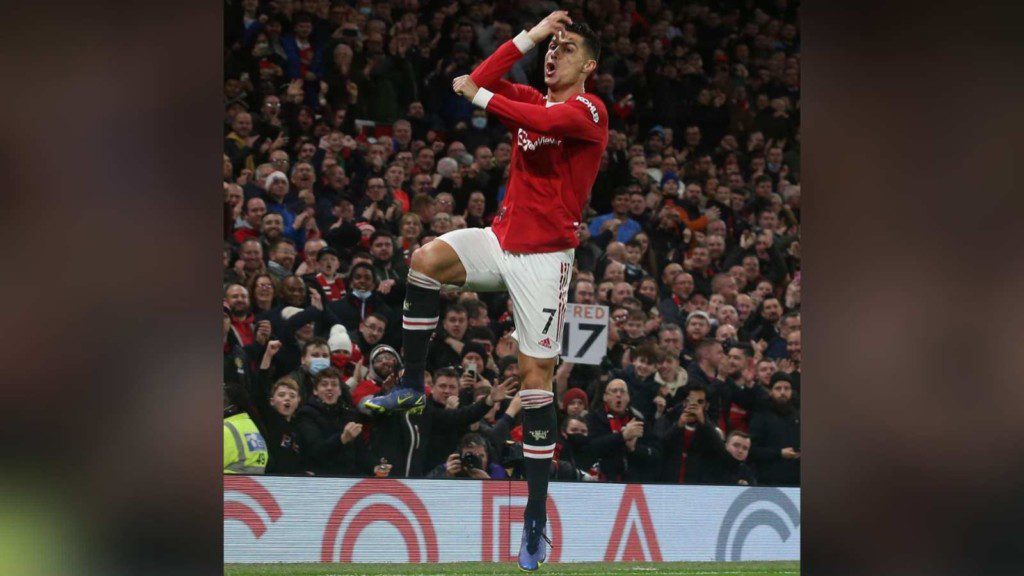 Jorge Mendes, Cristiano Ronaldo's agent, spoke to one of the most intriguing outlets across Europe and World Football, The Sun and said:
Cristiano Ronaldo is very happy at Manchester United. He's going to continue with his solid, great performances as always in his career. It's going be a great season for him, I'm sure
Cristiano Ronaldo 2021/22 Season:
In the ongoing season in the English Premier League, the Portuguese talisman has eight goals and three assists to his name from 15 games. Also, the player saved Manchester United's grace in the Champions League by scoring on multiple occasions. He has six goals from five games in the UEFA Champions League and will look to guide the team to the glory which they are waiting for several years.
Also Read: Cristiano Ronaldo pips Lionel Messi for most liked post on Instagram in 2021 after the Argentine featured on the list thrice