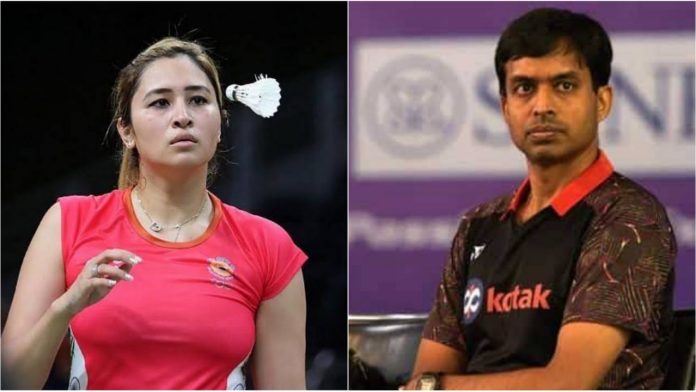 Badminton coach Pullela Gopichand responded to former doubles player Jwala Gutta's criticism of his academy after she stated that the doubles camp should move out of his academy in order to yield good results due to the focus being on singles coaching.
Jwala is among India's most decorated double's athletes having won a plethora of laurels for the country. She has won a whopping total of 316 matches in her decorated career which is the most by any Indian. She also attained the peak ranking of no. 6 during the course of her tryst with the sport. For her achievements, the Indian government decided to award her the Arjuna Award. Just like Jwala, Gopichand is the most decorated badminton coach in the country.
Now, the two seem to be at loggerheads albeit not too heated, with regard to Gopichand's academy's impact on doubles badminton in the country.
Pullela Gopichand retorts to Jwala Gutta's statements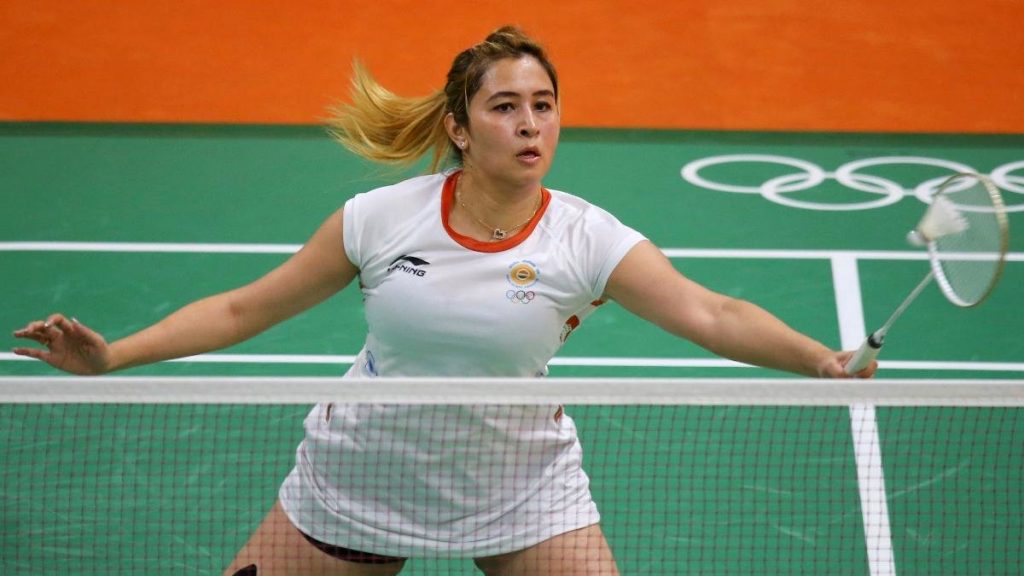 Jwala Gutta criticized Pullela Gopichand's academy's focus on singles badminton earlier. "The approach, the skillset, the footwork, everything is different about doubles. I have been saying this, the doubles camp has to move away from that particular place (Gopichand academy). Tell me one doubles pair that head coach Gopichand has made till today?," she had said.
"I will give him the credit for producing (top-notch) singles players (but not doubles). When you don't have the expertise with you, what's the point in keeping it (doubles) with you," she had added.
Now, in an exclusive interview with etvbharat, Pullela Gopichand has replied to Jwala Gutta's criticism. "Nothing to comment on this issue. The results of the last 10 years nationals. Please check them," came Gopichand's short reply. It remains to be seen if Jwala would now respond to Gopichand.
Also Read: All England Open: Women's singles preview