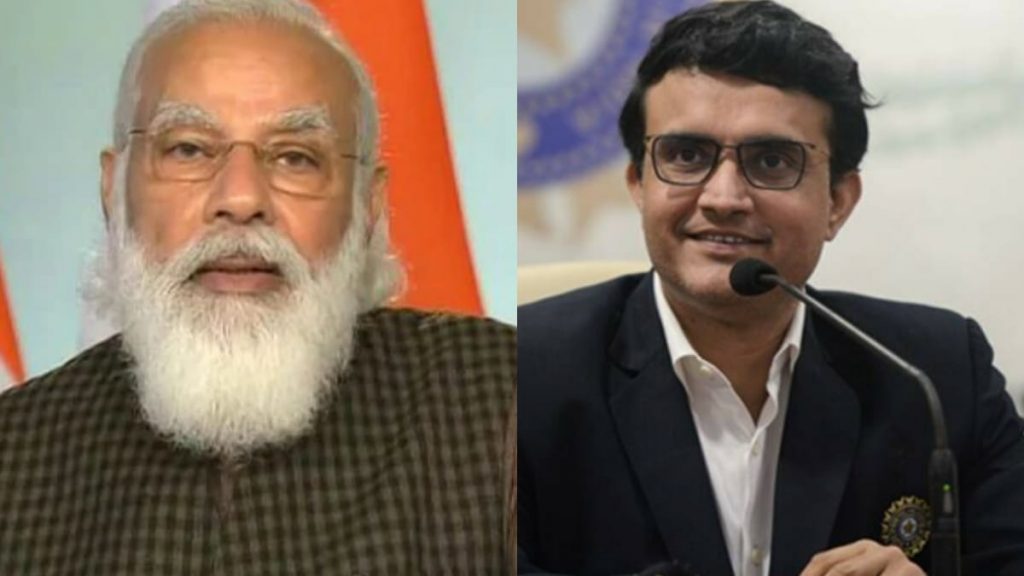 Prime Minister Narendra Modi connected with the BCCI president Sourav Ganguly on Sunday to inquire about the former's health. After suffering a mild heart attack, Ganguly, who had undergone angioplasty, is recovering well in the Woodland Hospital in Kolkata. Modi also talked to Dona Ganguly, Ganguly's wife, and offered all help.
Doctors monitoring Ganguly at the hospital say that he is stable now
However, to ensure the best treatment is offered to Ganguly as per the condition, a 10-member committee to supervise his treatment will consult cardiac experts from around the country.
Ganguly's elder brother, Snehasish confirmed to Sportstar that the reputed cardiologist, the Padma Bhushan recipient, Dr. Devi Prasad Shetty is expected to visit Ganguly for a checkup on Tuesday.
The further course of action as to whether to insert two more stents or do a bypass operation on Ganguly will be taken after Dr Shetty checks up Ganguly throughly.
"He is doing fine and he had lunch and had good sleep. He even interacted with his friends and family. We are monitoring the situation and the board will keep all factors in mind and take the next step." Dr. Saroj Mondal, who leads the medical panel.