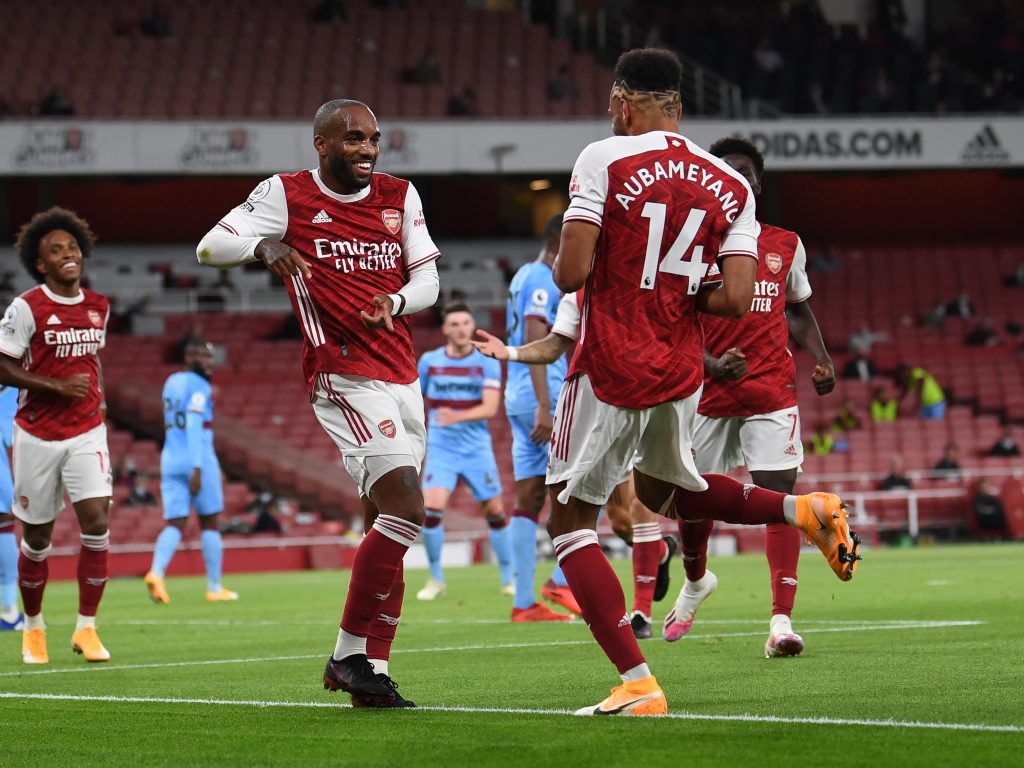 Arsenal vs West Ham United ends 2-1. Alexander Lacazzete scored for Arsenal. Mark Antonio equalised for West Ham in the 45th minute.
However late goal from Nketiah ensured the 3 points for Arsenal. They won 2 out of 2 in their Premier League campaign.
First Half
Kieran Tierney unable to start fir the gunners. Sead Kolasinac makes the team.Willian and Lacazzete combined early for Arsenal. However the striker could not control the box. Creswell took the free kick for West Ham and Declan Rice did well to win the corner. Arsenal's defence looking shaky at the start. Bellerin with a good run which is brought to an end by Declan Rice.
Arsenal with the opening goal via Alexander Lacazzete. Pierre Emrick Aubameyang does some lovely work onthe flank to float the ball in. Lacazzete coolly heads it in. Gabriel looks like he had a handball. However that was ruled out by VAR.David Moyes does not look happy. However West Ham so get the equaliser. A break after Willian loses the ball and Antonio slots the ball home .
Second Half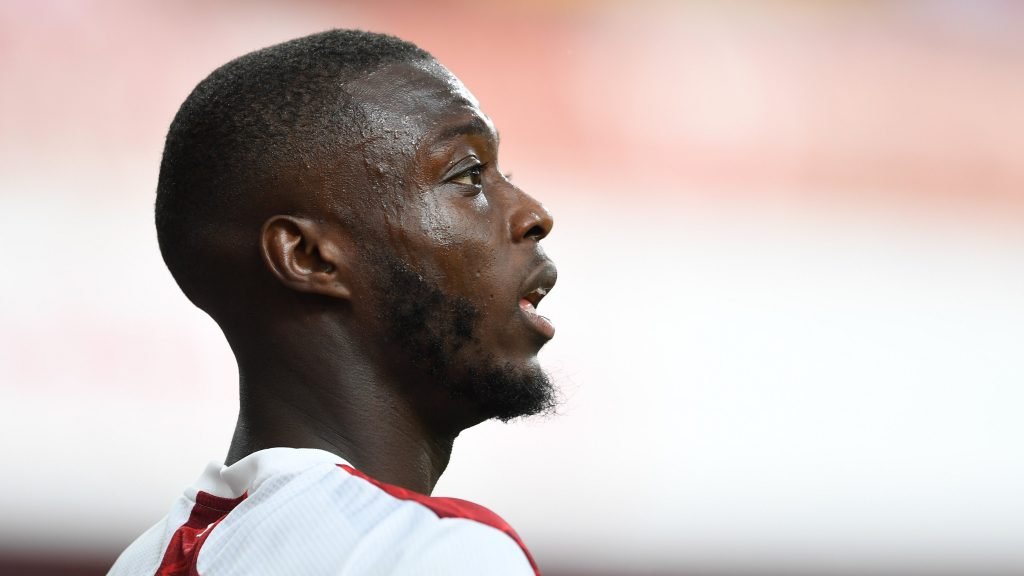 West Ham United were the far better team in the 2nd half. Arsenal were completely outrun in the midfield. West Ham created a lot of chances. However just like in the first half were not clinical enough.Soucek came close as Gabriel misjudged a cross. Bowen's cross is blocked and Antonio's shot hits the bar! West Ham coming close. Bernd Leno spills the ball in a dangerous position.
For all the West Ham pressure there's no result. Bukayo Saka threads in a lovely pass for Dani Ceballos. Ceballos cuts it back in for Nketiah who taps in. A wonderfully crafted goal for Arsenal. West Ham keeps pressurising with Felipe Anderson in a good position. However his pass is too weak. Arsenal get all 3 points at home.