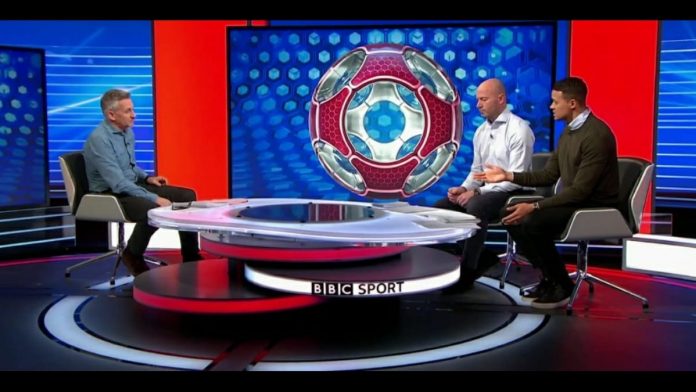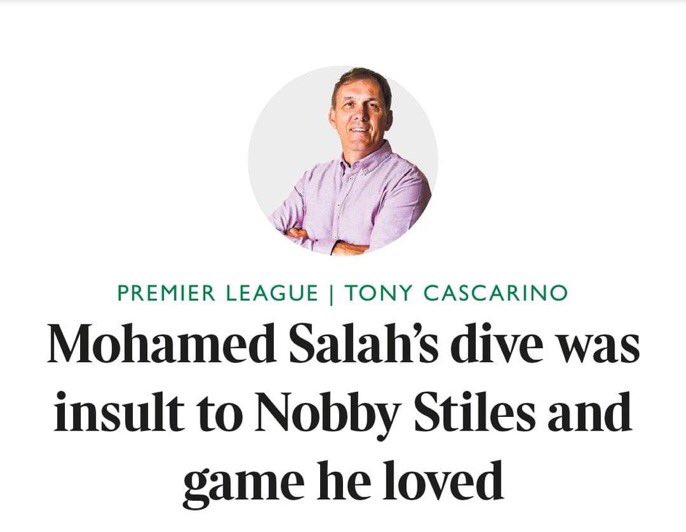 It is the year 2020 and yet evil concepts like racism and discrimination exists as Britain's journalists once again showed just showed how racist they were. Players like Raheem Sterling, Paul Pogba and now Mohamed Salah have faced the racism pundits and journalists show at them. It is time for actual results to be brought in, instead of putting on an air.
On BBC MOTD
On Saturday night Mohamed Salah was fouled by Arthur Masuaku. He put on a show of theatrics and won a penalty for Liverpool, and scored it too. The referee didn't see the need to consult VAR and gave a penalty directly and that was that. However pundits on BBC's Match of the Day including Gary Lineker, Alan Shearer and Danny Murphy claimed that players like Mohamed Salah were 'ruining the game'. Yet when Harry Kane dived the very next day, they said that 'he knew what he was doing' and that it was 'clever play' from him.
There cannot be a clearer show of agenda against brown players. First it was Raheem Sterling for buying a house, then it was Paul Pogba for practicing his faith and now it is Mohamed Salah for playing like others. Papers like The Sun and The Daily Mail are notorious for pushing horribly racist headlines. Reputed newspaper The Times published another horrible article written by Tony Cascarino today accusing Mohamed Salah of tarnishing the late Nobby Stile's game.
Clear case of agenda against brown players
To say this is embarrassing is an understatement. Cascarino dragged the recently dead Nobby Stiles name to mock Mohamed Salah. This is a clear indication of tarnishing of reputation and the author owes an apology both to Mohamed Salah and Nobby Stile's family.
There is a clear agenda at play here, which anyone with eyes and a working brain can find. Harry Kane on Sunday saw Adam Lallana jump into the air to win the ball and stood right under where Lallana was going to land. Kane hadn't even attempted to win the ball, but instead had dived to get a penalty. Pundits said that this was 'clever' and 'he knew what he was doing' but demonized Salah for actually reacting to being kicked in the leg. To be honest, it isn't the players who are ruining the game, it is people like Tony Cascarino and other pundits who are ruining the game. While there are some good ones like Roy Keane, Gary Neville, Ian Wright and Jamie Carragher, one bad apple is enough to ruin the bunch.
This is the perfect way to actually describe pundits like these:
Also read: Tottenham v Brighton match report