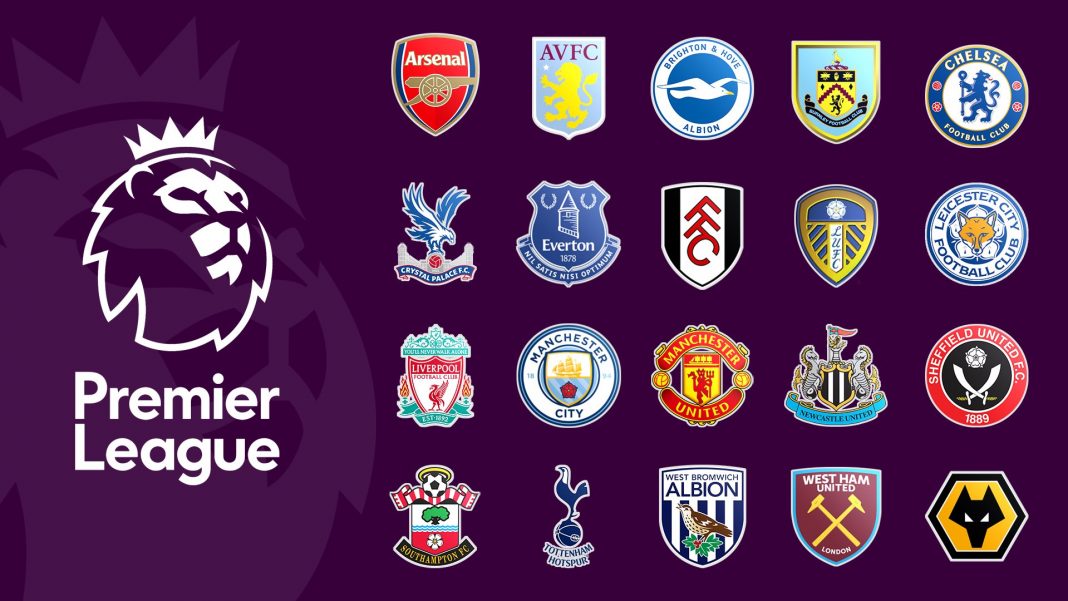 The Premier League has announced that the new season in England will commence on August 14, 2021, with the final game-week scheduled to be played on May 22, 2022. After a Covid-19 hit condensed 2021 season the next season is scheduled to take place normally like the other seasons.
 The 2020-21 season started on September 12 last year and will conclude on May 23. The preceding 2019-20 season was suspended on March 13, 2020, when the corona virus broke out. The campaign eventually resumed on June 17.
The season commences on 14th August and ends on 22nd May, 2022
Following a hectic 2020-21 season due to the COVID-19 pandemic – which witnessed the start of the ongoing season pushed back until September 2020 – the confirmed dates suggest a return to the traditional August-May season schedule.
An earlier start for Premier League 2021-22 season was discussed but clubs were against the proposal due to the short gap between the upcoming Euro 2020 – the final of which will take place on July 11, 2021.  
Pushing the start back by one week means there is no overlap with the start of the English Football League season. Earlier this month, the EFL announced the 2021-22 season will begin on the weekend of August 7.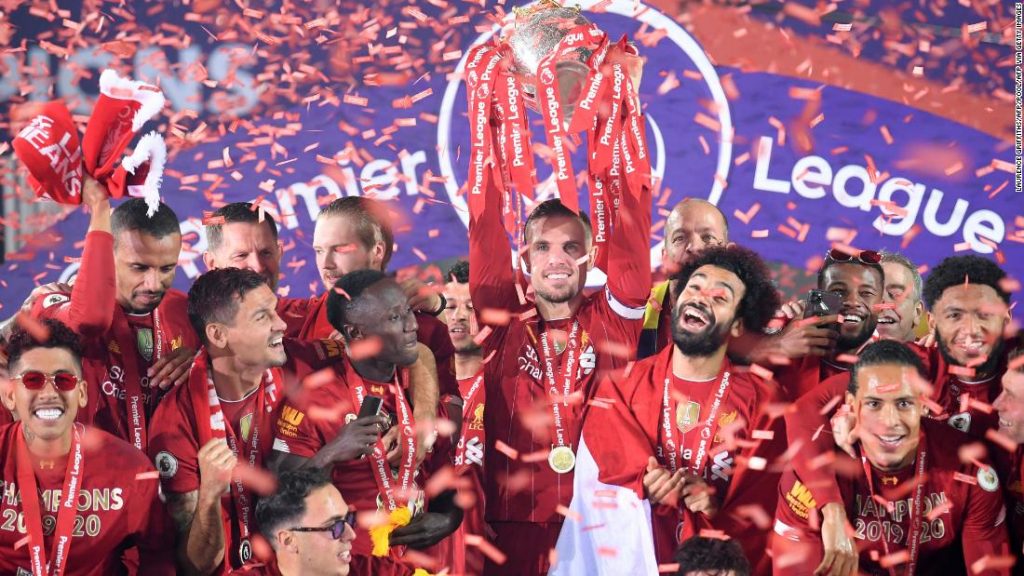 The complete schedule has not been announced yet, and both footballers and managers will hope for a less hectic scheduling. The last 2 seasons have seen a rapid increase in the number of muscle injuries in England due to the inept scheduling. Mangers have often complained about the lack of rest their players get between the matches. It is an important facet of the game and one which should be kept in mind while scheduling the matches in the Premier league.
Also Read : Netherlands suffer a shock 4-2 defeat against Turkey in their first World Cup qualifier