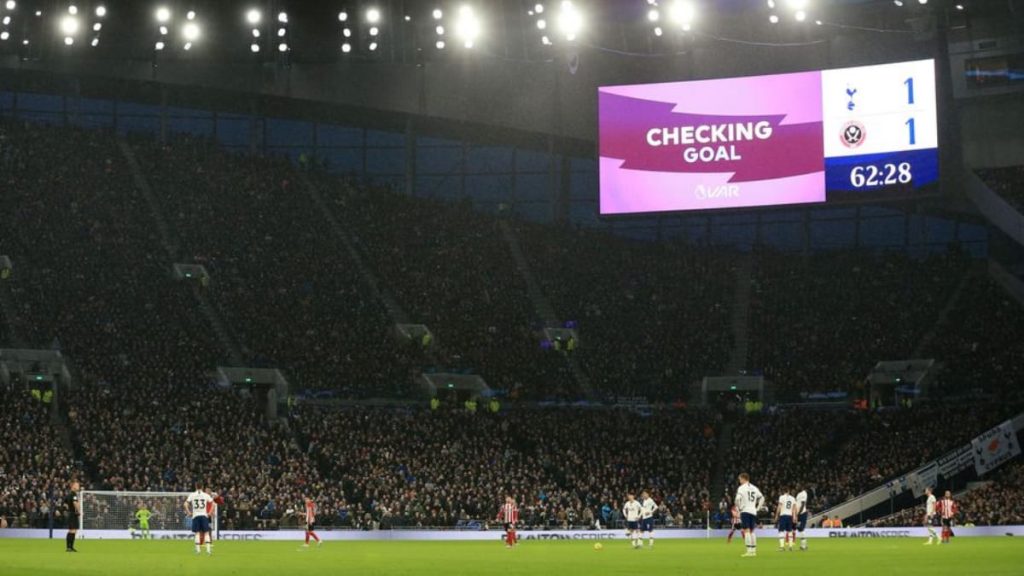 VAR has been at the forefront of controversy since its introduction last year. Numerous teams have felt their points being robbed off and other teams have gained points through the use of VAR. The use of VAR will always be a double-edged sword as clubs that prefer the old methods would lament that the on-field referees should trust their decisions more than some piece of technology, while other clubs will believe that they can benefit from reviews.
How is VAR used?
VAR is used to review 'clear and obvious errors' or 'serious missed incidents' in four game changing situations:
Goals
Penalties
Direct Red Card incidents
Mistaken Identity
VAR can also be used to review offsides when the on-field referees is not confident with what he has seen. He can request for a review and officials at the VAR Hub in Stockely Park review the incident with multiple camera angles and either reinforce the referee decision or recommend for an overturn. The final decision lies with the on-field referee.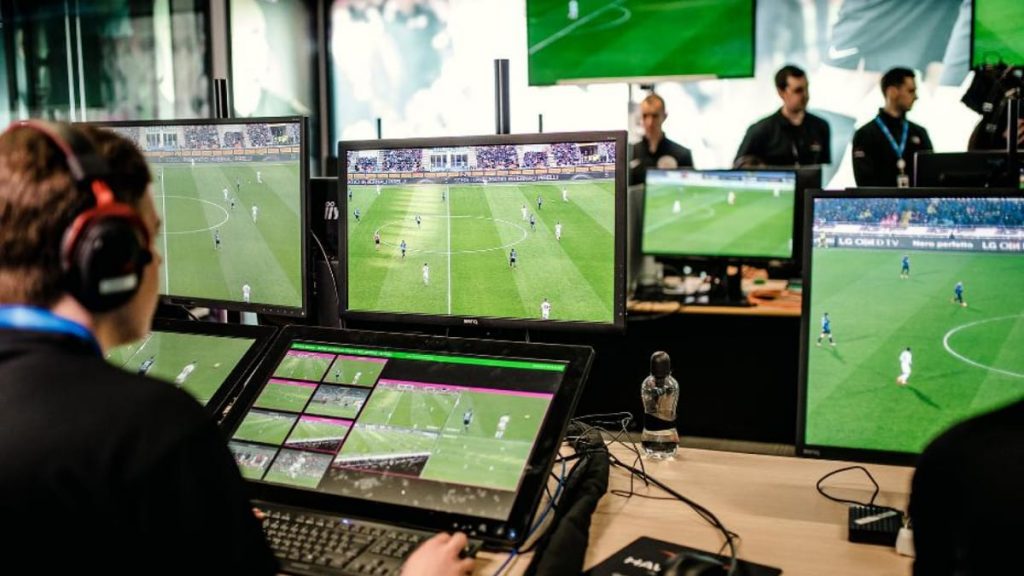 Whether a player is offside is determined by drawing two lines. The first line is a simple line that is drawn from the boot of the last man standing of the defending team and there's a preliminary check if any attacking player is beyond the line. There's a second line that is drawn which extends from the ground to the last part of the body with which you can score a goal (shoulder). This line is used to determine finally if the player is offside.
Controversies related to VAR
In the end, VAR is just technology used by humans. There will always be the concept of human errors and that can turn a match on its head. A decision for something is always a decision against something else is a quote that perfectly suits the application of VAR. When used correctly, it has the potential to make the world of football a just and fair place, but when mistakes are committed, teams lose more than points. They lose momentum, form, motivation and finally, position. Bournemouth was relegated because of one point from the Premier League and had had two points deducted from them. That was the difference between survival and death for them. Norwich lost seven points because of VAR and lost momentum and motivation.
This is the difference VAR creates and it must be used to perfection in order to minimise the damage it causes. This season Liverpool saw Jordan Pickford escape unpunished after a mindless challenge against Virgil Van Dijk. In the same match Liverpool saw a goal cancelled due to a controversial offside call that made them lose two points and settle for a draw with Everton. Again with Sheffield United a penalty was given against them due to a less than correct call.
VAR has all the power to make or break a match and therefore the people behind it must be at the top of their class and also must be open to be held accountable for mistakes.