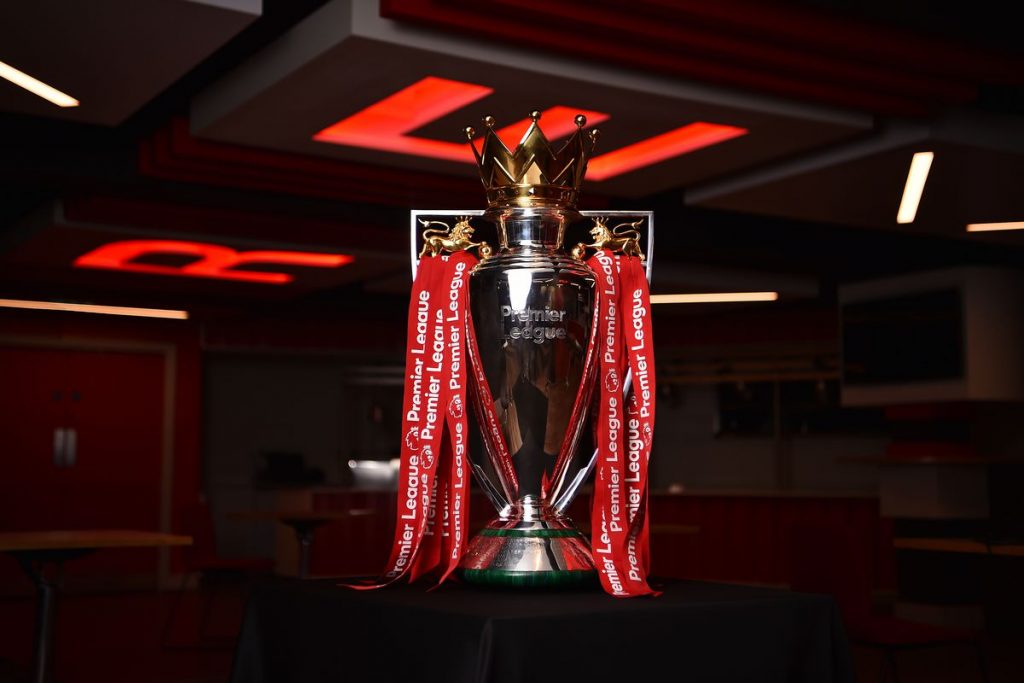 The Premier League has introduced a new pay per view system for fans in the UK. However this new broadcasting system is being heavily criticised. Fans are angry over spending extra money to watch matches.
Since the corona virus pandemic, fans are not being allowed in the stadiums. Due to this many clubs have faced shortage of revenue. Moreover this pandemic situation has caused effects on the transfer window as well.
Premier league pay per view system
The premier league and sky sports have a contract for broadcasting matches. However a new system will make the fans pay $15 per match. That is an insane amount of money for one match.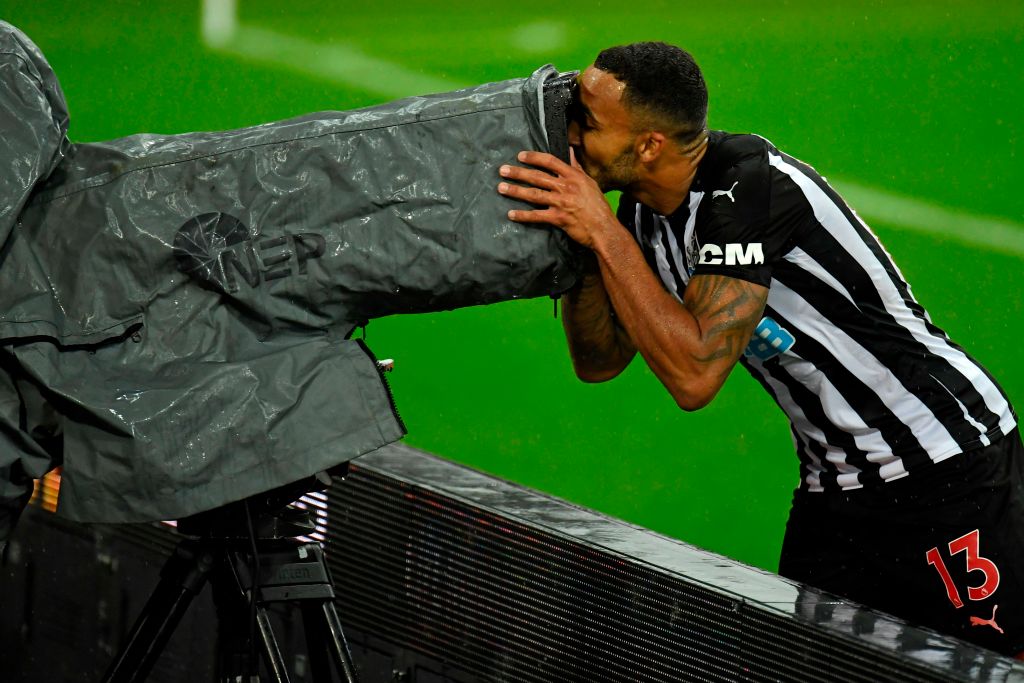 Moreover fans will additionally require a subscription to Sky Sports or BT Sport's. This alone costs near about $30 per month! Former Manchester United player Gary Neville expressed his concern over Twitter
"This is a really bad move by the Premier League to charge £14.95 for single matches that have been shown free for 6 months."
Except for Leicester City, all other clubs voted in favour of the new system. That is pathetic service from such big clubs who have billions of dollars in revenue.