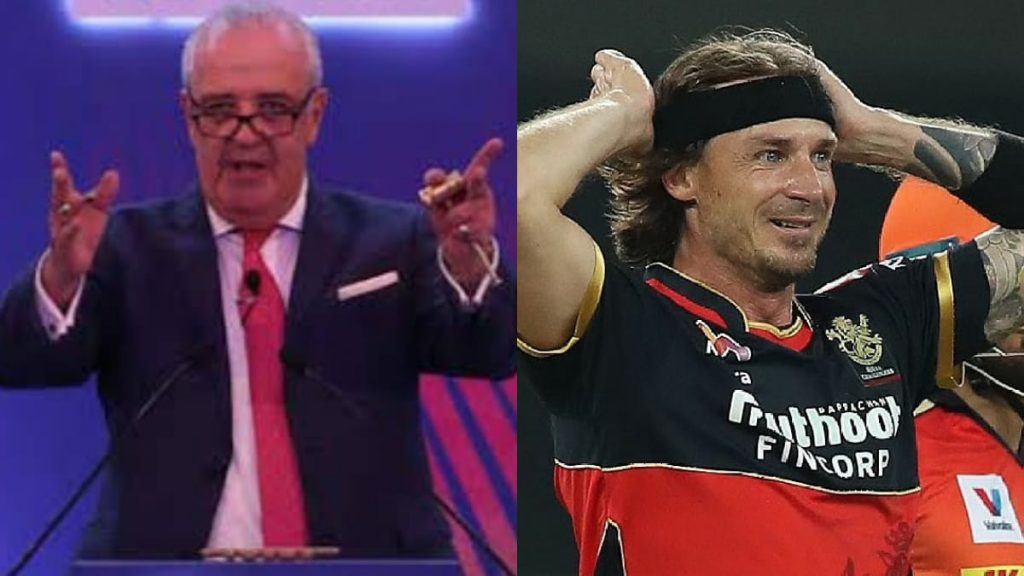 Royal Challengers Bangalore (RCB) looked promising in the starting of IPL 2020 but the red brigade again got deflected from the IPL trophy during the later half. RCB, who finished on the fourth spot, gave rise to some young players Devdutt Paddikal, Navdeep Saini and Mohammad Siraj, who are soon to be significant contributors in Indian cricket in the future.
RCB's ever reliant Dale Steyn, the South African bowler had an unpleasant season. He played only a few matches where he failed to make a mark. As Steyn Tweeted his plan for not playing IPL 2021 season for any side, speculations have started mounting as to who would deem a perfect fit for him in RCB.
Let's look at some of the players who can be roped in place of Dale Steyn ahead of the mini IPL 2021 auction.
Kane Richardson
The right-arm pacer is already with RCB, whom they roped in during IPL 2020 auction. He didn't feature this season due to personal reasons, his companion Adam Zapma made a mark. However, the right arm pacer might play in place of Dale Steyn this season.
Mitchell Starc
The epitome of destruction, this Aussie player is a boon, especially in the T20 format. The left-arm pacer signed with KKR in 2018 but did not feature in the recent IPL edition owing to some injuries. Having played for RCB earlier, he will be under the vigil eye of RCB as someone who can be traded.
S Sreesanth
The right-arm fast pacer had featured for India in world cups but bashed his career in a spot-fixing scandal in IPL 2013. After a 7-year ban, Sreesanth can now be traded for the upcoming IPL season. Needless to say, if RCB is looking for an experienced bowler, Sreesanth can be a boon for the team.
Kyle Jamieson
The tall all-rounder from New Zealand can go for a hot deal. He shone brightly during India-New Zealand series in 2020. Having the ability to hit big hits along with his impressive bowling figures, RCB might have him in their notice.
Mustafizur Rahman
Indeed, this Bangladeshi player's talent speaks for itself. He didn't feature in IPL 2020 as the Bangladesh Cricket Board denied him a NOC to play in the league, but he has proven himself on many fronts. He had once notched 'Emerging Player of the Season' Award in the IPL. Inarguably, he can be deadly with Navdeep Saini, Umesh Yadav, and Mohammed Siraj in the IPL.