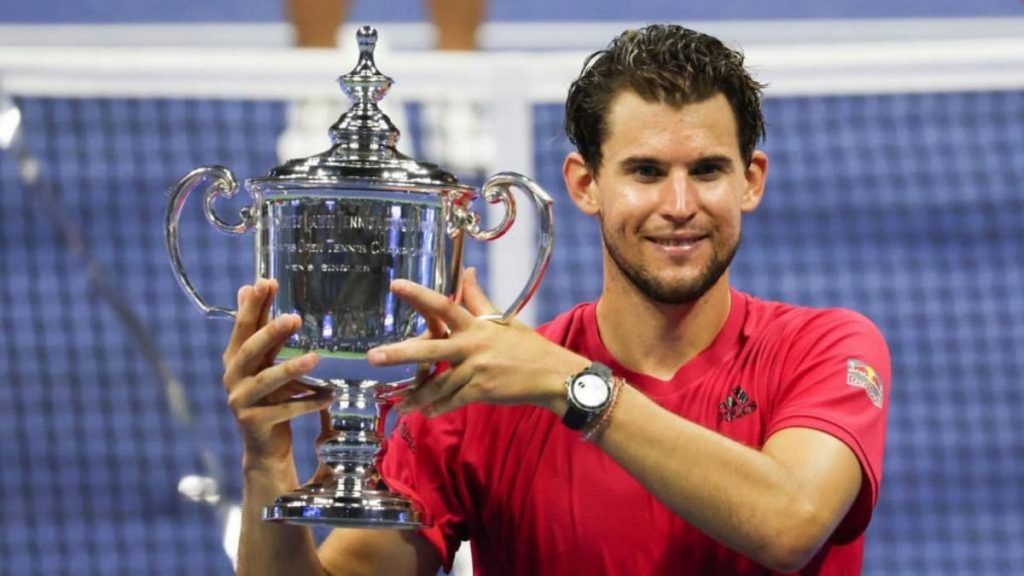 Grand Slam champion, Dominic Thiem is known to be one of the hardest working players on the ATP Tour. After thoroughly dominating at the French Open for years, the Austrian made a breakthrough on other surfaces last year. However, as the season came to an end, Domi's improvement didn't.
Rather, at the onset of 2020, the 27-year-old reached the final of Australian Open. He went toe-to-toe against the GOAT, Novak Djokovic. Further down the road, Thiem did not just reach the final, but lifted his maiden Major title at the U.S Open. This came after an extremely tough battle against Alexander Zverev.
The form and athleticism which is envied by the majority wasn't attained by Thiem in one day. On the contrary, it took years of toil and a gigantic level of resilience to do so.
Dominic's younger years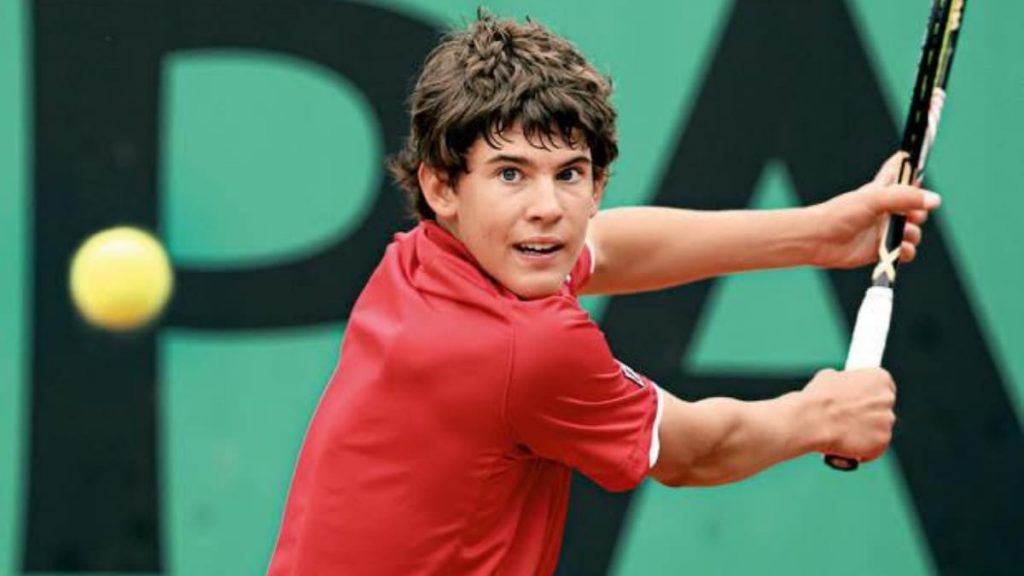 The ATP Tour's twitter account recently posted video of Thiem practicing when he was at the mere age of 13. With it, they wrote a caption which reads, "Even at 13, Dominic Thiem was a star."
What most fans noticed was the similarity between the style of play. Even as a teenager, the Austrian can be seen on the courts with fire in his eyes. This desire to be better has carried on in Thiem even now that he one of the greatest players ever. He will next be seen in action at the Australian Open 2021.
Also Read: Novak Djokovic, Dominic Thiem and Rafael Nadal lead the ATP Tour's Top Earners List of 2020