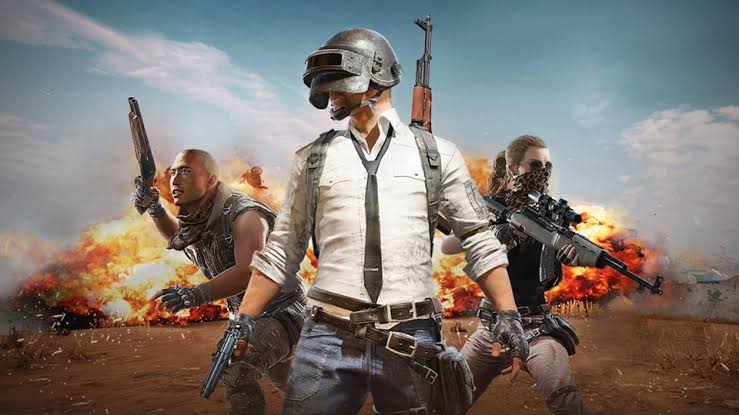 Recently, the Indian government banned several applications including PUBG to protest against Chinese aggression in Ladakh. So much so, that 117 applications were blocked with immediate effect. However, the decision did not go well with the gaming community, who criticised the move on social media.
Taking a cue from India's decision, PUBG Corporation broke ties with the Chinese company Tencent Games in India, which means that the enforced ban on PUBG could be revoked.
The government had banned apps like Baidu, We Chat, In Note, among others, including PUBG and PUBG-lite.
South Korean company to take full control of publishing in India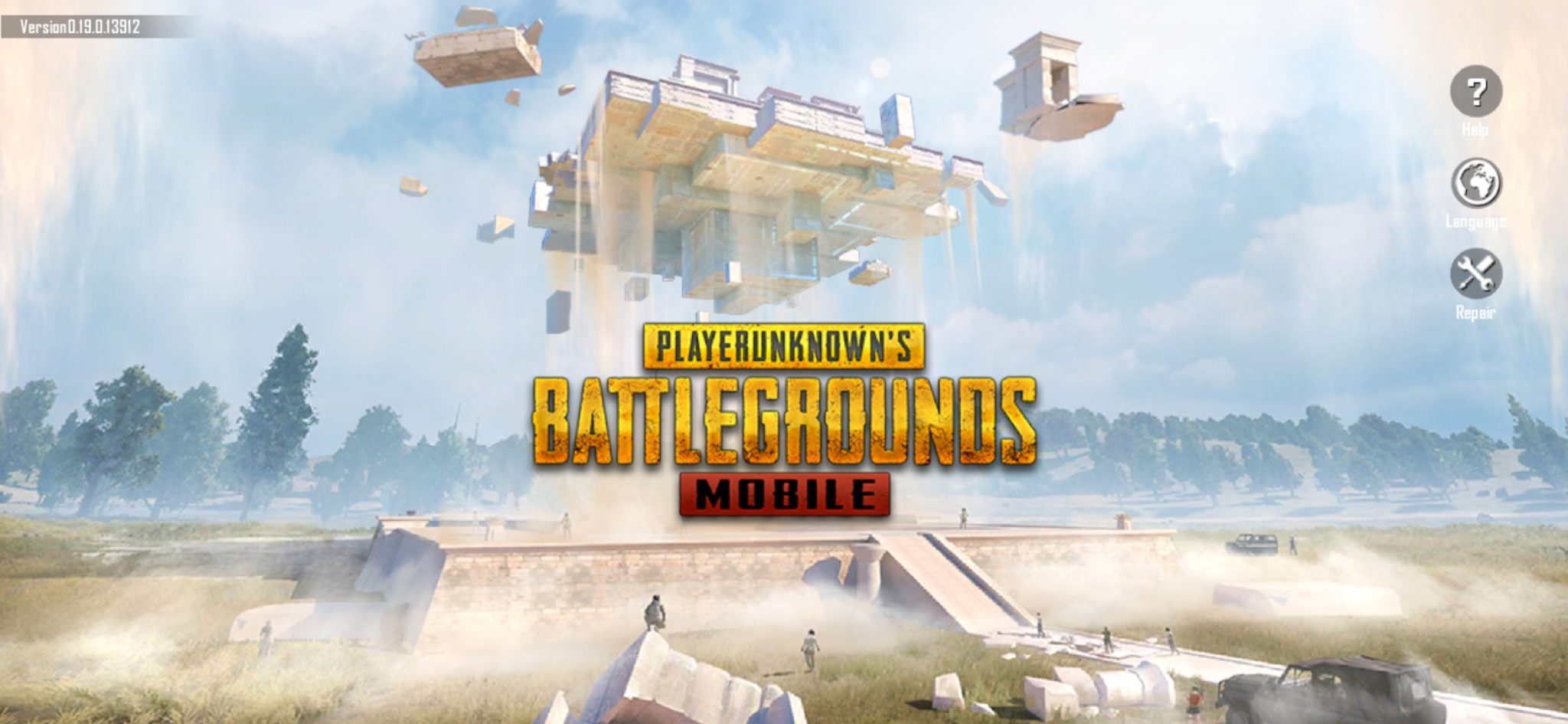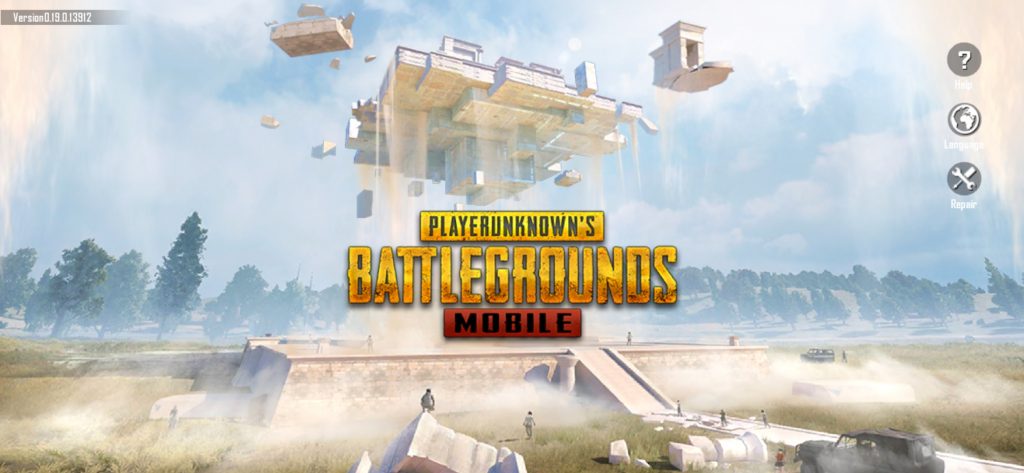 PUBG corporation released its official statement on Tuesday, announcing to step back from the deal with Tencent Games.
The official statement read, "PUBG Corporation has made the decision to no longer authorize the PUBG MOBILE franchise to Tencent Games in India. Moving forward, PUBG Corporation will take on all publishing responsibilities within the country. As the company explores ways to provide its own PUBG experience for India in the near future, it is committed to doing so by sustaining a localized and healthy gameplay environment for its fan."
It is important to note that PUBG Corporation is a South Korean company, whereas Tencent Games, developer of the game, is from China. The pull out by the Korean company would open another chapter in India's gaming saga and it would be interesting to see if the government decides to change it stance.
Also Read:FAU-G Game – Akshay Kumar Presents a Multiplayer Action Game – Fearless and United Guard