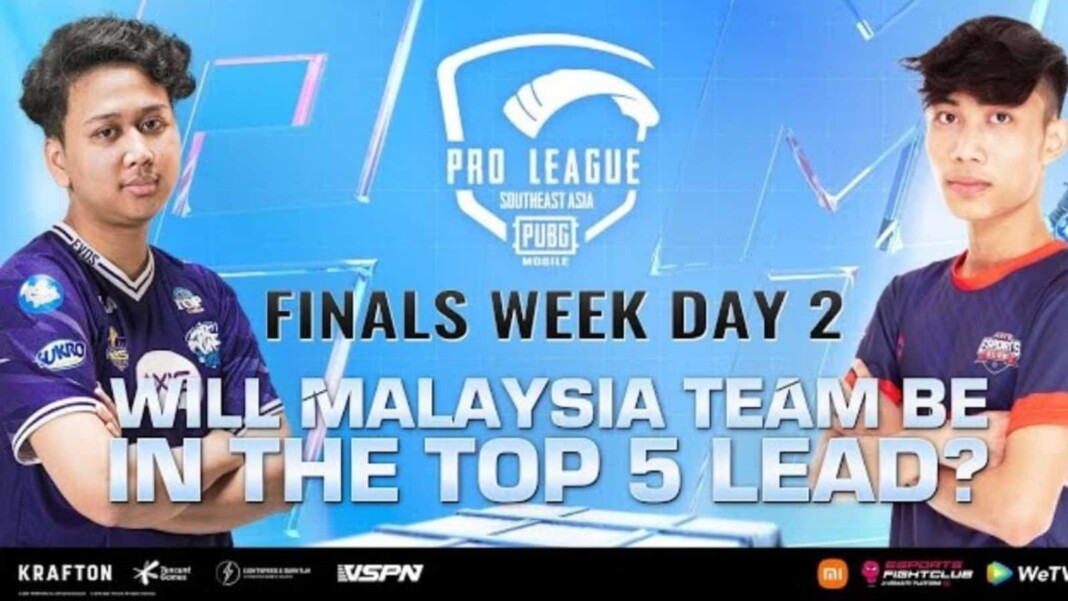 The grand finals of PUBG Mobile Pro League SEA Championship Season 4 has reached its second day with sixteen teams battling it out to claim the top three spots and qualify for PUBG Mobile Global Championship 2021. The grand finals of PMPL SEA Championship Season 4 is a three day tournament featuring the best sixteen teams from South East Asia. It also has a whopping prize pool of $144,000.
After two days of immense action, Team Secret has been able to surpass Indonesian powerhouse Bigetron RA. As of now, Team Secret is placed at the top of the scoreboard with 143 points, they have also took 69 kills to their name. At the second position stands GeekFam from Malaysia who made a great comeback to score 112 points by being dominant in most of the matches of 2nd day. Surprisingly, Bigetron RA fell to the third spot as they failed to leave a mark at the third day with 109 points.
PUBG Mobile Pro League SEA Championship Season 4 Grand Finals Day 1 Results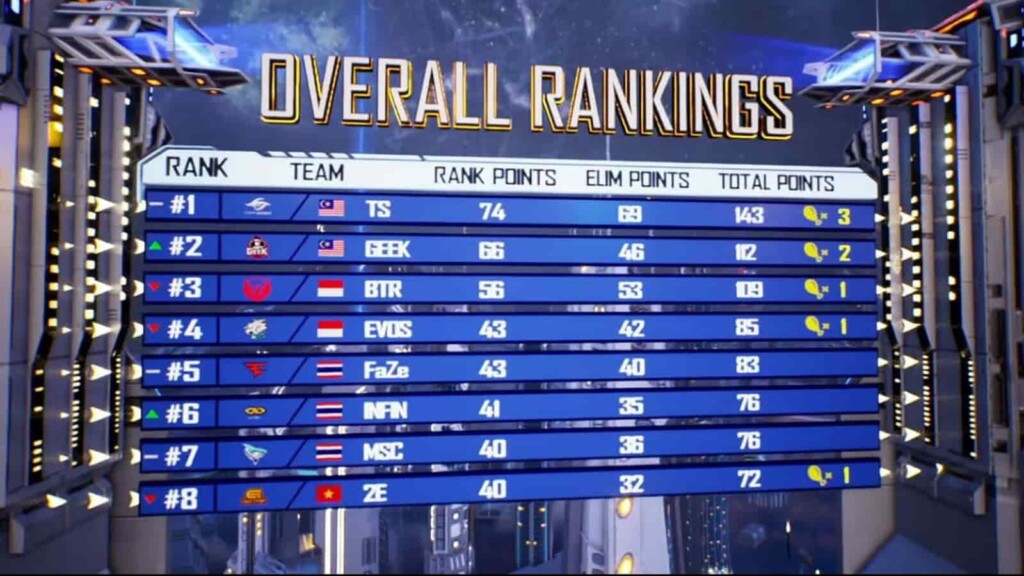 The first match of Day 2 of the tournament took place at the basic map Erangel. The leaders of the scoreboard i.e. Team Secret snatched away the chicken dinner from other teams as they eliminated 13 players. MS Chonburi was eliminated at last as they came at the second position with five finishes. Malaysian team GeekFam played decently and secured the third spot with four eliminations.
Related: PUBG Mobile 1.7 update: Latest beta APK file, installation guide and more
Match 2 of the second day was played at the desert map Miramar which saw a different winner, AxisRedOne another team from Malaysia. Although GeekFam were only able to take 2 frags, they managed to claim the second spot by increasing their placement points. EVOS Reborn also stood out at the second match.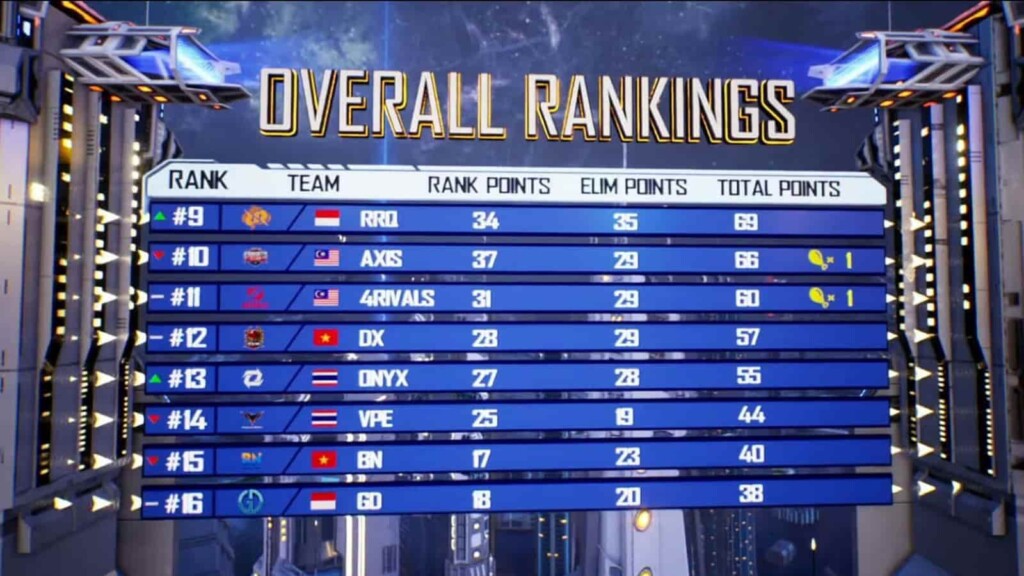 The third match of PMPL SEA Championship Season 4 was again played at Erangel in which Team Secret shined again by bagging the chicken dinner. TsFredo5MX was named as the MVP of the match as he took 4 frags. GeekFam retained their postion with 11 frags. EVOS Reborn were placed at the third spot with 5 frags.
Sanhok was the map chosen for the fourth match where 4Rivals devasted every enemy smoothly. With an impressive 12 frags, they took the chicken dinner. At the second postion stood Bigetron RA with 6 frags. Team Infinity also played quite good at the fourth match.
The fifth and final match of PUBG Mobile Pro League SEA Championship Season 4 finals was again played at Erangel. It was a nail biting situation at the end as it was uncertain which team will finally make it to the top. SnipersMVP took 7 frags alone to make his team GeekFam bag the chicken dinner. Onyx Esports and Infinity were placed at the second and  third spot respectively.
Top 4 eliminators
GeekDamRUDE – 22 frags
TSKiD5MX – 19 frags
TSiSHOTzMX – 18 frags
TSFredo5MX – 18 frags
Also Read: PUBG Mobile Pro League SEA Championship Season 4 Grand Finals Day 1 Overall standings