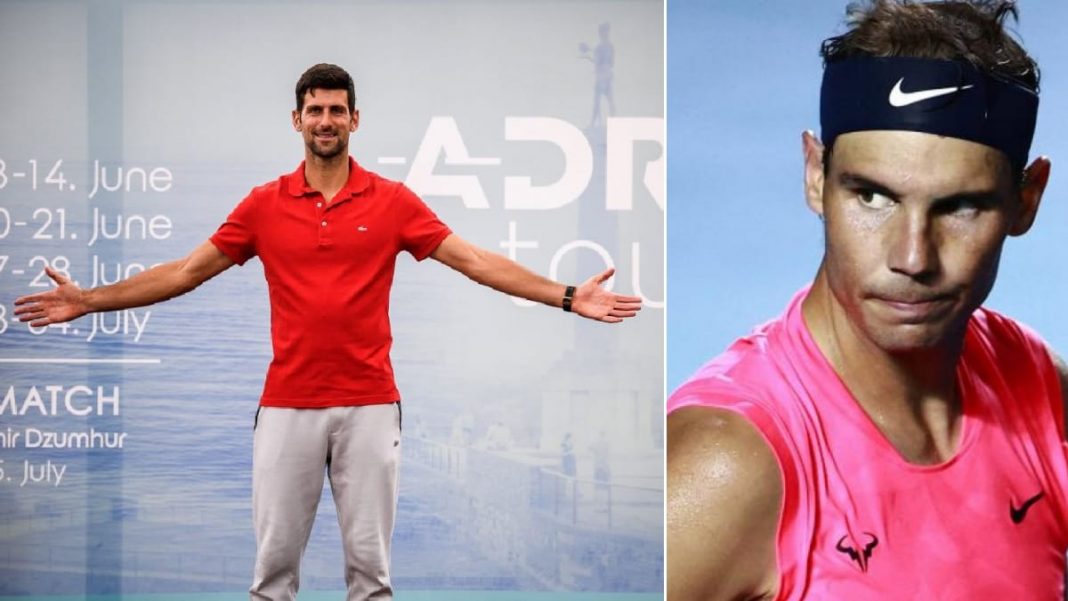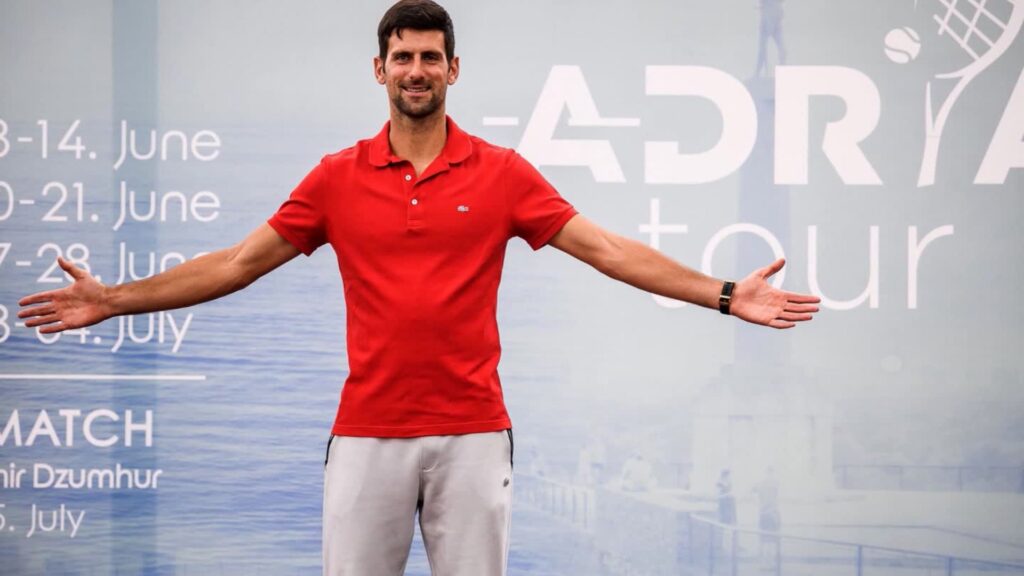 Fans were disappointed after Rafael Nadal withdrew from the US Open due to health concerns. Following the withdrawal, the Spaniard has defended Novak Djokovic after his ill-fated Adria Tour.
Nadal skipping the US Open, along with Roger Federer's absence [due to a knee injury], would mean it will be the first time since 1999 neither of the duo would be in the main draw of a Grand Slam.
Following the announcement, he broke his silence on the controversial exhibition event which Novak Djokovic hosted.
The tournament which failed to follow safety protocols, resulted in World No.1, Dimitrov, Coric and Viktor Troicki all testing positive for the coronavirus.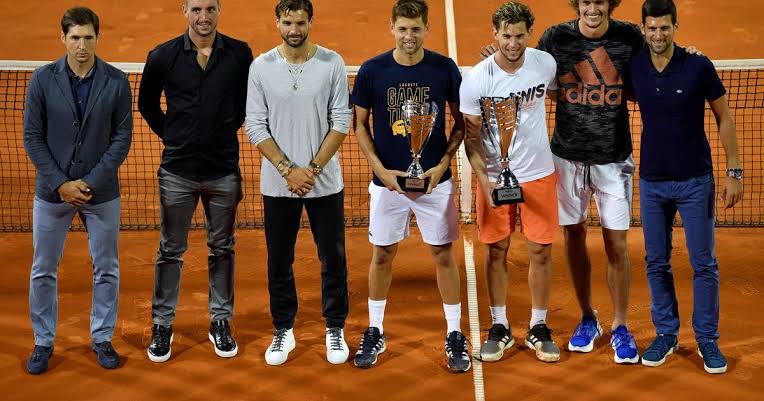 Players such as Nick Kyrgios, have put forth staunch criticisms aimed at Djokovic and some of the other players for their actions during the event.
People can learn from Adria Tour: Rafael Nadal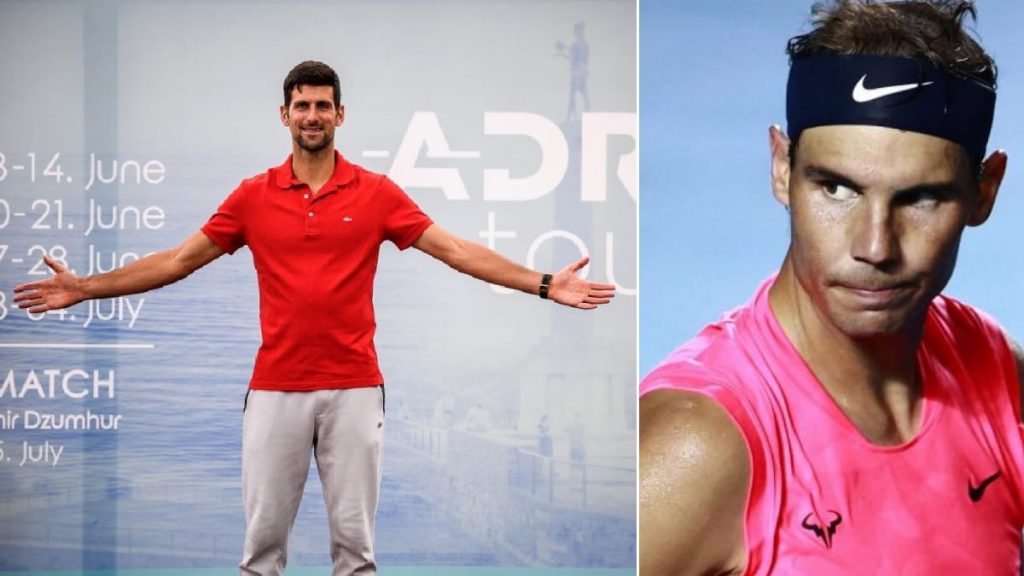 Nadal has admitted that mistakes were made during Novak's Adria Tour, but it is normal during unprecedented circumstances.
"Of course there was a mistake in the tour organized in Serbia and Croatia. But mistakes are normal when you face a situation you haven't faced before." Nadal said in a media conference.
"The players need to make decisions but I am not saying mine is the right one. Every decision can be right or wrong. We are facing unpredictable situations. I really hope people learn from the Adria Tour and we continue in the best way possible." Nadal added.
Only Novak Djokovic [of the Big Three] will be present in New York, later this month after Federer is sidelined for the rest of the 2020 season.
Also Read 'Tennis on the roof' girls get featured in a commercial with Roger Federer, to join Rafael Nadal academy soon