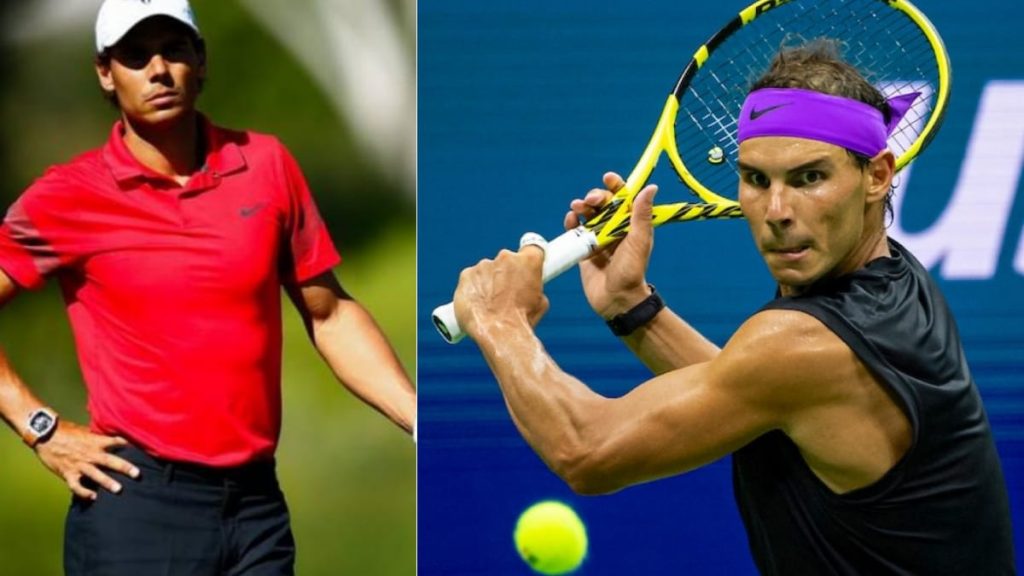 World No. 2 and 2020 French Open champion Rafael Nadal had recently announced that he would be participating in only two more tennis events this year – the Rolex Paris Masters and the Nitto ATP Finals.
However, news has now come of the Spaniard attending one more event before the Paris Masters – with a twist.
According to a report in Spain, he is set to swing golf clubs at the Balearic Championship, which is a professional golf tournament held in Mallorca.
Rafael Nadal is also a decent golf player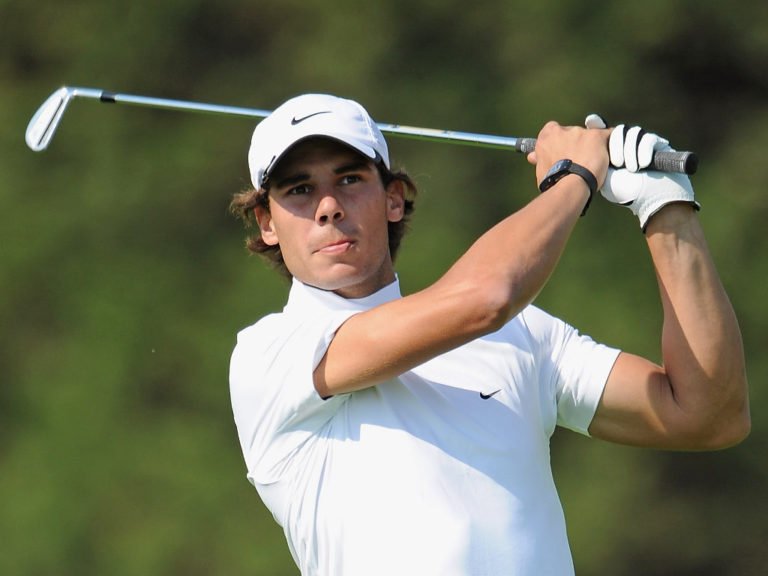 The Balearic Championship will start on the 24th of October and finish on the 26th. Taking place on the same weekend as the start of the Vienna Open, Nadal has joined the list of 60 players participating in the tournament. The 60 players consist of 23 professionals and 37 amateurs.
Nadal is known to have good golfing skills for an amateur, boasting a handicap of 0.3. The Spaniard has played in tournaments before too; he placed second in the V Hexagonal Test Circuit – Autovidal last weekend.
Following this golf tournament, he will travel to Paris again, after winning his record-extending 13th Roland Garros title there. He will look to perform well at the Paris Masters, a tournament he has never won.
Nadal loves multiple sports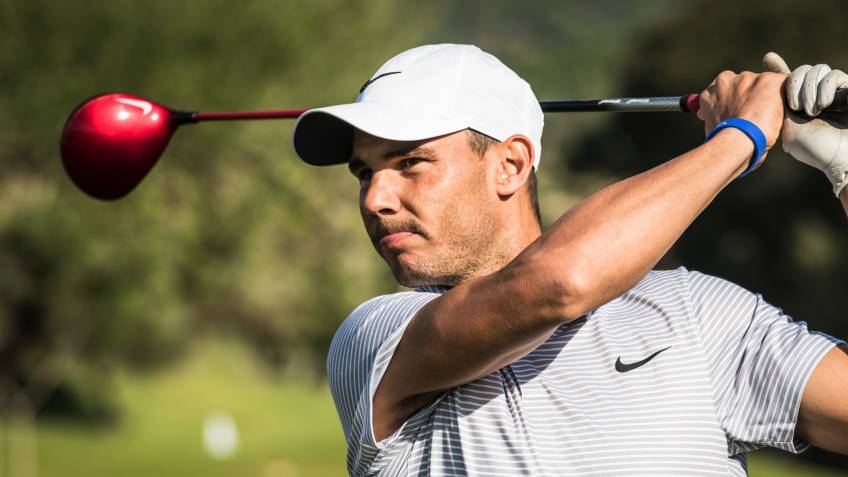 Rafael Nadal has stated on multiple occasions that if not for tennis, he saw himself becoming a professional soccer player. The World No. 2 is a diehard fan of soccer.
He has been a lifelong supporter of Real Madrid FC, and his glory led to the club even offering him an honorary membership to the club. He is also a fan of the Spanish national soccer team. Back when they won the World Cup in 2010, he traveled all the way to South Africa to celebrate the title.
Apart from soccer, Rafa also indulges in golf periodically – a pastime many of the world's elite sportsmen partake in during their leisure time.
Also Read: Karen Khachanov declares this Legend as the funniest player on tour, see who others pick!