Former Australian tennis player Rennae Stubs has given her verdict on Rafael Nadal's second-round exit at the 2023 Australian Open. Stubs tweeted that judging by the Spaniard's reaction and interaction with the fans in the aftermath of his loss, she believed it was the last time he would play in Australia.
The former doubles World No.1 praised Nadal, calling him a great champion. She shared a video of the 22-time Grand Slam title winner waving goodbye to the crowd in Melbourne. Fans worldwide concurred with Stubs' assessment. One said," Yeah tbh he's got soo many injuries now it would be better to retire at RG Time came for Roger .. looks like it's come for Rafa." Another predicted,"Sadly I think you're right. I think his swan song will be at RG. He's going to play selected tournaments (Indian Wells being one of them) before then. He retires after RG."
Rafael Nadal entered the 2023 Australian Open as defending champion. The Spaniard was not full physically prepared as he entered the tournament. He was also coming after back-to-back losses at the United Cup to start the year. But Nadal put in a vintage performance to win the first round in four sets. The second match turned out differently, however.
Nadal was clearly lacking as opponent Mackenzie McDonald put in a brilliant performance to win the first set. The American seemed to be playing out of his skin as he dominated baseline exchanges with Nadal. The second set was much the same. Nadal ran to reach the ball at 5-3 in the second set. However, he pulled up short and immediately grabbed his left hip. He had injured himself and needed a medical timeout.
When he emerged again, Nadal was grim-faced. It was clear he was injured badly. But as fans have seen time and again, Nadal doesn't give up. The top seed pushed McDonald all the way in the final set. This is despite being in suboptimal condition physically. Fans cheered every point loudly as they willed Rafa on toward a win. But it was not to be. McDonald was able to close out the set and match 7-5 to progress to the third round. It was the end of Nadal's hopes of defending his title.
Related: REVEALED: Grand Slams that Rafael Nadal has missed due to injuries
Rafael Nadal injury update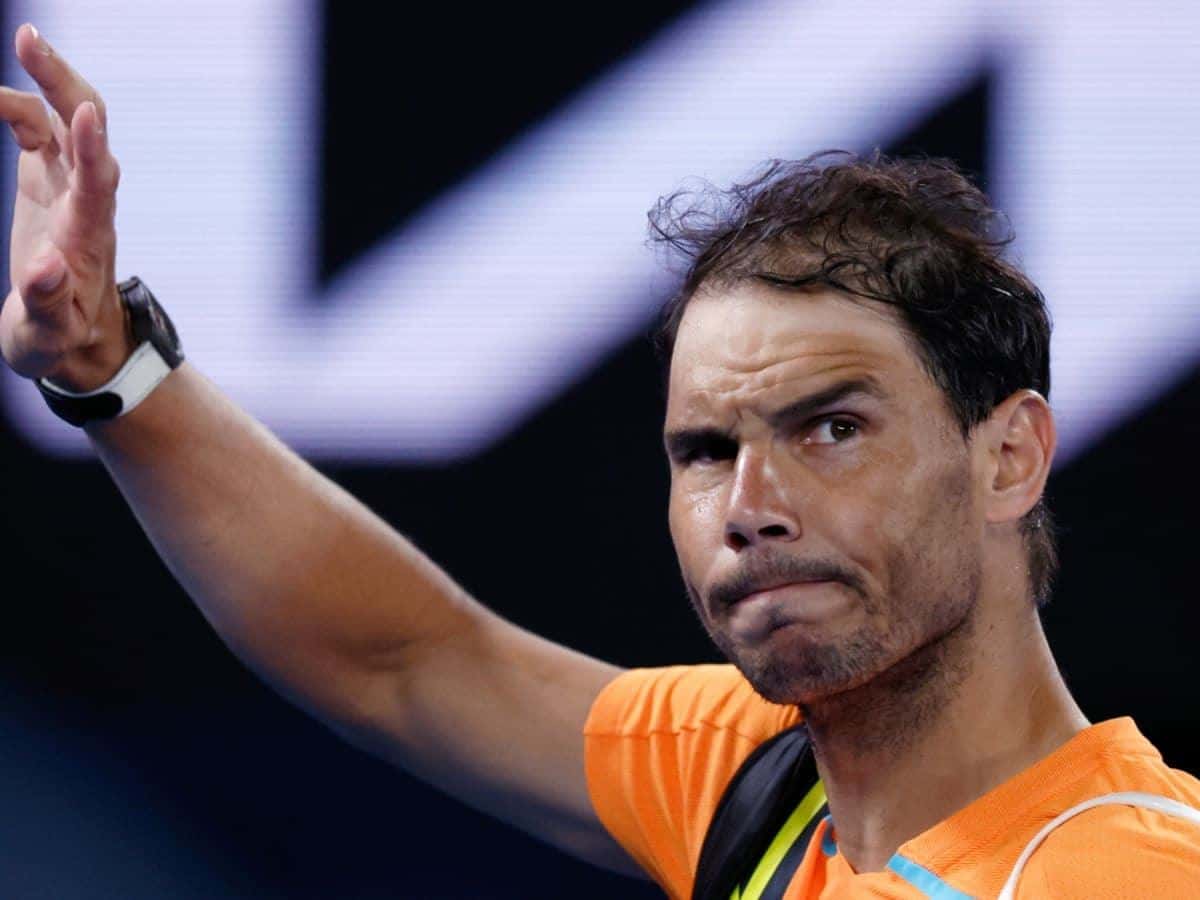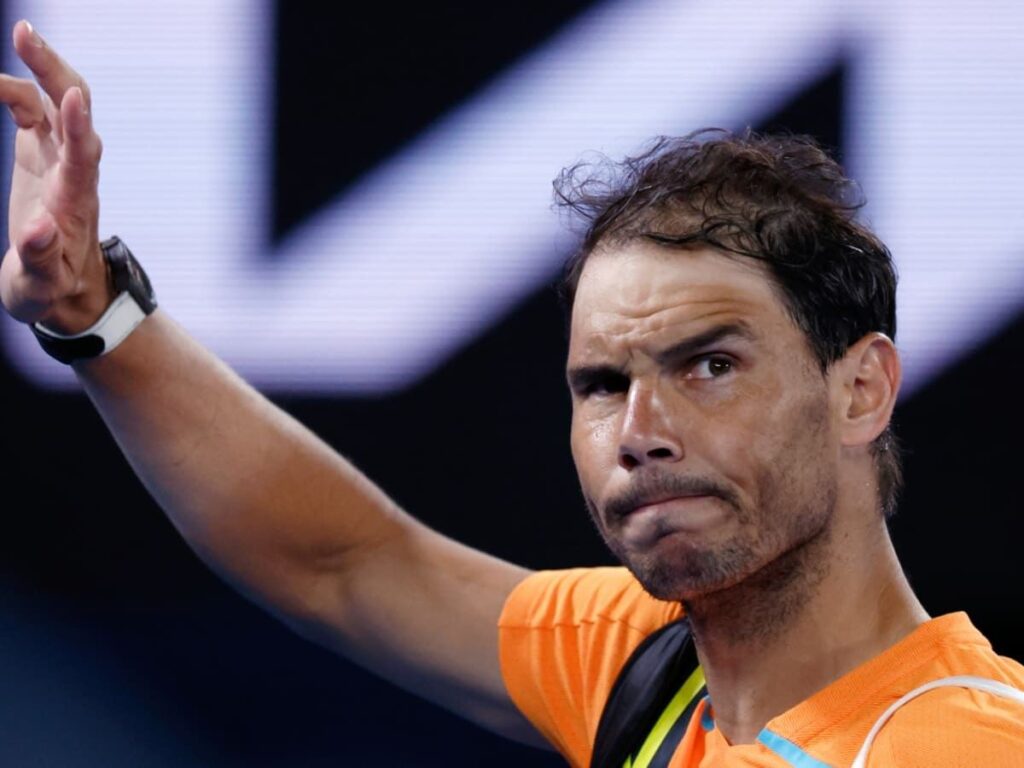 Nadal revealed to the world that his injury was pretty bad. The Spaniard underwent an MRI scan under his doctor's supervision in Melbourne. He tweeted that he suffered "a grade 2 lesion in the Iliacus Psoas of his left leg."
Nadal wrote that he expected the recovery to take 6 to 8 weeks. He said he would be taking a "sports rest" and will be undergoing physiotherapy. After the defeat yesterday, Nadal posted a cryptic Instagram post. Fans sensed that his caption thanking everyone in Australia meant he wouldn't return next year. It has refueled the retirement rumors for Nadal.
The injury means Nadal will miss a significant portion of the first hard-court season. However, he will make it back in time to play on clay. Nadal will be back to win his 15th French Open title.
Incase you missed it:
Roger Federer to co-host the star-studded 2023 Met Gala along with Dua Lipa and Anna Wintour
 Thanasi Kokkinakis gives his take on Fabio Fognini being accused of tanking during their Australian Open clash