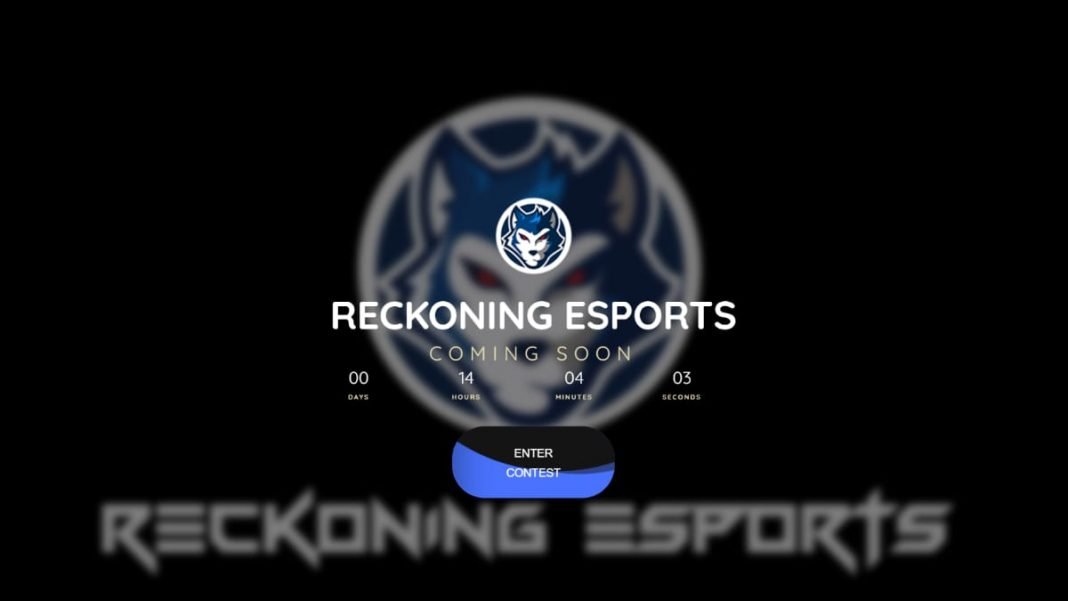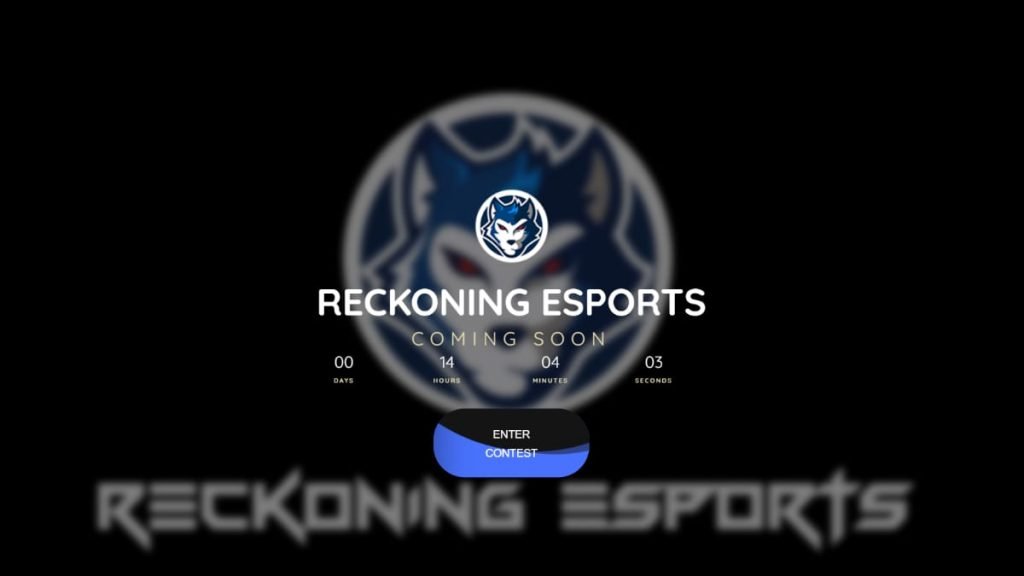 Reckoning Esports (the brand under Yuvin Esports Pvt. Ltd.) is a top esports organization based out of India focused on managing Asian Esports Talent and Community Development is proud to announce the launch of its newly redesigned website at our website www.reckoningesports.xyz
The website will be revealed at 6 PM on 12th December 2020 (IST).
The revamped site offers a quick and easy design to navigate to provide easy access to essential and interesting information regarding the players, teams, matches and all you wanna know about Reckoning!
The objective of the new website is to connect with our fans and engage more actively by sharing the latest information through story tales, creatives at a single destination. Don't miss the animated folk tale narrating how the fox got his Aurora lights. That's the story of 'Reckoning' – Be Unique, Spread the Sparkle.
"We believe that the affection and support of our fans are what makes the Reckoning as a whole. We have planned loads of new things to keep our fans engaged," said Sharang aka Sharkyy, Founder of Reckoning Esports.
Name our logo competition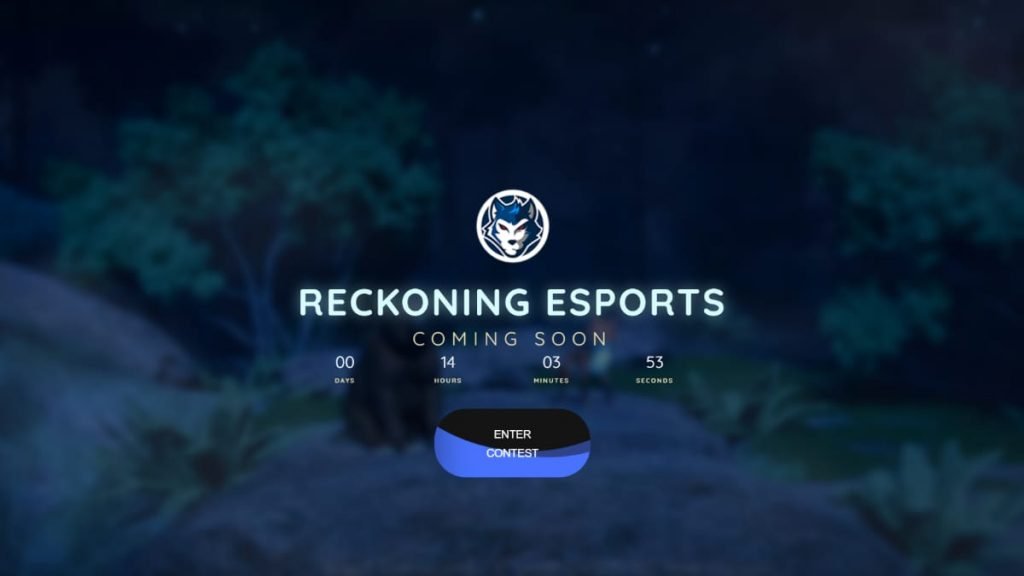 What's in a name? Everything!
Identity, Character, Image, Everything comes with a name!
This is an amazing contest in which we need your help to give an identity to our logo and win some really cool prizes! We want you guys to come up with amazing names and submit them at our website www.reckoningesports.xyz
5 appropriate names will be selected and you – our fans will vote for the Best name for the Reckoning Logo!
Entries are open till 5 pm 12 December 2020! Hurry Up!!
Reckoning Esports
"Reckoning Esports is all set to release their new website tomorrow"