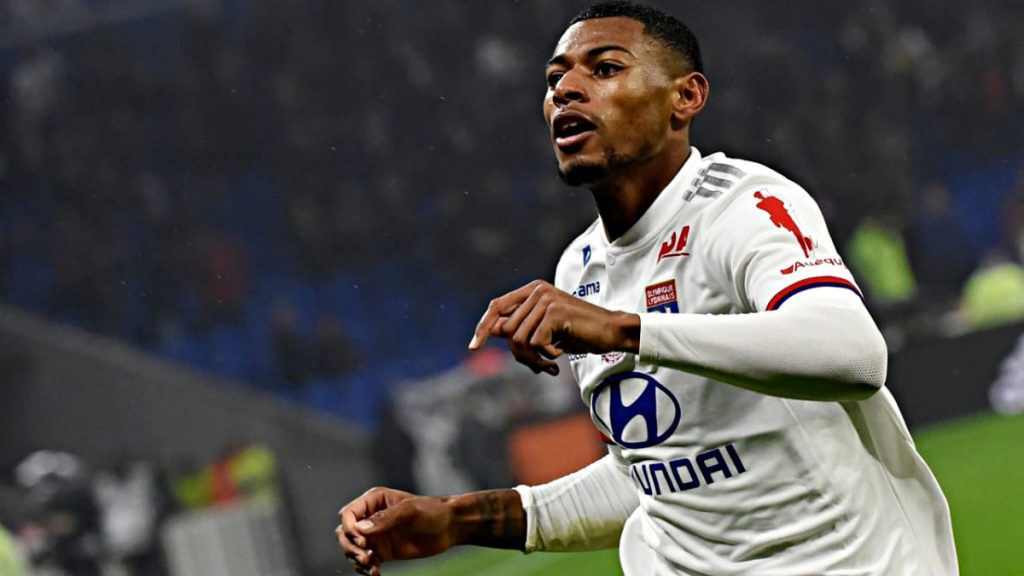 The 22-year old midfielder has displayed his urge to leave the Ligue 1 club Lyon to find himself a new team. Jeff Reine-Adelaide has hit out at the coaching staff and management with his desire to leave. He came to Lyon after leaving Arsenal in 2018 and had a good first season. But later he caught a cruciate ligament rupture that caused himself to sit out in 2019. He couldn't get back his original place in the team after he recovered.
Since his recovery, he has not started even a single game and has only come from the bench in the middle sometimes. In the new season of 2020-21 as well, Reine came from the bench in the first match of Ligue 1 against Dijon. Slamming the management, Reine said,"The frustration is very present". "I do not understand management", he added.
Explaining his struggle after the recovery, Reine quoted: "I fought relentlessly for six months following my injury, I went through difficult times to come back as quickly and above all as well as possible in order to help the club achieve its goals". Further adding, he said,"So it's very frustrating to find me in a situation where I don't play, and what's more, without having an explanation".
Analysing Reine's situation at Ligue 1 club Lyon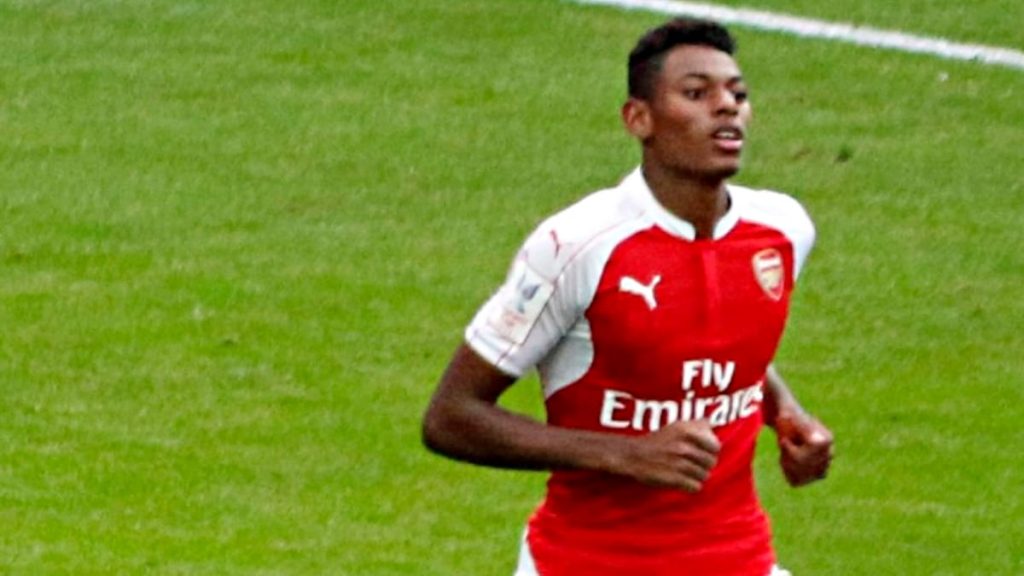 Being an integral part of Gunners from 2015-2018, Reine-Adelaide stated that he needed to be public about what was happening in Lyon's management. "We spoke with the coach, we spoke with the board … but nothing is changing", said Reine. Further explaining, the midfielder quoted "Each person says something different. When I am told something during the week, it is not the same as what happens at the weekend. I, therefore, want to find a solution before the end of the transfer window".
Giving a wholsesome view of the situation, Reine explained "Before my injury, I already did not understand how I was being used but I didn't say anything, didn't show anything, despite my annoyance growing and I continued to work in silence. Today it continues and I have the unhappy feeling of not being considered at my actual value".
He said his love for football is eternal and will do anything to play at the highest level. For his progress, he will be looking to leave Lyon and accept any incoming offer that comes his way.
Also Read: Werner explains Lampard's high hopes for Chelsea this season