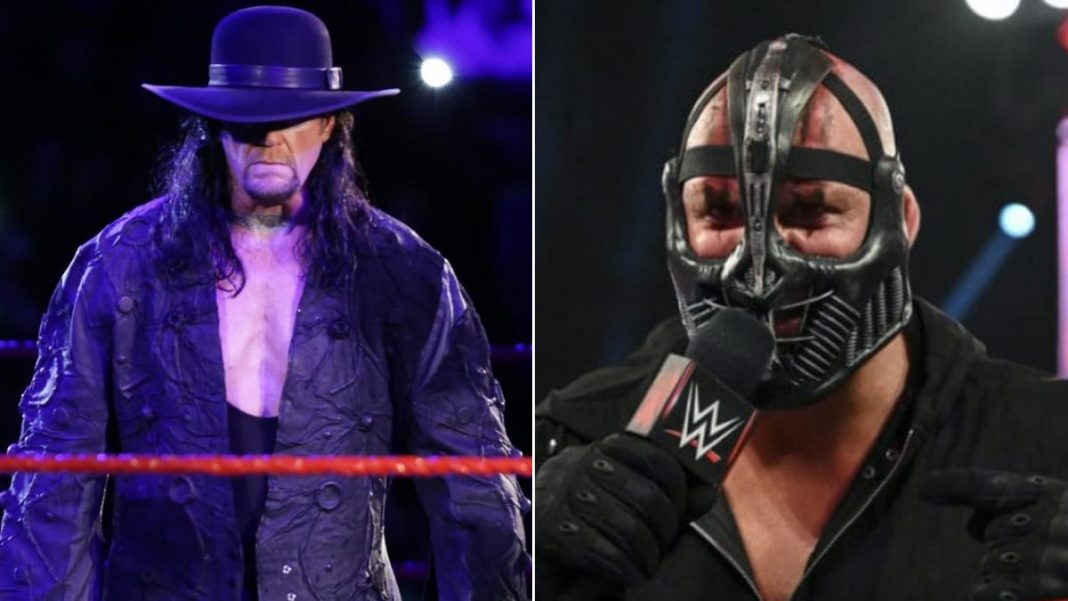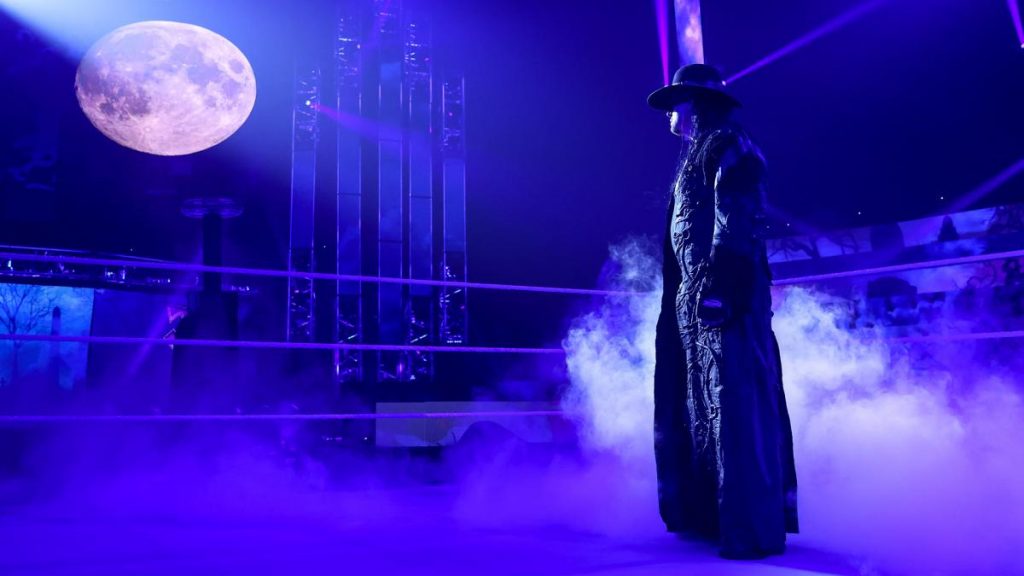 One of the biggest names in WWE, The Undertaker announced his retirement on Survivor Series. The announcement came at the same event on which he debuted 30 years ago.
Contrary to rumors, it was a straightforward Final Farewell. Interferences and attacks from The Fiend and even Sami Zayn were rumored. But nothing of such sort happened. Former and current WWE superstars, who are great friends with Taker made their way to the ring. Then came in WWE CEO and Chairman. He spoke about Taker's eternal legacy.
Then came the moment which the WWE Universe had been waiting eagerly since the last couple of months. McMahon introduced The Undertaker, the bell gonged and the lights went out for one last time. Taker made his iconic slow walk to the ring, in complete costume, for one last time.
The Phenom mentioned that he had time and again put various stars to rest, but it was time for The Undertaker to rest in peace. He did his iconic throat slit taunt. Taker also paid a fitting tribute to his manager for the major art of his career, the late Paul Bearer. WWE kept the farewell short and impactful.
T-Bar sends a message to The Undertaker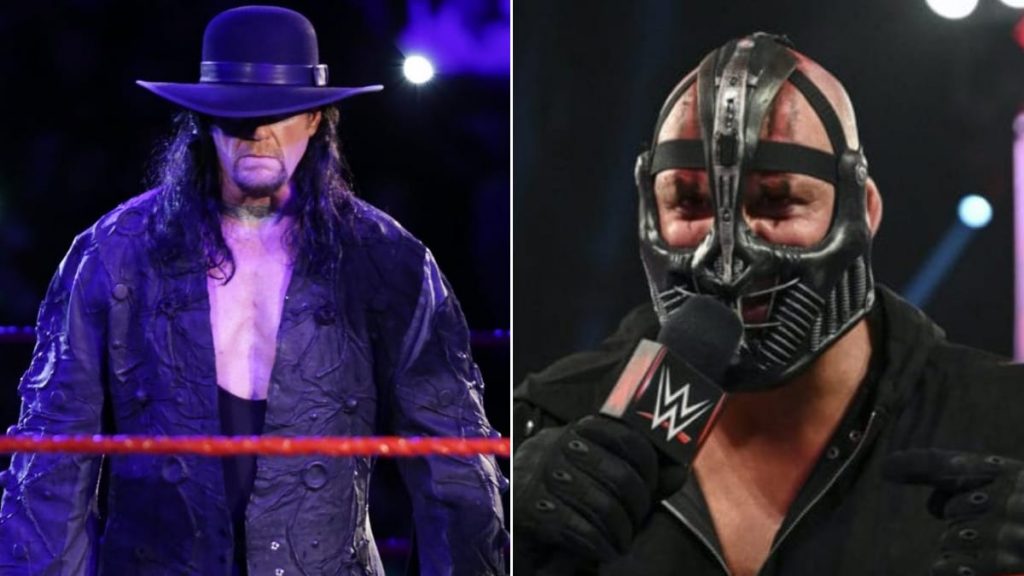 As soon as Survivor Series went off – air social media erupted with #ThankyouTaker. Friends and fans poured in their love for the WWE icon. Retribution member T-Bar was one of the innumerable people who reacted to Taker's farewell.
T-Bar mentions that his group Retribution will take out the entire WWE roster, including the former legends. But with the exception of The Undertaker. He tried to show respect to the legend, by mentioning that they won't attack him.
Also Read: The Rock shares an amusing story about The Undertaker