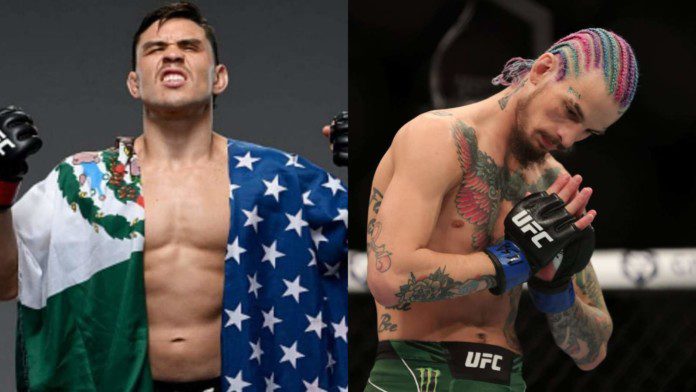 Ricky Simon capped off 2021 with three out of three wins and a ranking jump to 13th in the bantamweight division but he wasn't happy being ranked below Sean O'Malley.
The American had a statement win over Raphael Assuncao knocking him out at Round 2 and in his post-fight press conference with Michael Bisping he said, "I told you guys, the more comfortable I get, the more dangerous I'll be and dang I felt comfortable today. I've beaten several ranked opponents before, Bisping, but it's okay, but yeah if Sean O'Malley can get Dana White's permission, we've been trying to make that fight for a while, but I'm not trying to bully a kid into a fight, so anybody else."
However, on an episode in 'We Got Next on MMA Fighting' he said that he believed that with a finish over a ranked guy such as Assuncao, 'Sugar' and the UFC would take notice and fix a match between them.
When asked about how he felt with Sean O'Malley being ranked higher than him he said,
"My reaction then wasn't the best, but a – yeah, I beat the No.12 ranked guy in the world and they move him to 12th. I was cracking up the next week when the ratings got released. I was a little surprised. I know like, there's a lot that kinda goes on into it but it just seemed like someone was messing with me at that point."
Ricky Simon doesn't believe a matchup with Sean O'Malley is in the cards anytime soon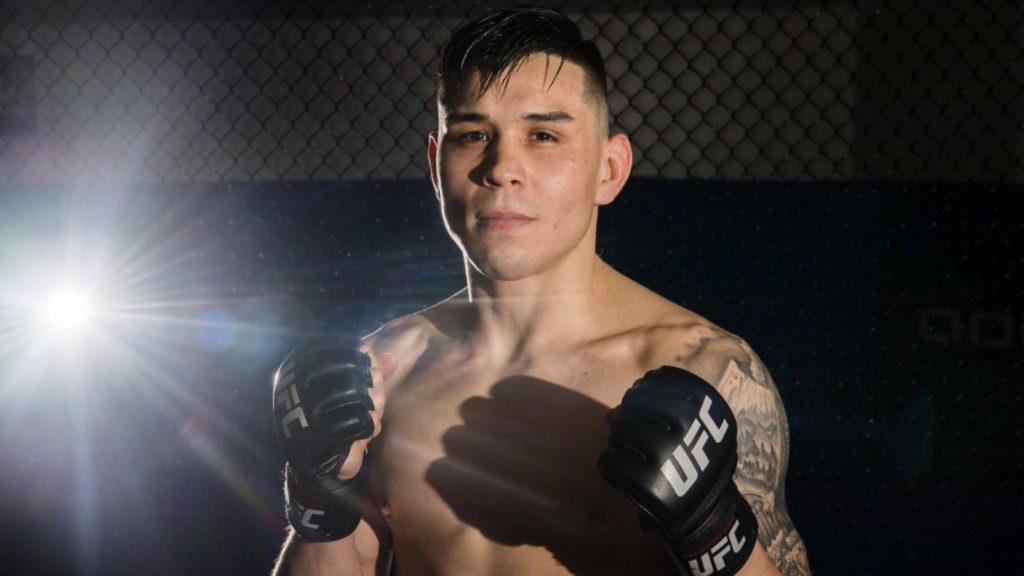 Ricky Simon has been calling out Sean O'Malley since his win over Raphael Assuncao at UFC Vegas 45 asking Dana White to give him permission but when recently asked about whether he thinks it would come to fruition, Simon wasn't convinced one bit.
"I don't think there's a very good chance, honestly from the last time we talked, I don't think he wants to fight."
Simon said he's moving on and he might instead be getting a shot at someone from the Top 10 or even could take on a rematch with his past rivals as he doubted that Sean O'Malley would accept his challenge and take him on so he would rather look at his other options.
Other than O'Malley, Simon said that there isn't anyone in particular he wants to challenge and that he would accept any bout with the Top 10 as he is enroute to fight for the title.
Also Read: UFC Vegas 45: Ricky Simon delivers a highlight KO against Raphael Assuncao to get the victory