Riot announces new games: RIOT has been thriving into a better existence since the beta version of games. League of Legends and Valorant has been successful enough but RIOT has now exceeded expectations with the launch of several whole new other games into the client as well.
Earlier this year, Riot had launched a new Riot Mobile app for the latest updates on all its titles, which has now been used to its fullest potential. The article discusses Riot's announcement of launching new games for players in 2021 and how players can get access to these.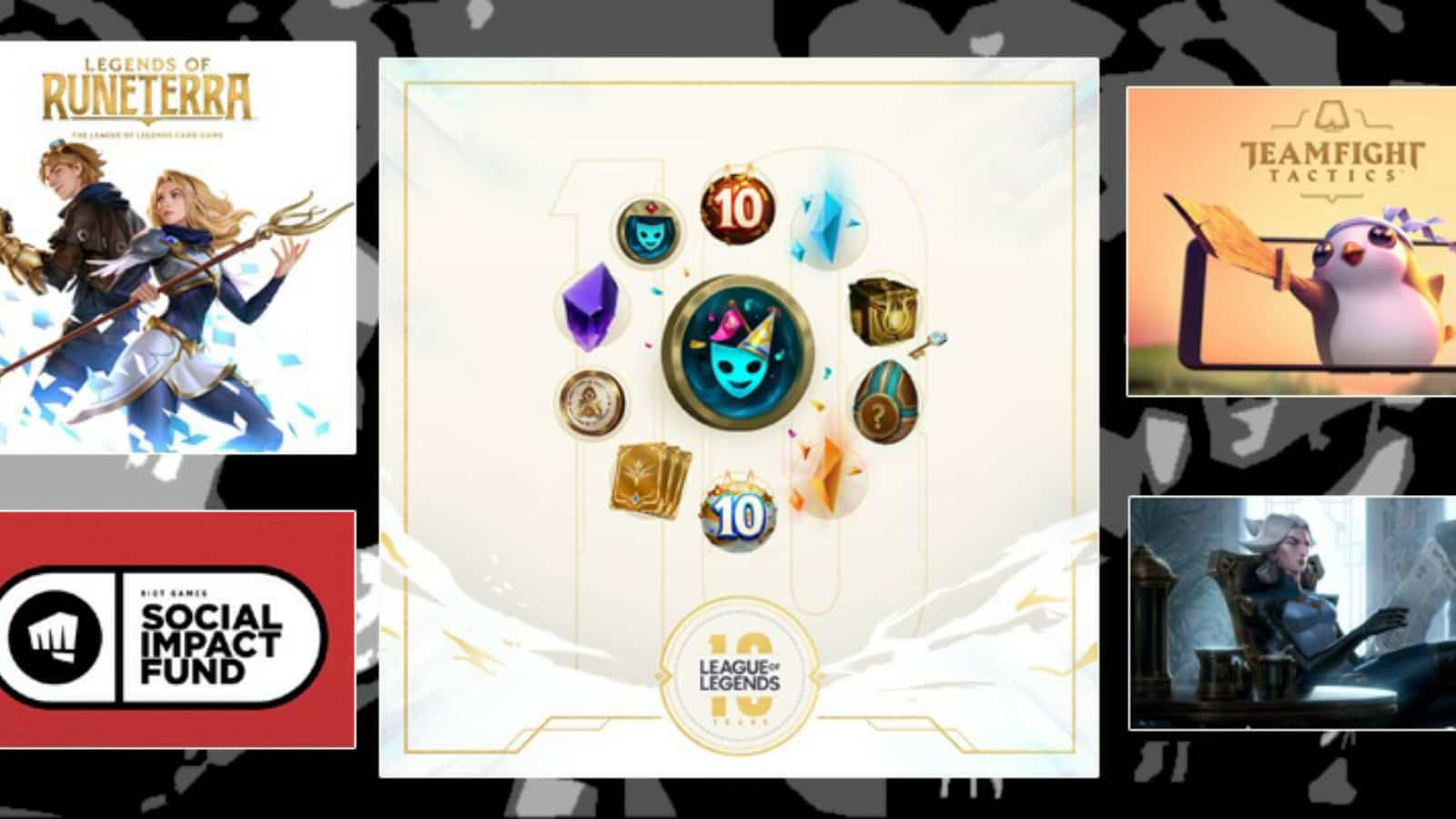 Related: Valorant New Map Fracture Leaked Ahead of Episode 3 Act 2
Riot announces new games
Riot Games has unveiled several release of new games, but specifically one in great details, the new gameplay footage for their upcoming assist-based 2D fighting game, 'Project L', which is set within the League of Legends universe.
Riot's publishing arm, Riot Forge will release two new League of Legends spin-off games in 2022. Song of Nunu, which was announced this week, and Convergence, an action platformer featuring Ekko, are both due out sometime next year.
One of heir upcoming fighting game called Project L. Another one is Convergence, which was previously announced in 2019. RIOT already supports these following titles:
VALORANT
League of Legends
League of Legends: Wild Rift
Legends of Runeterra
Team Fight Tactics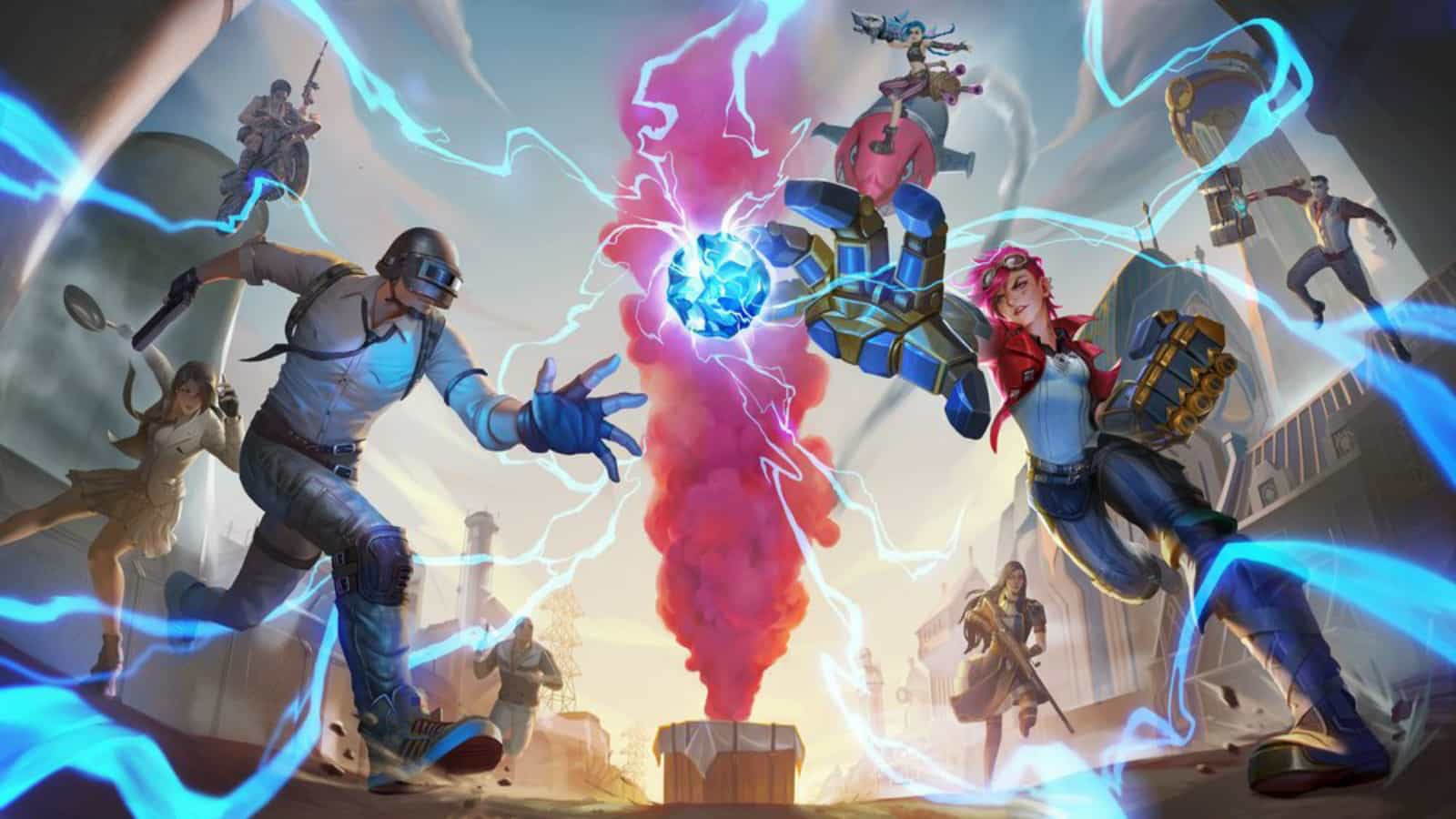 Project L is already into development and the five heroes that will be available at launch are Ahri, Jinx, Katarina, Darius, and Ekko. The game will also be an assist-based tag-team style fighter, so team composition will certainly be part of the meta.
RIOT is expanding immensely and there can only be the best out of it. Rest of these titles are currently deep in development and we might see them fully furnished in 2021 or 2022.
Also Read: Valorant Store Not Working After Huge Traffic to Buy Recon Bundle