Swiss Maestro Roger Federer while touring the South American continent in 2019, created his own 'Perfect Player' and included some of the greatest tennis players the world has seen. While many may argue that Federer himself is one of the most complete and perfect player, Roger went on describing what his player would look like and did not include himself in the list.
According to Federer, the forehand should be of Fernando Gonzalez, popularly known as El Bombardero de La Reina ("The La Reina Bomber") who hit one of the hardest forehand on the tour and often made it on the list of most powerful shots. The touch should be of Marcelo Rios, the former World No. 1 from Chile wished Federer.
When it came to service, Federer was not able to decide on one player and chose both of John Isner and Pete Sampras who averaged 22 and 11 aces per match and are often on the list of best servers along with Roger Federer.
"The fighting spirit should be someone like Rafa's" says Roger Federer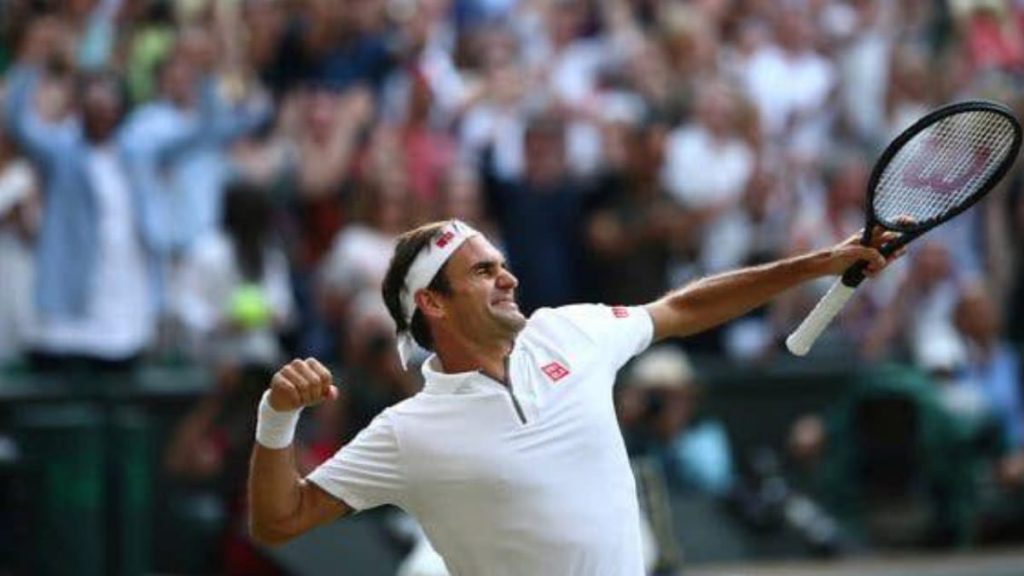 In his perfect player, Roger wished the calmness of Bjorn Borg, the man with ice in his veins who rarely ever showed emotions on the court be it in defeat or victory. When it came to the backhand, Federer was again not of clear mind and chose both of his famed rivals Novak Djokovic and Andre Agassi who are known for their point-winning returns.
Roger has been one of the best players in tennis when it comes to volleying the ball, but he instead went with his former coach Stefan Edberg and Australian great Rod Laver, putting the legends ahead of him. For fighting spirit, Federer went for his favourite rival Rafael Nadal who has been part of some of the most thrilling encounters with Roger Federer in various matches on the tour.
"Fernando Gonzalez's forehand, Mareclo Rios' touch, John Isner or Pete Sampras' serve, and Agassi or Djokovic's backhand. And the fighting spirit should be someone like Rafa's (Rafael Nadal), Edberg's or Laver's volley, and Bjorn Borg's calmness. I will not put myself." said the 20-time Grand Slam winner.
Surely this player will be winning Grand Slams and titles without breaking a sweat.
Also Read: My dream is to beat Roger Federer says Jannik Sinner