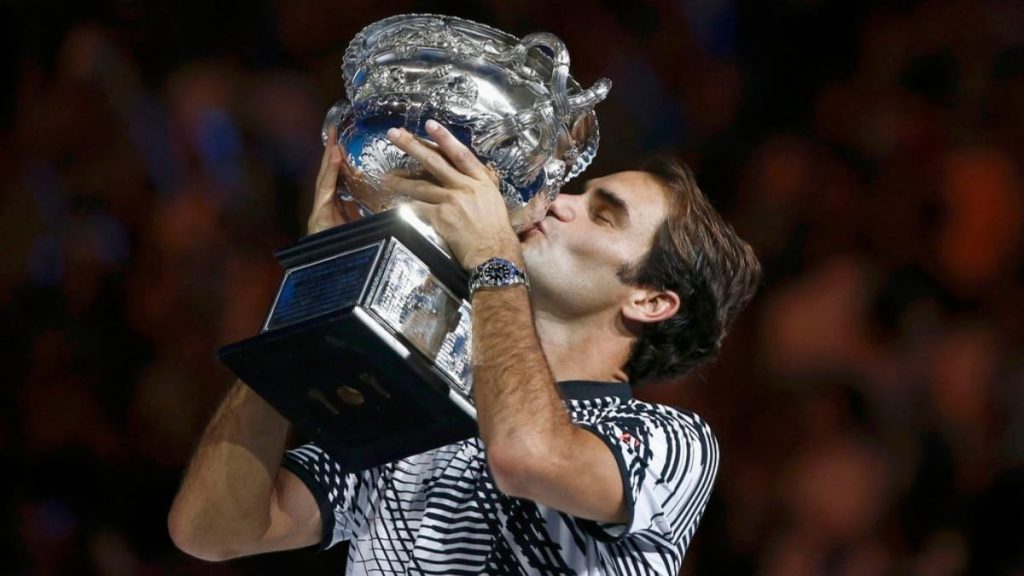 20 time Grand Slam champion, Roger Federer will miss the Australian Open for the first time in his career as the Swiss ace claims to have not fully recovered from two rounds of knee surgery this year.
Federer, who is a favorite in Melbourne as at any Major, has not missed the Australian Open since his debut and has won the trophy six times.
We look forward to seeing him in Melbourne in 2022: Craig Tiley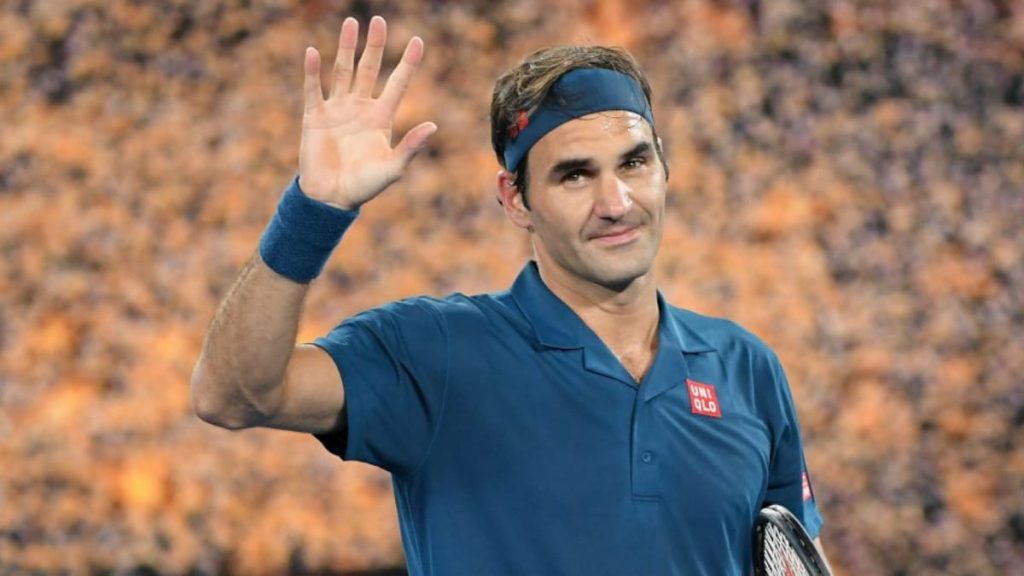 Australian Open tournament Director, Craig Tiley released a statement officially revealing the 20 time Grand Slam champion's absence from the 2021 Australian Open, starting February 8th.
Tournament head Tiley said, "In the end Roger ran out of time to get himself ready for the rigors of a Grand Slam and he's very disappointed he won't be coming to Melbourne in 2021." 
"The Australian Open has always held a special place in his heart – remember it was Roger who first called the AO the 'happy slam'. We wish him all the best as he prepares for his comeback later in the year and look forward to seeing him in Melbourne in 2022."
Federer last played a competitive match at the season-opening Grand Slam itself but has been out of action since February as he had to undergo surgery on his knee, twice.
The 39 year-old Swiss had recently resumed training and was on the entry list of the 2021 Australian Open as well however, after consultation with his team, he decided to withdraw from the Australian Open but a 2021 return is most definitely on the cards.
Also Read: Simona Halep shares her thoughts on Roger Federer's possible retirement, says 'It will be a tragedy for the sport'