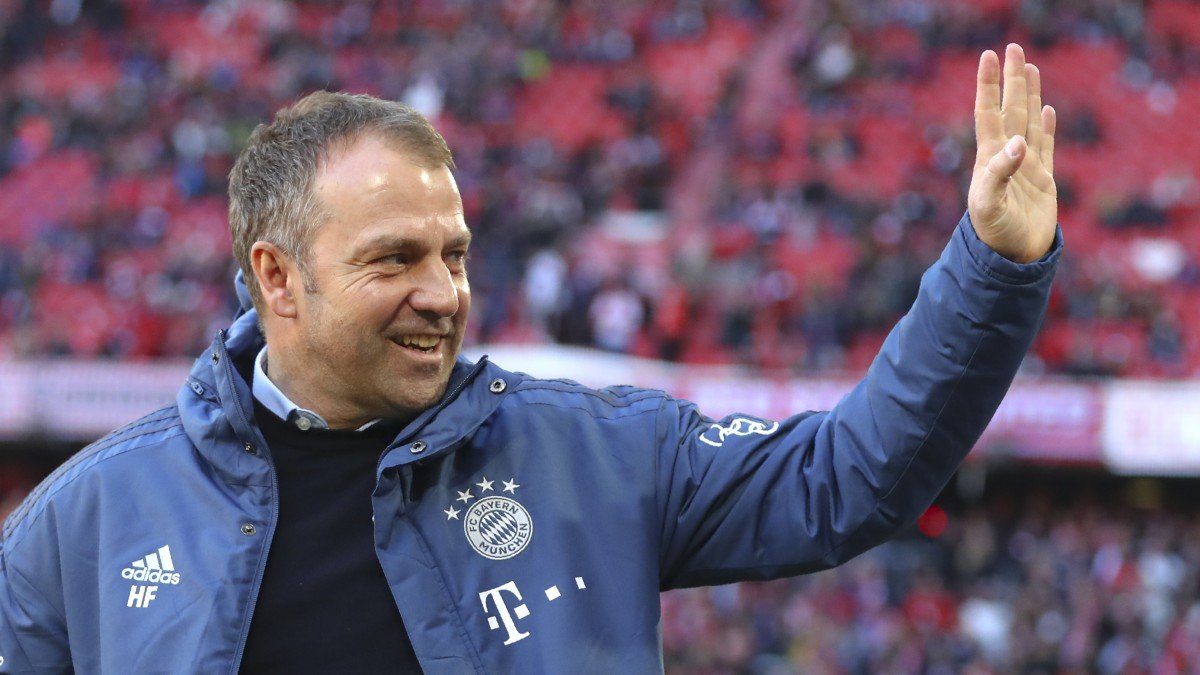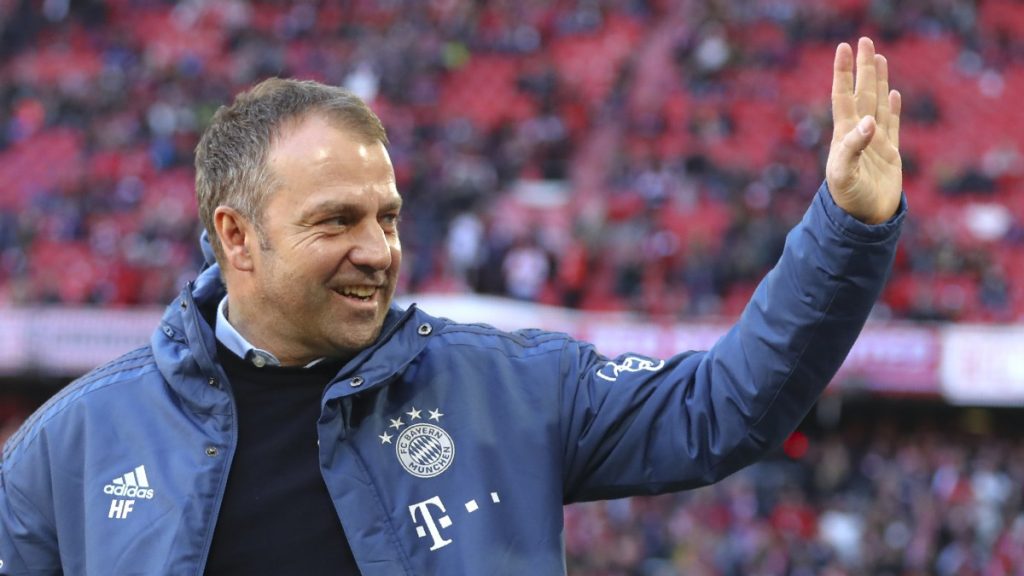 Club legend Karl-Heinz Rummenigge is set to step down as Bayern Munich Chairman at the end of the season and that could result in the departure of Hansi Flick. Reports claim that Flick is unsatisfied with the way the club is being run and doesn't have good relations with the management of the club apart from Karl-Heinz Rummenigge. The National team coach is beckoning him according to the same reports as he was assistant manager under current manager Joachim Loew for 6 years.
No good relations with the club hierarchy for Hansi Flick could make him flock to the exit doors
Of course reports like these are simply done for sensational purposes and have to taken with a grain of salt. These kinds of reports are not to be taken at face value and hence there is a need for scepticism. BILD reports that Hansi Flick would prefer to leave Bayern Munich with his reputation intact as he has simply won all trophies possible with Bayern in one single season. The appeal as head coach of the national football team could make him move over there as current coach Joachim Loew faces pressure in his job.
Outgoing Karl-Heinz Rummenigge was the only person who Hansi Flick was cordial with in the management. Incoming CEO Oliver Kahn and current Sporting Director Hasan Salihamidzic are two people who Flick doesn't have a good relation with and this could ultimately leave to him leaving the club as certain policies of the club don't sit well with the manager.
Also read: David Alaba hasn't signed a pre-contract with any club claims AS Diario