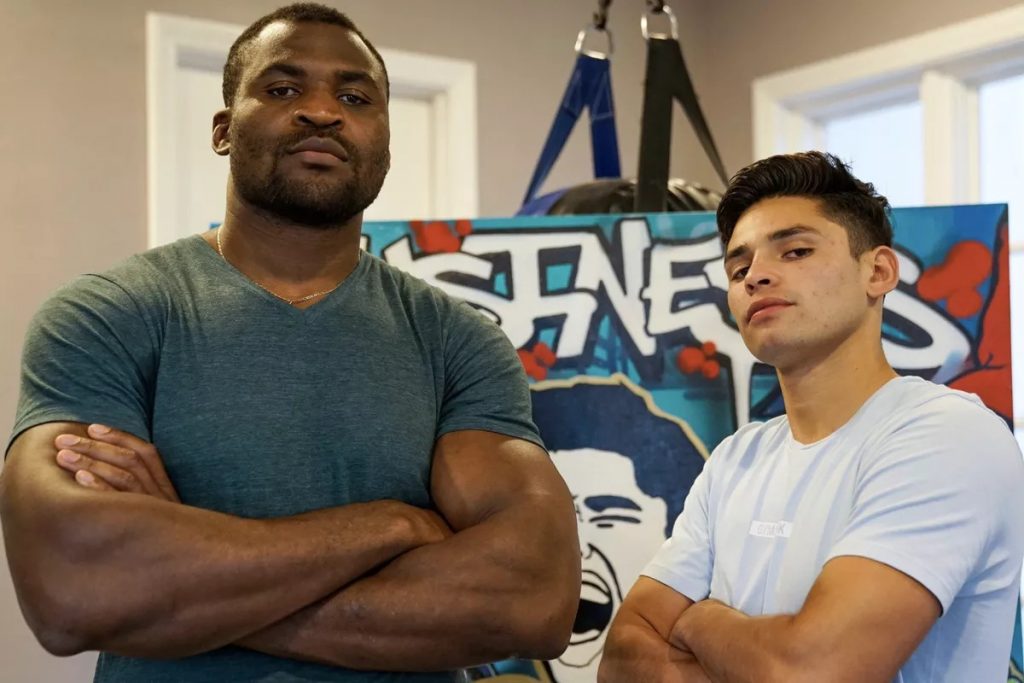 Ryan Garcia is probably the best lightweight in the world. He boasts a phenomenal record of 20 wins and NO LOSSES! The man probably has the fastest hands on the planet. King Ryan also has an immense social media following as well, regularly posting videos with notable tiktokers. The American, recently wasn't happy with Boxers being in the receiving end of getting stick from, be it fans, experts , fellow fighters. He said that boxers receive more hatred when compared to athletes in other combat sports.
The undefeated boxer was also not happy about boxing having a poor following, adding that other sports have a very good following; bringing up the names of notable athletes like Cristiano Ronaldo, Serena Williams.
"I mean everybody loses. Serena Williams loses, Cristiano loses." – Ryan Garcia
Speaking to Sky Sports, Ryan Garcia was quoted as saying, "I even wrote on Twitter the other day. In boxing, opinion and narratives change from fight to fight. What I mean by that is don't pay attention to what people say, especially in boxing, it's very unfair if you think about it."
"You've got the UFC where if you lose, you showed up, right? You get in there, and you get respect. I don't know what happened to the boxing fans, but they definitely have lost respect for people that lose."
He also added that a lot of notable athletes don't perform well, but come back stronger, going on to say that, it is not the case with boxers. "I mean everybody loses, Serena Williams loses, [Cristiano] Ronaldo has lost before. You see legends lose, it's not the end of the world, you can come back and win and get better. I definitely think it's unfair to the boxers," Garcia said.
Agree with Ryan?
Also Read: Mike Tyson's droopy interview with ITV!